The Tampa Bay Buccaneers LB Devin White is currently one of the best off-ball linebackers in the league. The former first-round draft pick had a down year last season which might've affected his contract extension talks with the Buccaneers. Amidst this, the star linebacker recently requested a trade from the team but the Bucs GM Jason Licht has no intention of trading him.
Jason Licht, who is currently working on the 2023 Draft prospects, addressed the media on Thursday. During the press conference, he was asked about the Devin White situation and how he is planning to handle it.
"First of all, we have all the respect in the world for Devin," Licht said. "He's done some great things for us as a player, and we look forward to more from him in the future. So he's on our team … we are looking forward to him being a part of this team, and (if) he has the kind of year that we all think he's capable of, we can hopefully put this to rest and everybody's happy."
The former Pro Bowl linebacker Devin White is set to play for the Buccaneers in 2023 under the fifth-year option with a salary of more than $11 million. The Bucs' front office and White tried to get a long-term deal done in the off-season but it looks like the six-foot linebacker is not happy with the offer.
Related: 'Dan Snyder era' comes to an end as Washington Commanders sold for record $6.05 billion to Josh Harris-led ownership group
Devin White expectes a contract with salary around $18-20 million per year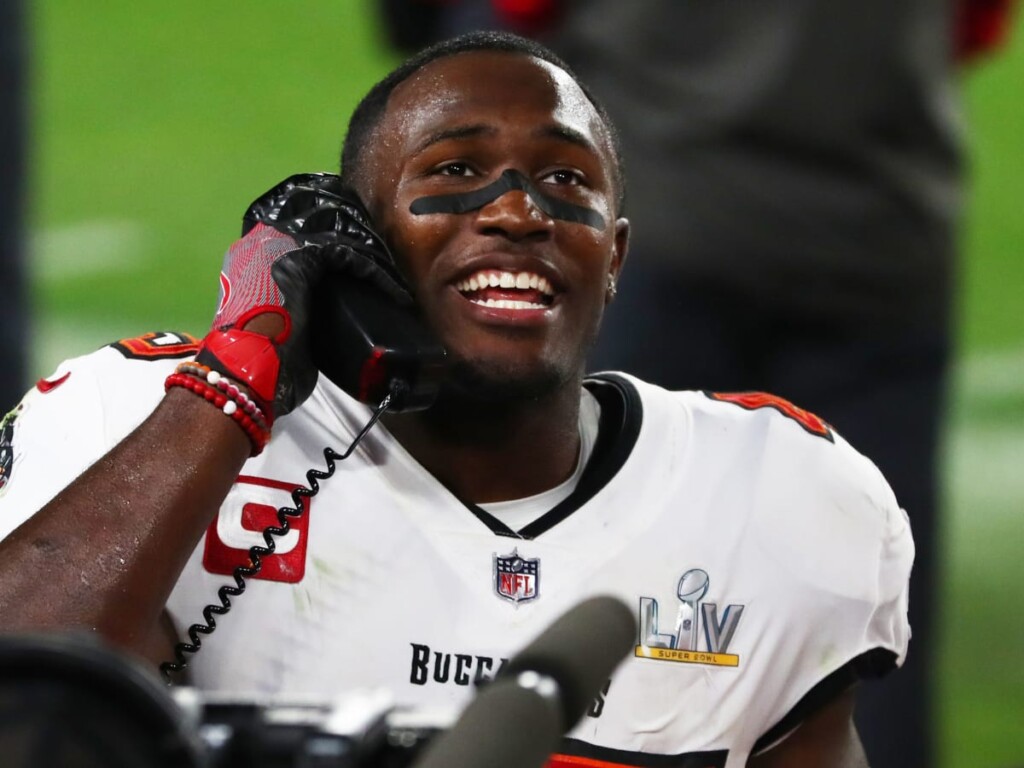 Devin White reportedly asked for a trade from the Tampa Bay Buccaneers after the Bucs failed to meet his contract expectations. According to reports, the former second-team All-Pro linebacker is expecting a contract with a salary of around $18 million to $20 million per year.
White was drafted by the Buccaneers in the first round of the 2019 NFL Draft. He played a vital role in the Bucs' Super Bowl run in 2020 registering a career-high 9 sacks and 140 total tackles.
After that year, White had a down season in 2022 which didn't help with his high salary expectations. The Bucs had to pick up his fifth-year option instead of giving him a long-term contract.
During his 4-year career so far, Devin White has registered 20.5 sacks, 483 total tackles, 1 interception, and 6 forced fumbles. If he can find his 2020 form back he will surely become one of the most desired linebackers in the 2024 free agency.
Do follow us on: Facebook | Instagram | Twitter
In case you missed it!