Odell Beckham Jr expresses his support for American sprinter Sha'Carri Richardson after she was taken off an American Airlines flight. Odell Beckham Jr who faced a similar kind of incident back in November last year supported Sha'Carri Richardson.
The entire incident was captured by Sha'Carri Richardson on Instagram which she posted and Odell Beckham Jr commented on it and supported her. "WAAAAAAAAAAAAAAIIIIIIIIITTTTTTTTT 😂😂😂😂😂😂😂😂😂😂😂. BUTTT IM THE A–HOLE," Beckham commented on her video.
Odell Beckham Jr couldn't believe that Richardson was taken off and expressed his astonishment."TELLL ME U GIT KICKED OFFF THE AMERICAN FLIGHT FOR NO REASON 😂😂😂😂," he wrote in his second comment.
Read Further: "Sickening," Dallas Cowboys owner Jerry Jones breaks silence on HC Mike McCarthy and Dak Prescott's future after playoff defeat against the 49ers
Odell Beckham Jr expresses solidarity with Sha'Carri Richardson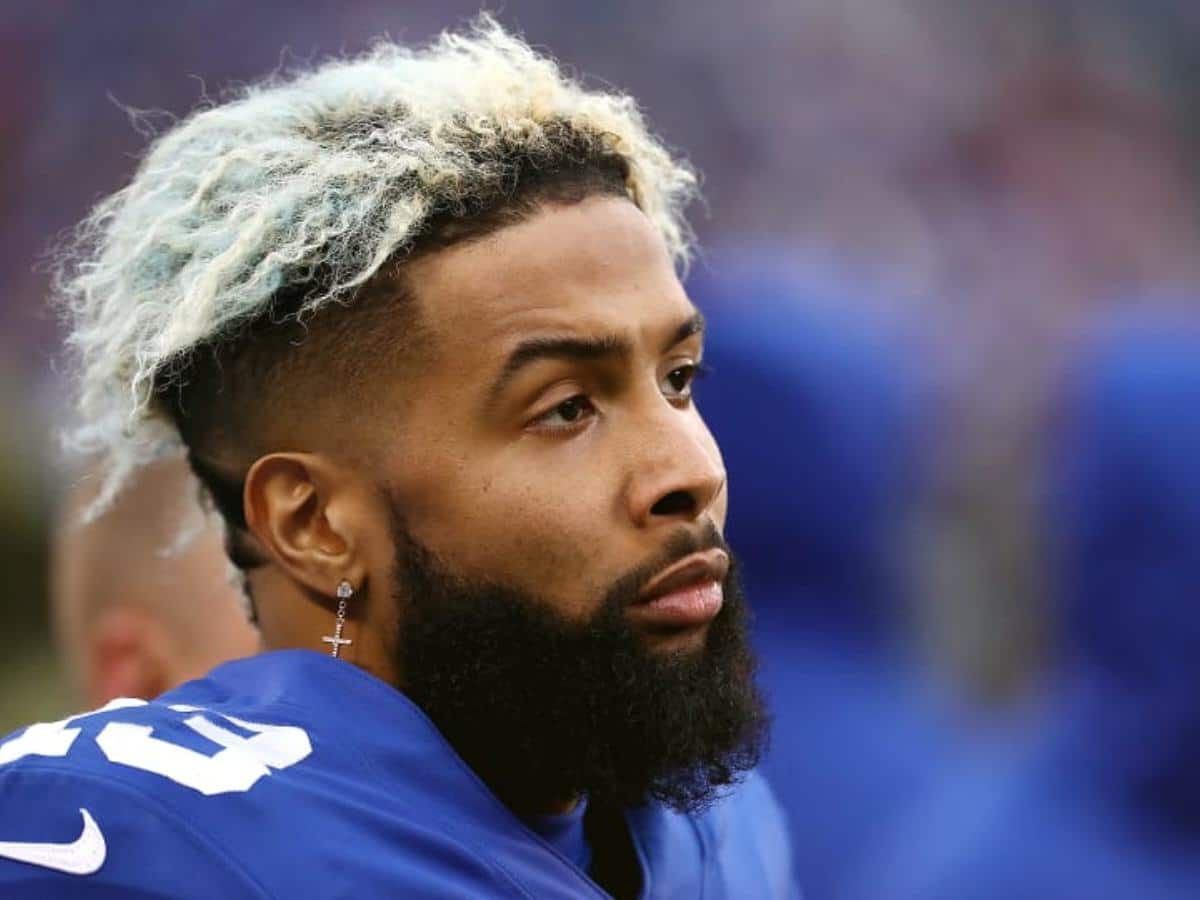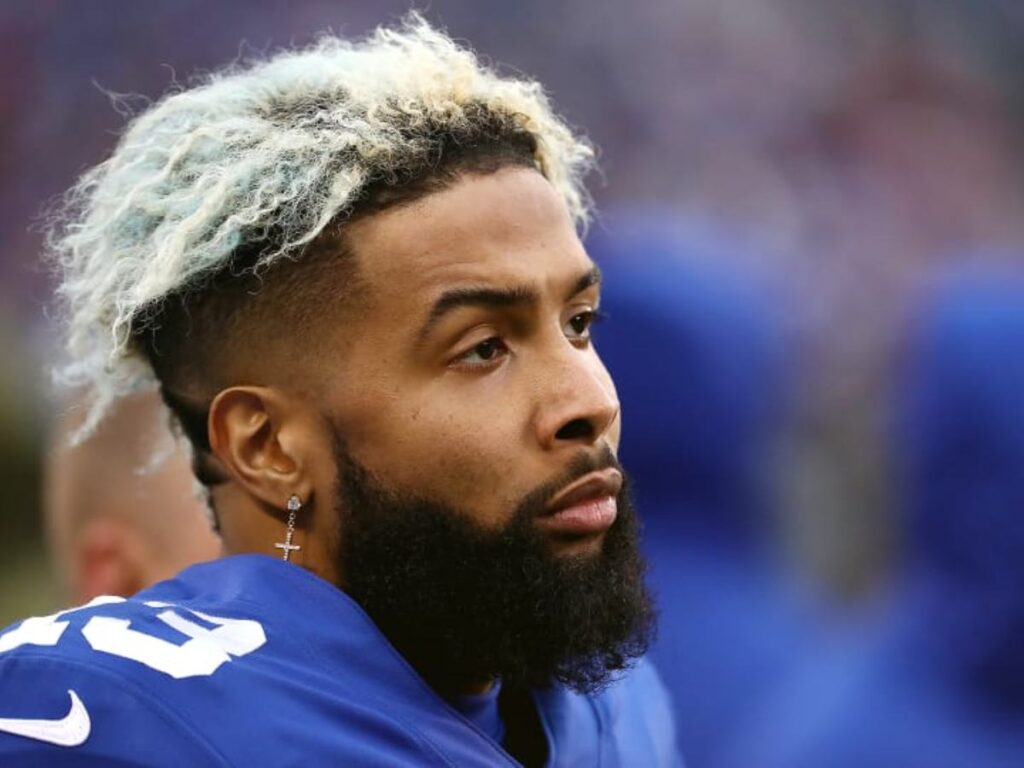 Sha'Carri Richardson recorded her experience on Instagram wherein she described about her experience. According to her, a flight attendant misbehaved with him and acted with her in an unprofessional manner.
When she decided to talk with another flight attendant about the incident she was obstructed by another fellow passenger who claimed she was delaying the flight. In the end Richardson was informed that she needs to be ejected from the flight following the ruckus.
"Tell me if I'll be wrong to pursue legal actions against the airline @americanair not only did the man threaten me but also an innocent bystander who simply just wanted a picture with me. In the beginning of the video you can hear a Caucasian male state that he doesn't give a f as a man that male flight attendant is intimidating a woman," Richardson said. "Also the captain not doing anything to help the situation and this flight attendant has the applause when I exited the plane when I'm pretty serious the disrespect I received would not have happened if I was a one of them."
"One of them even stated good luck with your ban ( I see he took the time to do some research but not stand up for what's right) soooo @americanair this flight attendant name was John and he refused to state his last name. However him and the lady y'all see standing next to him looked me up 💅🏾also if I see videos posted from this flight, watch."
Do follow: Facebook | Instagram | Twitter
Related: WATCH: "What the f**k was that???" – NFL Twitter BLASTS the Dallas Cowboys and Dak Prescott for idiotically showing white flags on the 'must-score' final drive
Related: Christian McCaffrey's STUNNING girlfriend Olivia Culpo showers love on the 49ers RB through a series of 'spicy' Instagram stories following their playoff victory over the Cowboys