It was just another normal day for 19-year-old Catherine Gurd who spent her New Year's Eve basking in festivities of the Chick-fil-A Peach Bowl. She showed up to cheer for her brother, a player for the Ohio State Buckeyes. By no means did she expect to become a viral internet sensation by the end of the night.
Catherine Gurd walked out of that game with a new name, 'Peach Bowl Girl' that netizens gave her for her reaction to the game. She had no clue that an image of her praying and locked in on the game during a tense moment had gone viral and was, making rounds around the net.
The Peach Bowl Girl could not believe that this was the reality. "I was like, 'WOW, what is happening?," she said with respect to her newfound game in an interview with Fox News. Catherine is presently a freshman at Xavier University and is studying biomedical sciences. She found out about her newfound fame after her social media began blowing up with her friends tagging her on TikTok after they saw images of her being circulated.
Related: After divorce with Tom Brady, Gisele Bundchen is back in action with her stunning Louis Vuitton appearance
Catherine Gurd's viral TikTok post has received over 4 million views so far: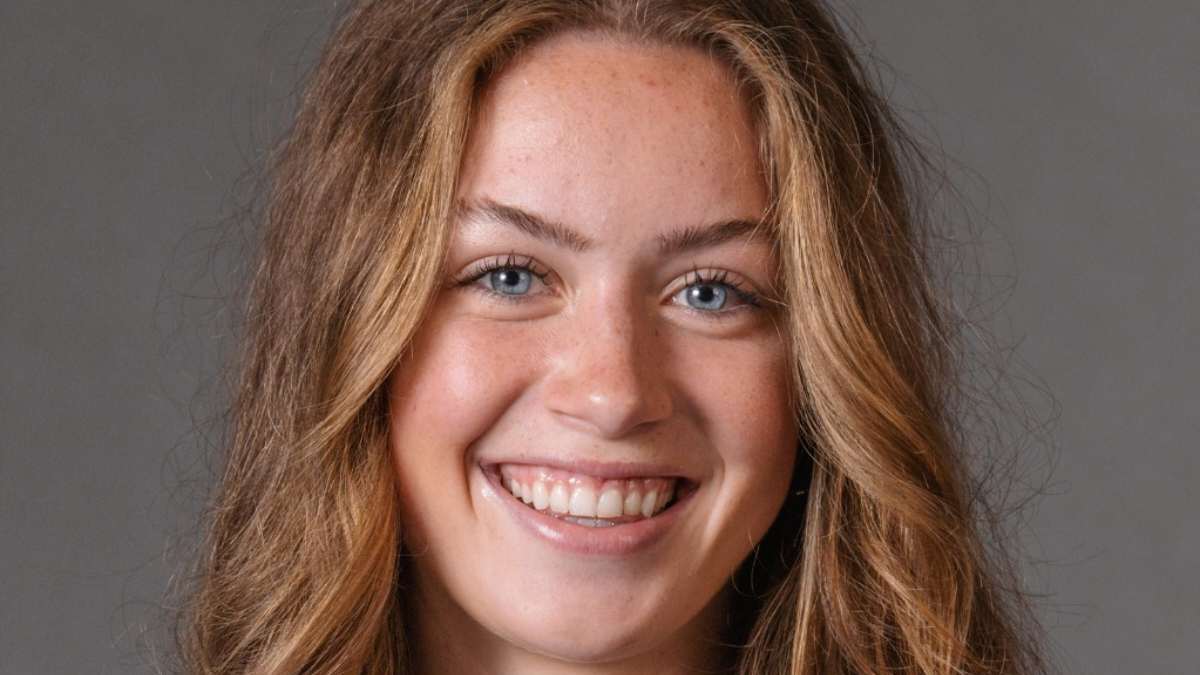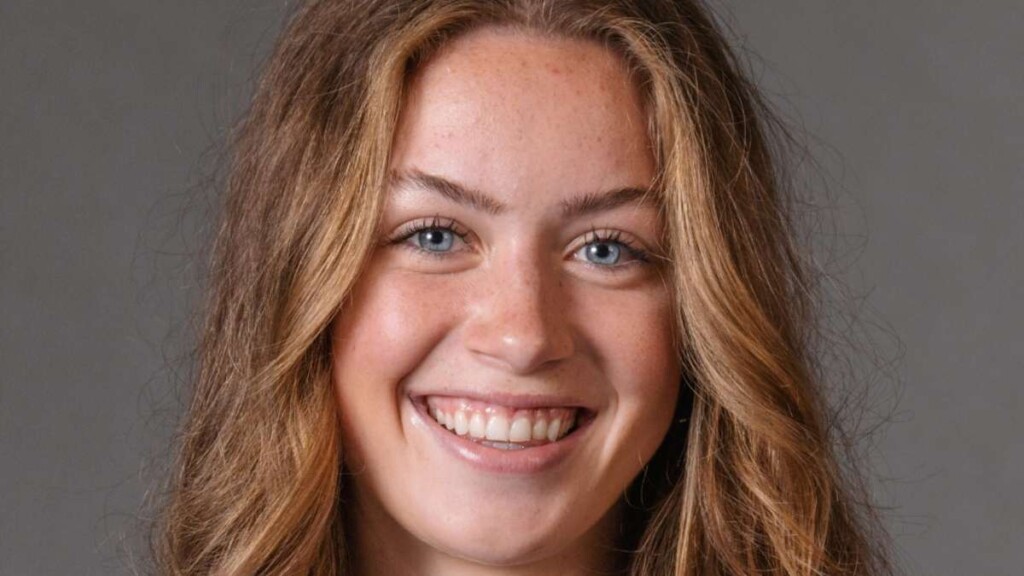 Gurd's video went viral and fans had their jaws drop when they came across the image of her in a tense moment. She has gorgeous eyes, and that did catch the eye of the fans as well, "Those are them heartbreaker blue Eyes," one fan commented. The game did not go the way Catherine would have wanted it to as the Georgia Bulldogs ended up winning the game 42-41.
With over 22 million fans watching the game, the camera happened to cut to Gurd to show the live reaction of fans in the final moments of this close game. Gurd spoke on what was running through her mind at that moment, "That night at the bowl game when we lost, I got so many texts saying I was on TV like, 'This is awesome' and I had no idea…the next morning like, this TikTok video blew up about me, and I was just so confused as to why. I didn't think being on TV for a quick three seconds would put me in this position."
The moniker of Peach Bowl Girl caught on quickly, but Gurd is still not able to process her instant rise to fame. She initially "didn't know how to react to it," but now she and her family are enjoying this moment and she views it as a "good opportunity."
Catherine intends to make some good out of this whole situation. She is interested in using this fame and platform to promote brands that align with her personal interests and beliefs. A matter that is close to her heart is that of women's sports. As a college athlete herself, she aims to use this fame to promote women's sports.
"Being a STEM major, I just believe that promoting women in sports and telling others you can do any major you want, and it is possible…showing them what a day in my life is as a college athlete or like what we go through and stuff like that. I think that would be a really good platform for younger women or younger girls to see that," presently, Gurd is on the women's lacrosse team at Xavier's University.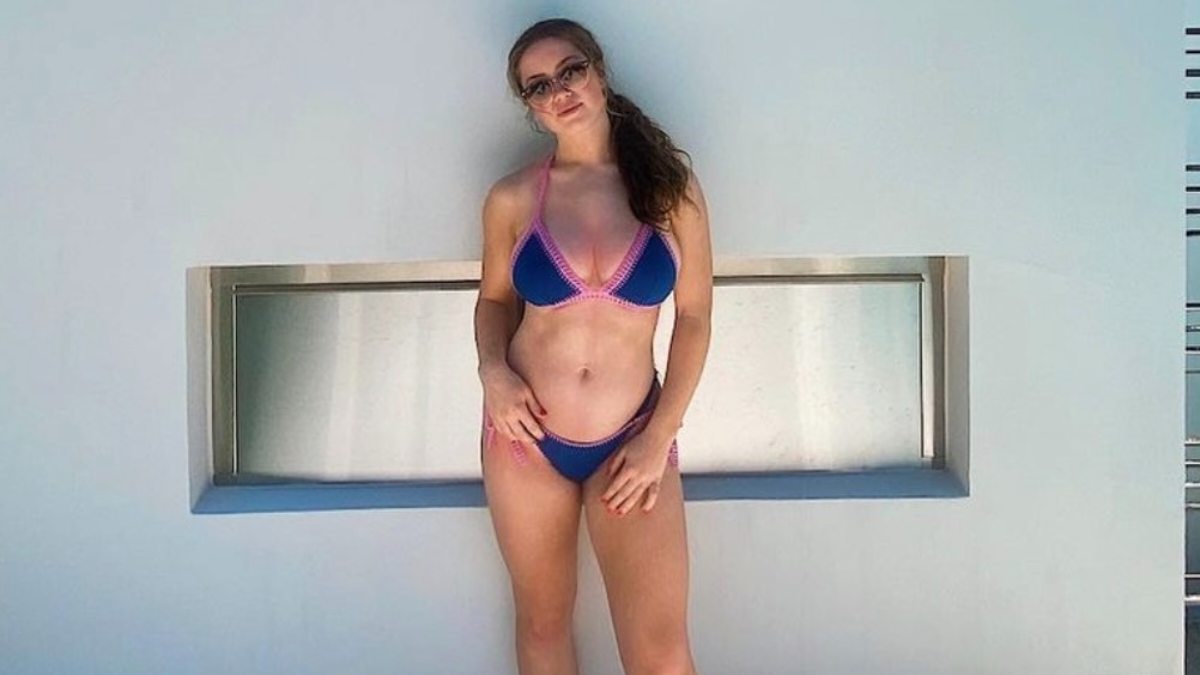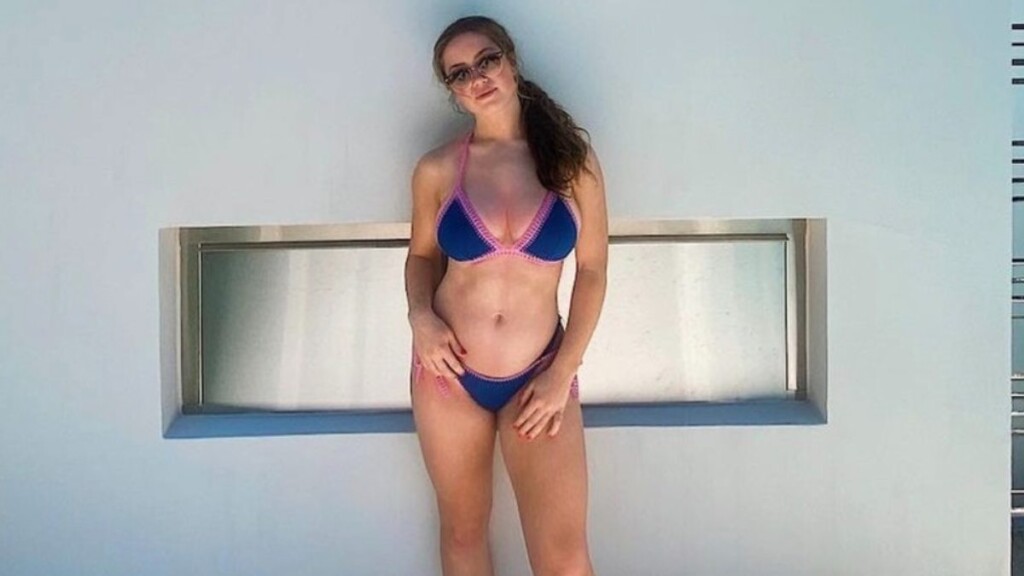 So what was running through her mind when the cameras cut to her in the Chick-fil-A Bowl? Gurd describes herself as being "very anxious" at that moment as this was during the final seconds of the game. Her brother is Patrick Gurd, the tight end for the Ohio State Buckeyes. "I was just praying to God that we would make the kick in that moment. It's just heartbreaking to see your sibling go through that and how much they worked for it."
It was only natural for her social media to blow up after this incident. The Peach Bowl Girl had around 300 followers on TikTok and 2,000 on Instagram. Fast forwarding to now, she has over 1,70,000 followers on TikTok and 50,000+ followers on Instagram. Catherine Gurd has just one thing to convey to her new fans "Thank you all for all of your support and for liking my content."
Do follow us on: Facebook | Instagram | Twitter
Related: "I don't like that sh*t," Deshon Elliott brutally attacks Aaron Rodgers for disrespecting Lions ahead of pivotal clash
Related – "Unpleasant and offensive" Betting site places absurd odds on Pete Davidson becoming Gisele Bündchen's new partner after Tom Brady divorce