The Ravens placed Lamar Jackson under the non-exclusive franchise tag on the first week of March after plenty of failed contract extension talks. By placing him under a non-exclusive tag, the Baltimore-based football team gave Lamar an opportunity to explore his options in free agency. But surprisingly, NFL teams, even the ones that are in desperate need of a quarterback haven't shown any interest in the dual-threat QB so far.
Experts around the league believe that Lamar Jackson is expecting a fully guaranteed deal similar to the one Deshaun Watson got from the Browns in 2022. However, NFL teams are not willing to give Jackson that kind of guaranteed money since he has some durability concerns. The 2-time Pro Bowl QB has missed 10 games in the last two regular seasons.
The Ravens quarterback has already rejected the rumors about him wanting a fully guaranteed deal. Since Jackson represents himself and doesn't have an agent, nobody really knows what Baltimore offered to him. It is believed that the Ravens offered him a 4-year $200 million contract including $133 million in guaranteed money but Jackson allegedly asked for more.
Moreover, the NFL also accused Lamar Jackson of using an uncertified agent to negotiate a contract on his behalf. Jackson has refuted this claim and called it a lie but the league has sent a memo warning teams to not negotiate any deal with uncertified agents.
Related: "Y'all miss the point," Ciara SAVAGELY trolls haters who question her relationship with Broncos QB Russell Wilson
Chris Broussard wants Lamar Jackson to get an agent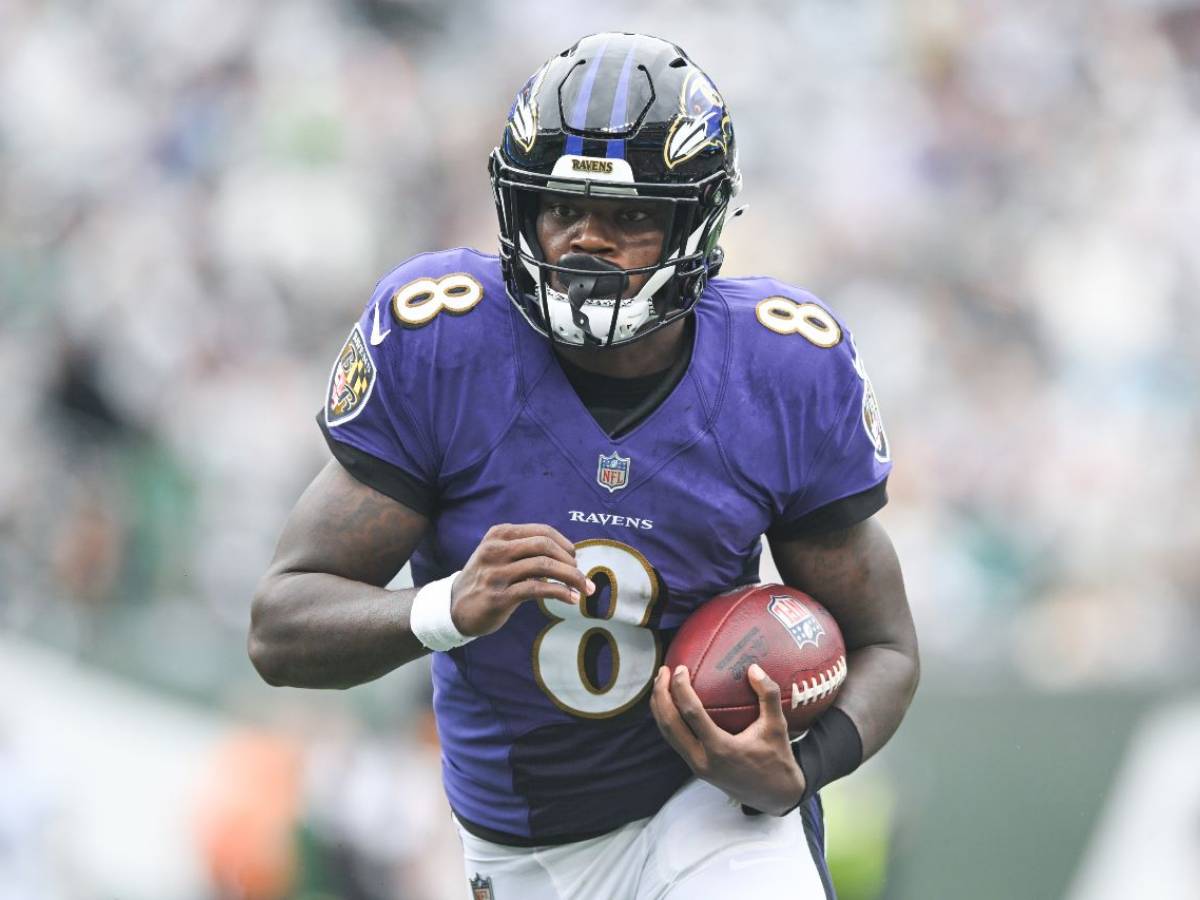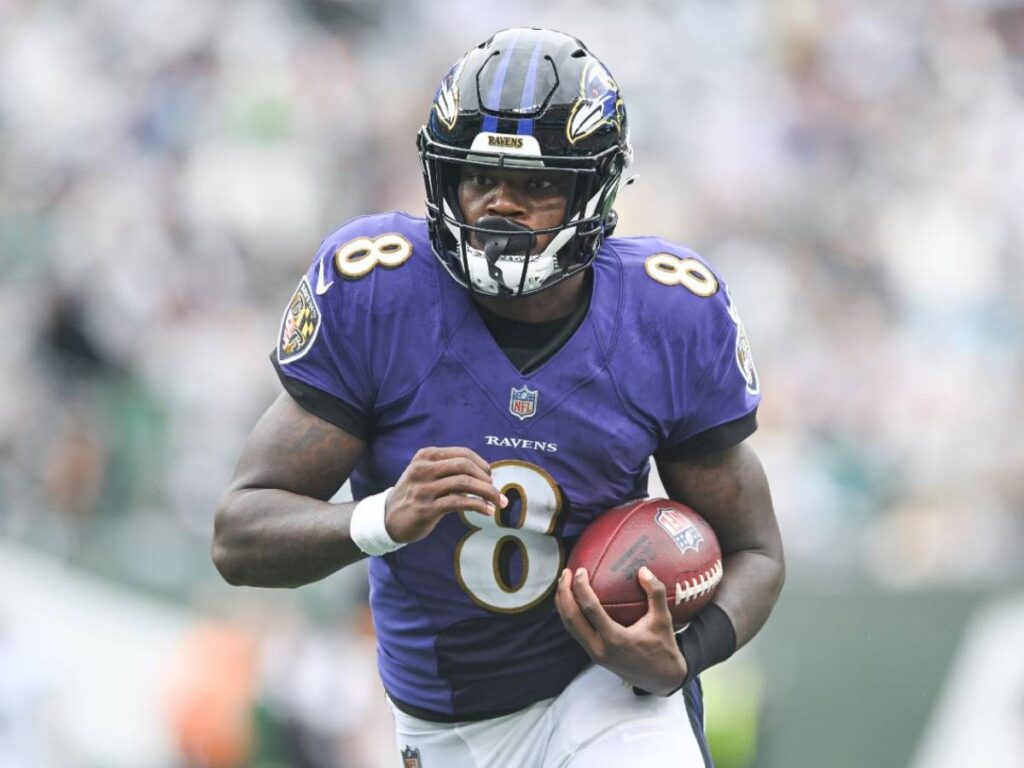 Amidst the crazy situation of Lamar Jackson, NFL analyst Chris Broussard strongly suggested the Ravens QB hire an NFL player association's certified agent for his own good during a recent episode of the show First Things First on Fox Network.
"I'm not sitting here like everybody needs an agent but how long Lamar been negotiating with them now?" started Broussard." 2 years and it hasn't worked, it hasn't worked at all."
"This is not like buckling to the man or the system, this is there to protect players," said Broussard about the league warning teams about negotiating with uncertified agents. "Agents get 3% at the most. He (Lamar) could, I'm sure negotiate with an agent to give him 1%, a guy would probably do it. But unless Lamar is going to be getting on the phone with GMs, then he needs to hire somebody certified by the PA to do it for him."
Nobody for sure knows what's going on with Lamar Jackson and teams are not willing to pay him despite his talent. Typically, teams would be competing to rope in the 26-year-old former league MVP to their team but in Lamar Situation, teams are shying away from him signing for some reason.
Do follow us on: Facebook | Instagram | Twitter
Related: "This man is the G.O.A.T." Bucs WR Mike Evans comes to the support of NBA Icon LeBron James amidst recent backlash
Related: ESPN's Jeremy Fowler believes the Cincinnati Bengals will most definitely make a move on free agent Ezekiel Elliott