The Cincinnati Bengals and the Cleveland Browns are in some hot water with the NFL Players Association. The Ohio-based teams have reportedly approached the legislature and requested them to consider stripping the Bengals and Browns players of the workers' compensation benefits. As of now, the state of Ohio entitles all workers to adequate compensation in the event that they suffer an injury at their workplace.
This is a rather shocking move, as this would mean disastrous implications for players. It is common knowledge that football is a dangerous sport and when athletes step out onto the field; they are risking their life as anything can happen at any given moment. Just this season, fans witnessed how dangerous and scary football injuries can get when Damar Hamlin's injury took place.
Now, the least that teams and the NFL can do is to secure the players in case any unforeseen event or injury happens. Clearly, this move, as reported by Tanya O' Rourke, is being pushed by the Cincinnati Bengals' ownership strips athletes of their rights, and puts them in a tough spot in the event of a career-ending injury. They will no longer be able to financially sustain themselves.
Related:'Jets or Packers?' Aaron Rodgers breaks silence on making a decision about his future in the league
The Bengals and Browns will no longer be entitled to pay permanent or partial disability benefits if this legislation is passed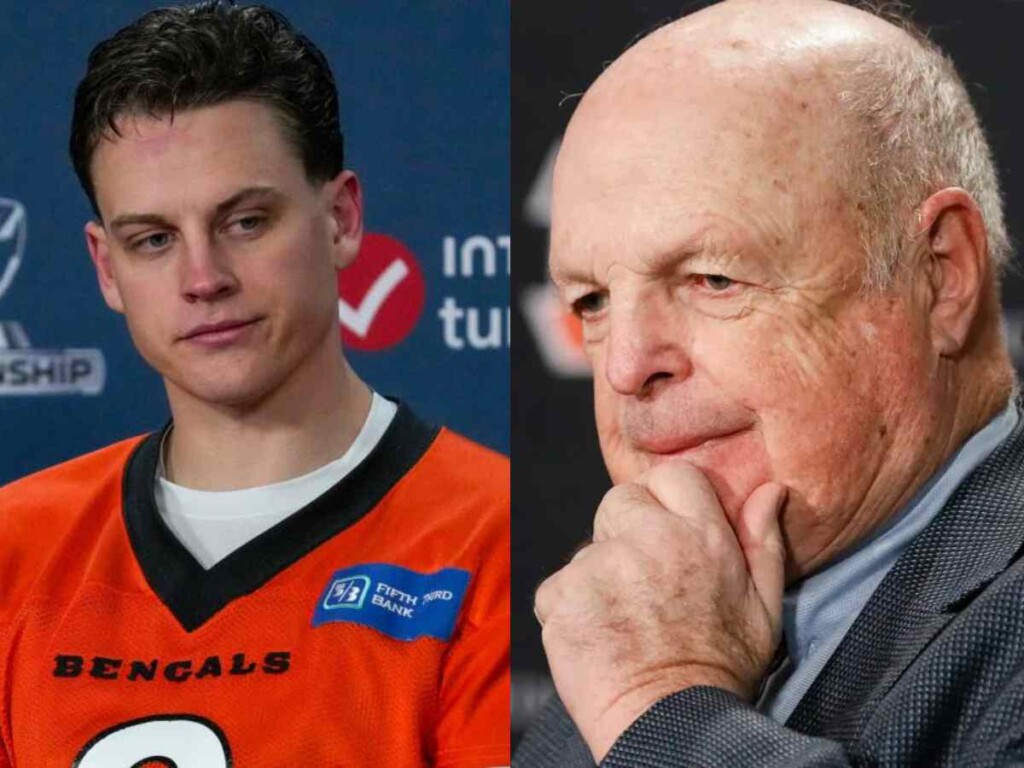 As per the notification issued by the NFLPA, the proposed language cites the following, "Athletes who are under contract to play for a professional athletic team are not eligible to file for or receive a permanent partial disability award under this section." Does this mean that the NFL will also no longer be entitled to pay them disability benefits under its own program? That remains a question. However, it does absolve teams of the right to take any financial responsibility.
The NFLPA also shared 3 key facts that establish that workers' compensation is a right under the Collective Bargaining Agreement and how if this change does come into effect, it will become extremely hard for athletes to pursue their compensation rights for medical treatments and other expenses that arise as a result of their injury.
Given the backlash surrounding this move, it is unlikely that it will go through, as the NFLPA is not going to remain silent on this topic. In addition to the league, the athletes are not going to remain silent either. Workers' compensation is a basic right to which they are entitled, considering how they put their lives on the line. Hopefully, the outcome of this situation is positive and in favor of the players.
Do follow us on: Facebook | Instagram | Twitter
Related : Marriott reveals HUGE new details about Michael Irvin's distasteful sexual advances toward their employee
Related : "I'm a complete tight end, baby!" Rob Gronkowski gives a witty reply to the ongoing GOAT TE debate between him and Travis Kelce