When talking about the greatest tight ends, the NFL has ever seen names of Tony Gonzalez, Antonio Gates, Shannon Sharpe, and Rob Gronkowski pop up at the top of the list. These players have transcended the position through their play-making abilities, leadership, stats, and awards. One more name that is rising up the list is Travis Kelce.
A quarterback in his high school days, Travis Kelce made the switch to tight end in college and the rest is history. Due to his excellent performance on the field, coupled with the stats he has put up in his decade-long career, Chiefs' Kelce is surpassing everyone to become the greatest tight ends of all time.
In the past couple of years, there has been a league-wide debate about who is the greatest tight end – Rob Gronkowski or Travis Kelce. There is no second-guessing the fact that Gronkowski completed dominated and owned the field like no tight end ever has, but Kelce has put up such great numbers that he has changed the way people look at tight ends.
Related: Trent Williams Contract Details: Know everything about the salary breakdown of the 49ers' offensive tackle
Rob Gronkowski completely changed the tight end position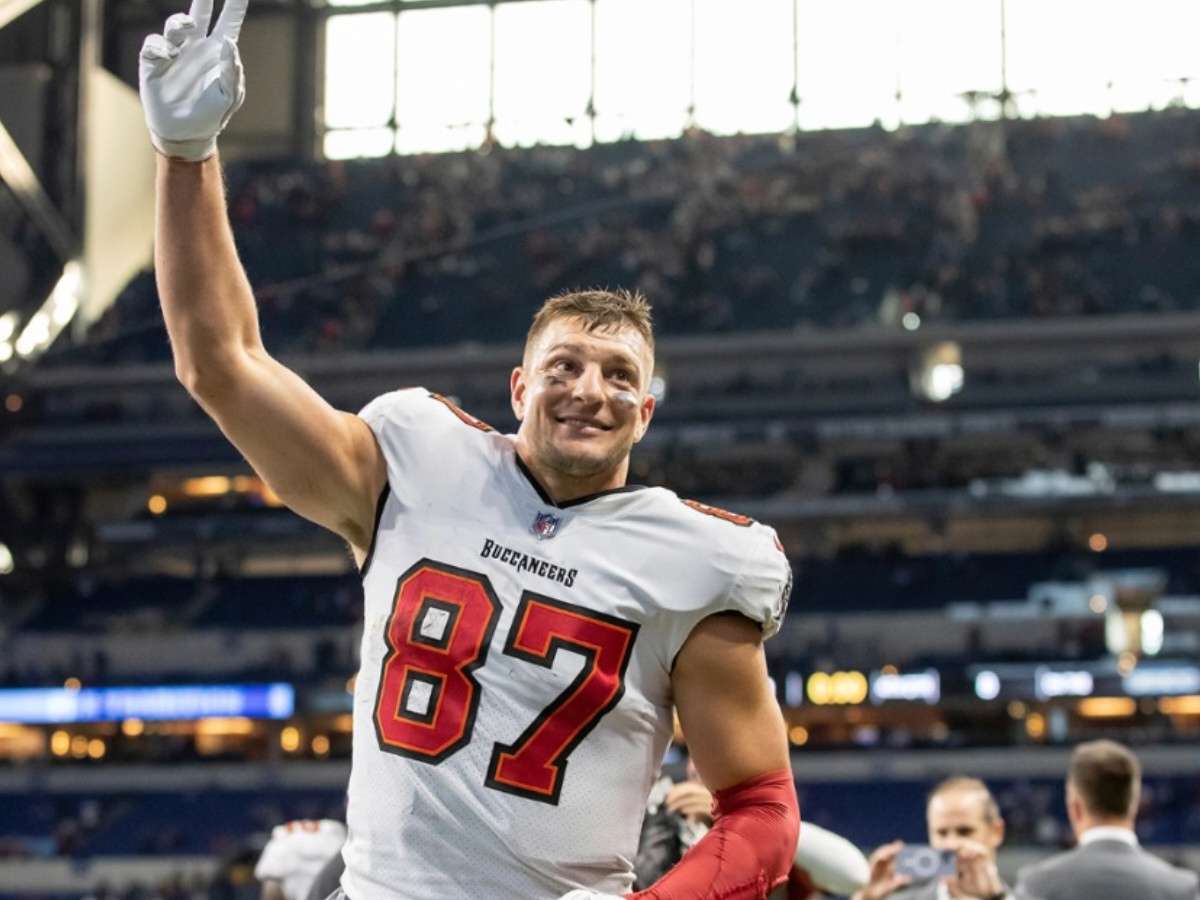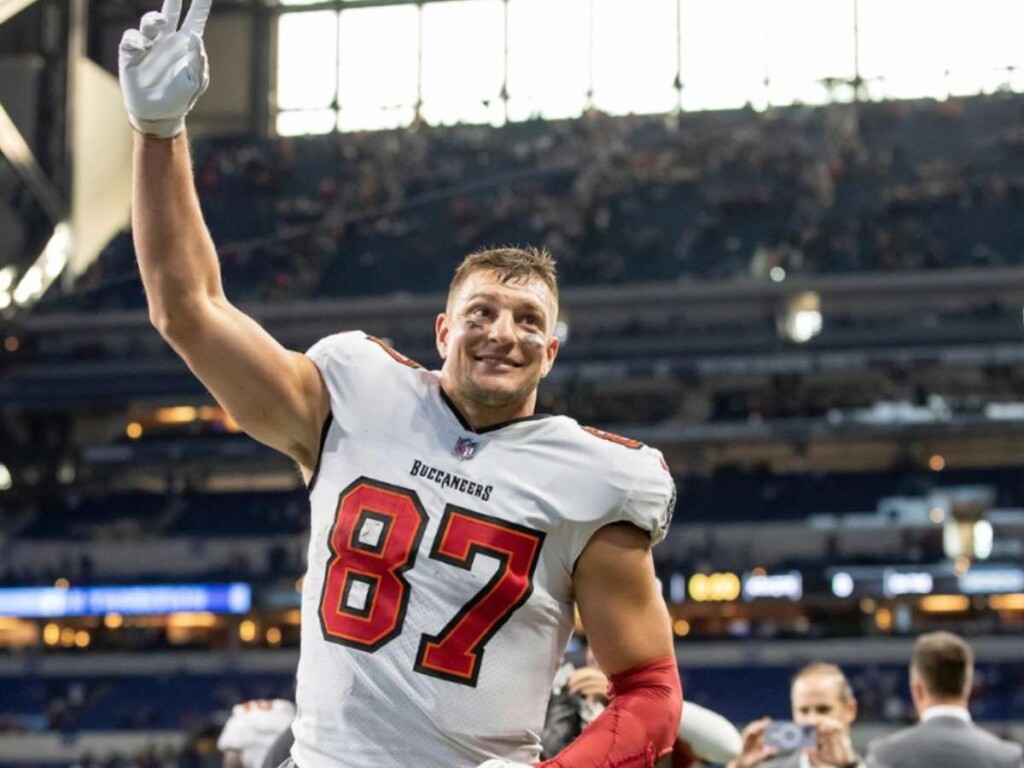 Recently, Rob Gronkowski appeared on NESN's Ultimate Betting Show and was asked to clear the GOAT tight end debate once and for all. Initially, it looked as if Gronk had conceded the crown to Travis Kelce, but quickly clarified what he meant. "I said receiving tight end," Gronkowski told NESN Bets analysts Travis Thomas and Sam Panayotovich. "I'm a complete tight end, baby."
Everyone would agree with what Rob Gronkowski said. He is indeed the most complete tight end to grace the gridiron. Gronk was such an effective runner and an even more efficient blocker that made him the most feared tight end in the league. The former Patriot was used to make key blocks on the field opening ways for running backs and wide receivers to get open and score that first down or touchdown.
Travis Kelce, on the other hand, has put up more yards and touchdowns on the board compared to Gronk. Kelce has only won two Super Bowls compared to Gronk, who has won four. But statistically speaking, the Chiefs' tight end will be looked at as the most successful of the two. Travis has 814 receptions for 10,344 yards and 63 touchdowns. Gronk has 621 catches for 9,286 yards and 93 touchdowns during his time in New England and Tampa Bay, which totaled 11 years.
Additionally, both tight ends are of the same age, 33 years old, but Kelce is still catching passes while Gronk has already returned twice from the NFL. In the end, the Gronk-Kelce debate is similar to Jordan-LeBron one because both are great at what they did and both will end up in history as GOATs.
Do follow us on: Facebook | Instagram | Twitter
Related: "F**king beast" – NFL Twitter reacts to Tyreek Hill's EMPHATIC win in the men's 60m race at USATF
Related: "It lit a fire in me," Derek Carr opens up about the startling exit from the Raiders after he formally signed with the Saints