Ezekiel Elliott had the potential to go down as the greatest RB in Cowboys history. The 27 year old was released unceremoniously after spending 7 seasons with the Cowboys.
Elliott had raked up huge numbers during his Cowboys days and was even considered as one of the best RBs in the NFL a couple of seasons ago. However, his form faltered massively after signing a new 6-year contract extension in 2019. The contract was worth $90 million and it is reported that the Cowboys will save over $10 million in cap money.
The Cowboys can use the cap money to invest in another position as RB Tony Pollard has successfully made the position his own after exceptional performance last season.
Cowboys owner Jerry Jones revealed the heartbreaking news via a statement and shared the reason behind the team releasing Elliott. Jones also stated that it was a 'mutual decision'.
"We have mutually agreed with Zeke that the best decision for everyone is that he will be able to experience free agency, and we can increase our flexibility and options as well. This is one of the toughest parts of operating a team," Jerry Jones stated. "Moments like this come, and extremely difficult decisions and choices are made. For the franchise. For me personally. For players too. We will always have a special place and love for Zeke and what he means to our Cowboys family, both as a person and a player. That will never change."
Ezekiel Elliott's departure was not taken well by the Cowboys fans who really loved the RB and his eccentric nature on and off the ball. The Cowboys fans also shared their views on social media regarding the same.
Related : "S**ts sad for real," Josh Jacobs reacts somberly to Giants making a bold move by acquiring Raiders' standout TE Darren Waller
Social media was emotional following Ezekiel Elliott's release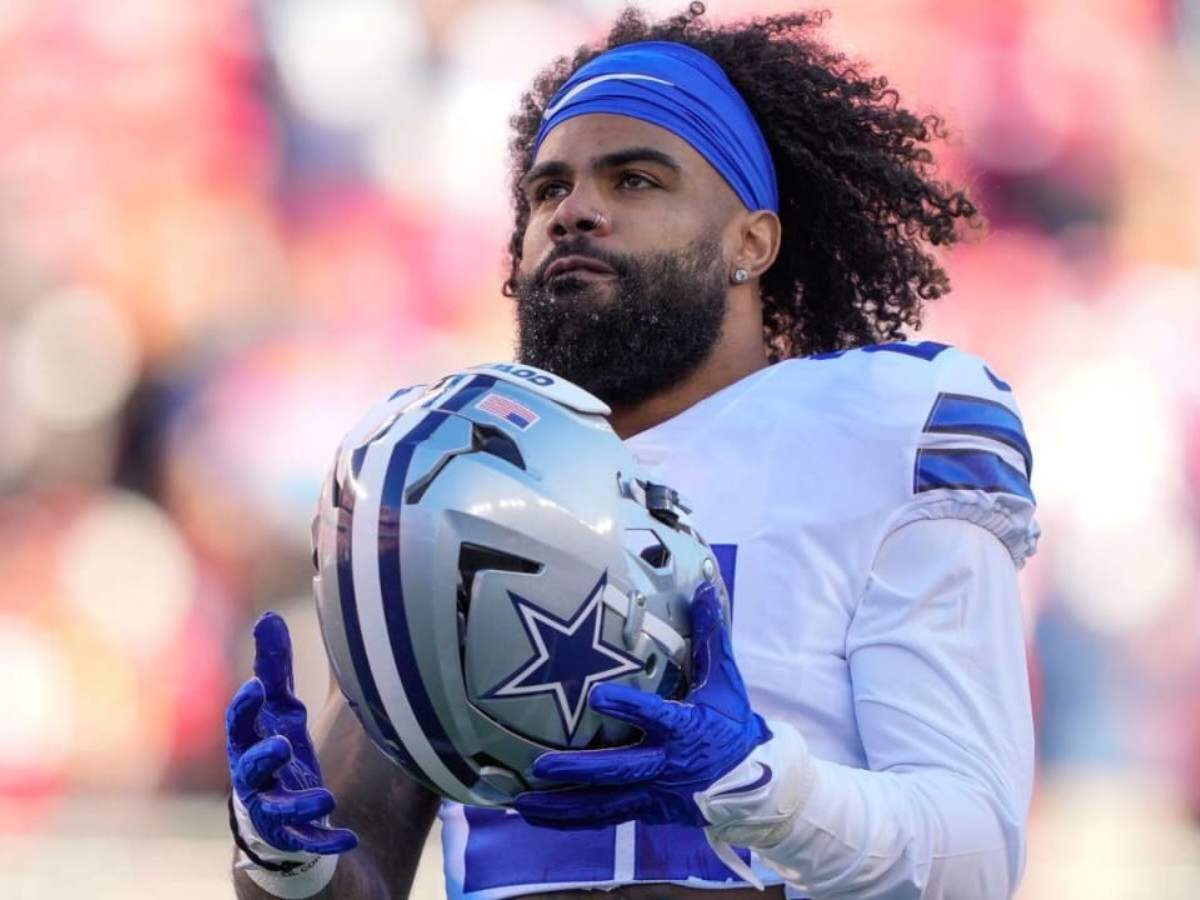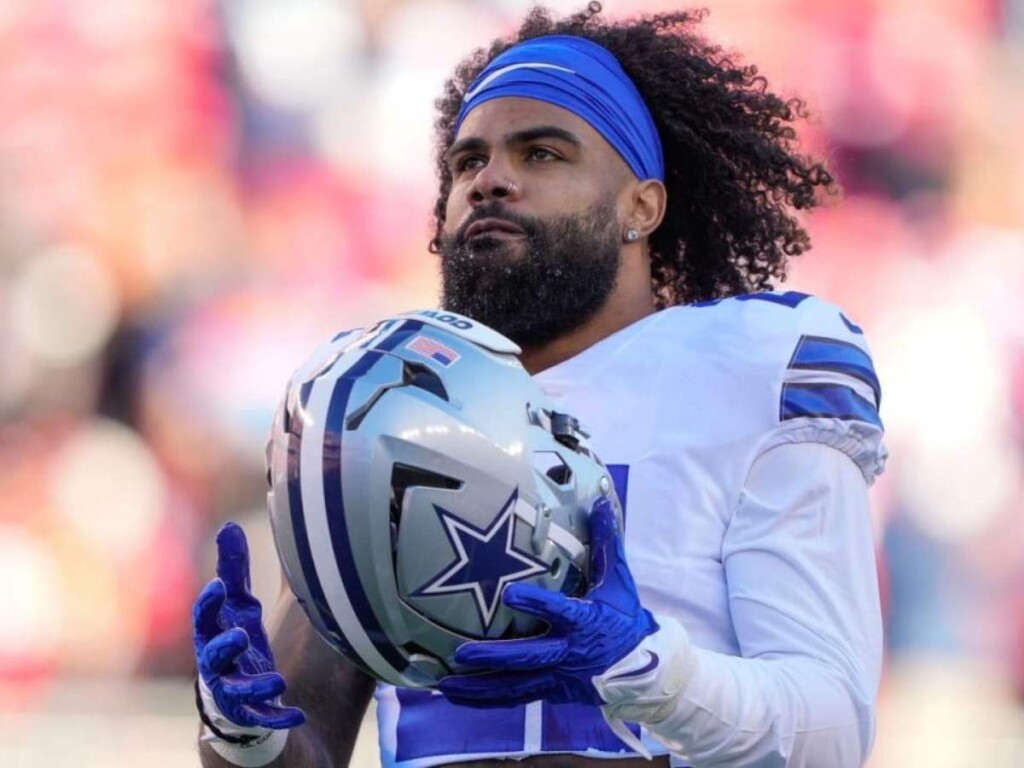 Ezekiel Elliott was drafted by the Cowboys and was slated to be with them until the end of his career. However, consistent bad performances for a couple of seasons led the management to make some difficult choices and the RB was later released.
NFL Twitter quickly went viral after the news as everyone shared their sentiments regarding the RB leaving the team. The Twitter comment section was filled with emotional goodbyes and farewell for the 27 year old. Take a look at some of the reactions down below.
Ezekiel Elliott had unreal numbers for the Cowboys and helped them win many games. However, as many on social media pointed out, all he got was a tweet from the Cowboys and nothing more. Regardless, Elliott is still one of the best in the league and could get in to many teams in the NFL.
Do follow us on: Facebook | Instagram | Twitter
Related : "My intention is to play for the Jets," Aaron Rodgers finally makes decision on his future confirming Packers exit
Related : Patrick Mahomes becomes the NFL's most wanted man as WRs flood his phone, eager to join the Chiefs' unstoppable offense