Micah Parsons is a well-known figure in the football world for his talents on the field and his outspoken behavior off the field. The Cowboys' defensive leader won't shy away from speaking his mind about any issues. In that trend, the second-year linebacker has now expressed his feelings against Instagram's paid verification policy that will start next week.
Following Elon Musk's new Twitter policy where people can pay $8 a month for a blue checkmark, the other social media giants, Instagram and Facebook, have introduced a similar policy where a user can buy a verification mark for $11.99 a month. The money is for a blue checkmark along with other features such as more visibility and fewer advertisements.
However, the star NFL player Micah Parsons doesn't like the new policy. The second-year Cowboys linebacker took to Twitter to express his disregard for this new policy. "mf gonna go broke trying to fake it until they make it!! Can't lie tho people starting to take away value away from accomplishments! When I got my first check mark it was damm I'm finally making it happen! Me and the homies was hype as hell!," wrote Parsons about the new monthly policy.
Related : "Would have won MVP," Chiefs' Travis Kelce stuns everyone with SENSATIONAL claim regarding Eagles QB Jalen Hurts
Micah Parsons' career with the Cowboys is off to a great start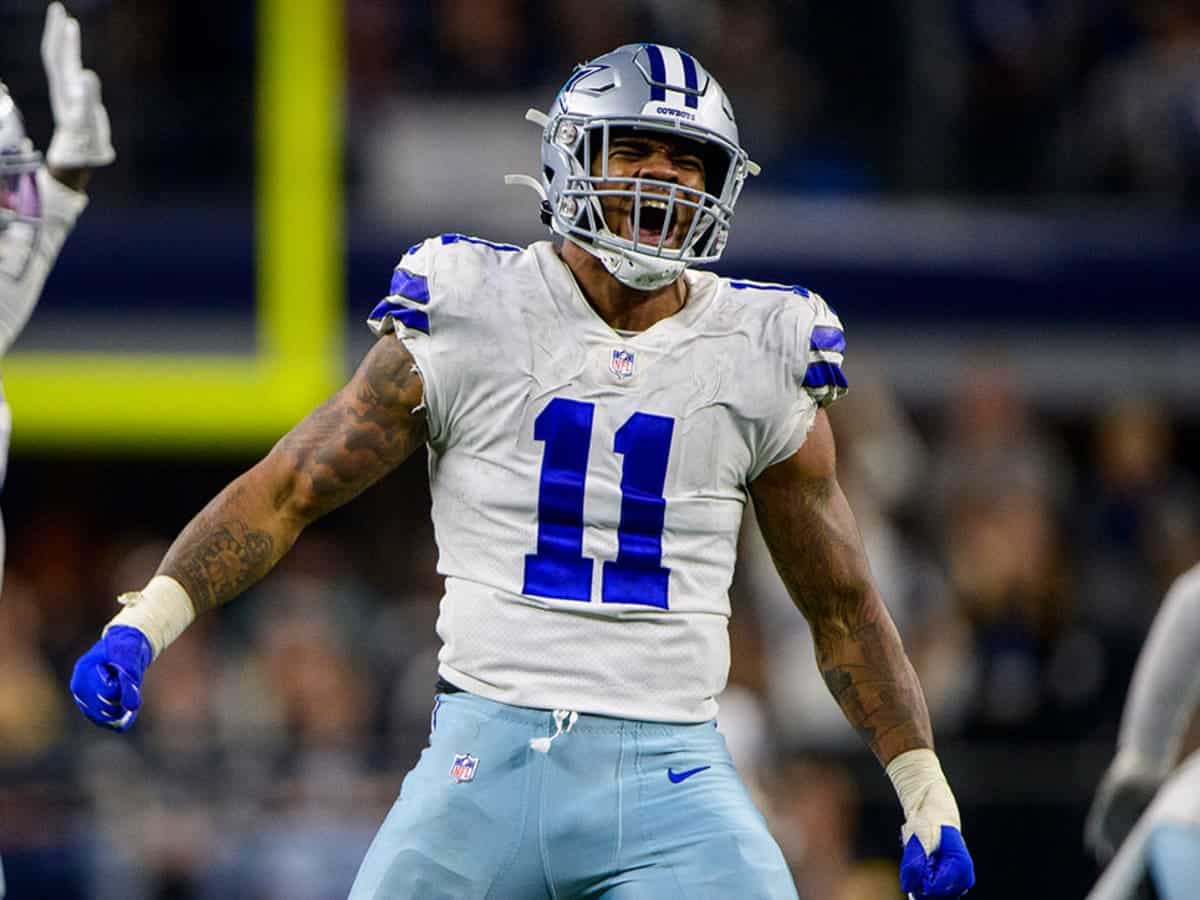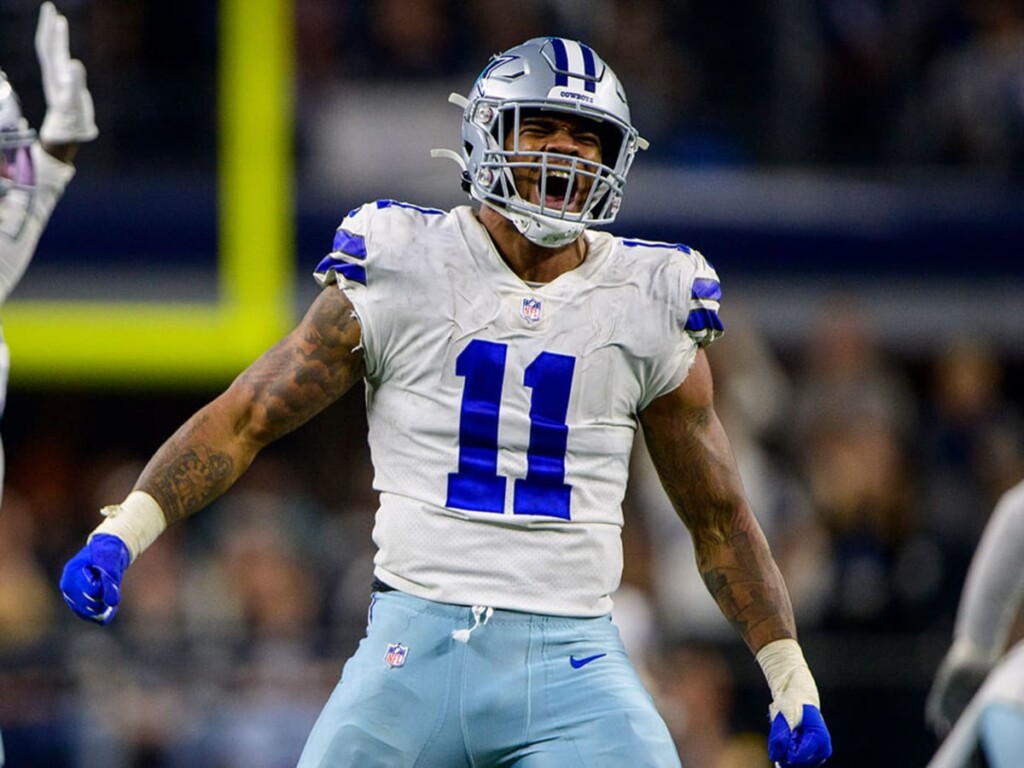 The Dallas Cowboys hit the jackpot in the 2021 NFL Draft when the Penn State linebacker Micah Parsons fell into their lap, despite them trading down during the Draft day. Ever since entering the league, the Penn State product took over the league by storm by registering double-digit sacks in his rookie season, which eventually led him to become the first-ever unanimous Defensive Rookie of the Year award winner in NFL history.
The 23-year-old linebacker became the cornerstone of the Dallas Cowboys defense while earning 2 Pro Bowl nods and 2 first-team All-Pro nods in his first two years. He certainly has a bright future ahead of him in the league.
However, the young player's outspoken tendency often gets him into trouble. He once infamously bashed US President Joe Biden for bringing WNBA star Brittney Griner home from Russia instead of marine soldiers who were facing a similar fate.
The Pennsylvania native had to apologize later for his remarks. He also very recently openly talked about how 95% of the league pushes the players to play through injuries with Toradol shots.
Nonetheless, the Cowboys' LB is a very gifted athlete. If he can stay out of controversies off the field, he certainly has what it takes to become one of the greatest defensive players of all time.
Do follow us on: Facebook | Instagram | Twitter
Related : Chiefs' Chad Henne makes GLARING revelation that helped 'superstitious' Patrick Mahomes win the Super Bowl LVII
Related : "Go somewhere else," ESPN analysts go on an INSANE rant about Eric Bieniemy accepting the 'dysfunctional & toxic' Commanders OC job