The Dallas Cowboys linebacker Micah Parsons is having a stupendous start to his young career and is well on his way to becoming one of the greatest defenders to play the game. Furthermore, the All-Pro LB is notoriously known for his controversial opinions and his unwillingness to back down from them. In that trend, Parsons has now shockingly revealed on his social media that most NFL players are also forced to play through their injuries with Toradol shots.
Recently, the NBA world was rocked by the trade fiasco between the Golden State Warriors and the Portland Trail Blazers for shooting guard Gary Payton II. According to multiple reports, the Trail Blazers forced Payton to play through his injuries with Toradol shots. Furthermore, the Portland-based franchise is also under fire for not disclosing the injury concerns to the Warriors during the trade. This news broke out on Friday and stunned everyone around the NBA.
After this news broke out, the Cowboys LB Micah Parsons chimed in to give his two cents on social media and revealed that the sad situation is most of the NFL does the same thing when it comes to players playing with injuries. "Sad to say it but this is 95% of the NFL!" wrote Parsons while quote tweeting a tweet about how Gary Payton II was forced to play with injuries.
Injuries are very common in the NFL due to the violent nature of the game and some already knew that the players might use prescribed drugs to deal with pain but it came as a shock for most people that the players are forced to play through their injuries.
Related : Patrick Mahomes and Jalen Hurts CREDIT their success to their fathers ahead of their 'historic' All-Black QB Super Bowl game
Micah Parsons is having a dream start to his career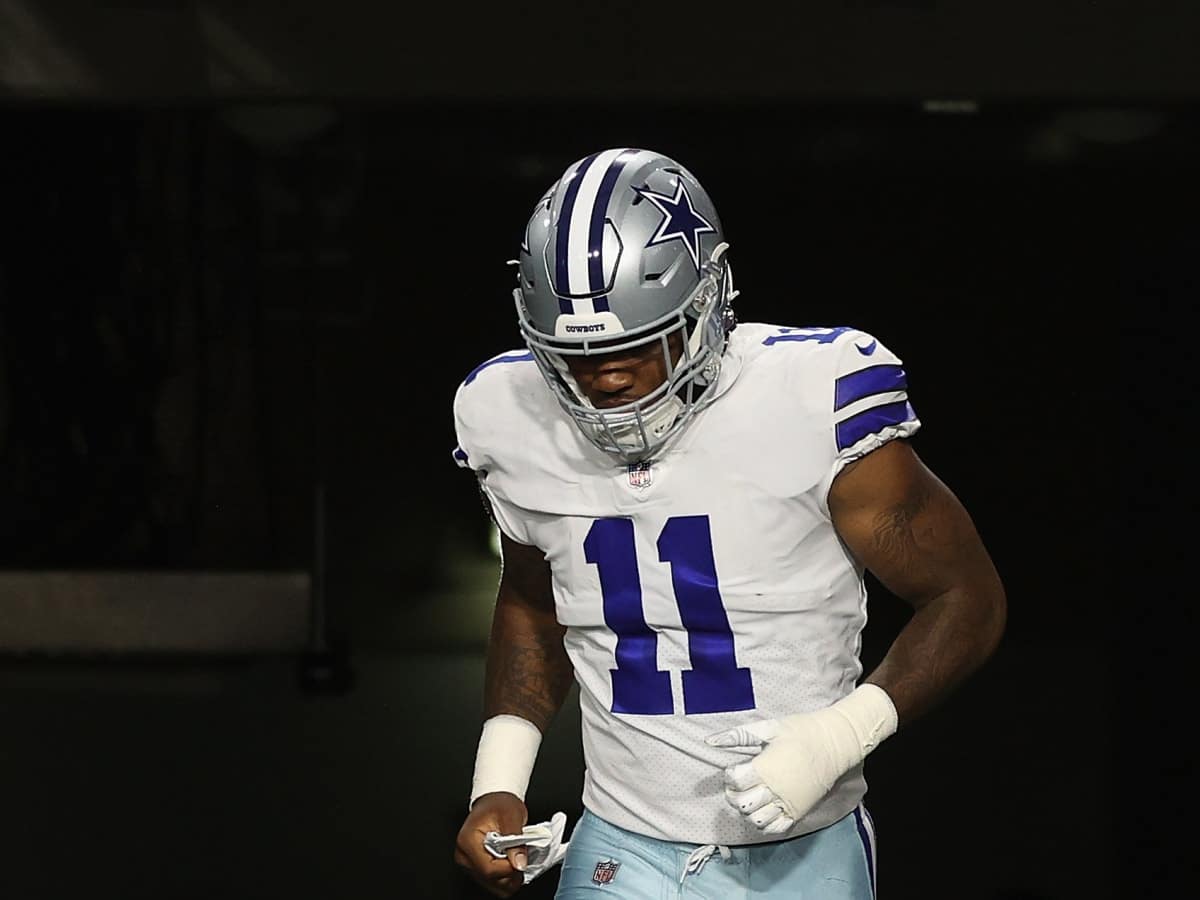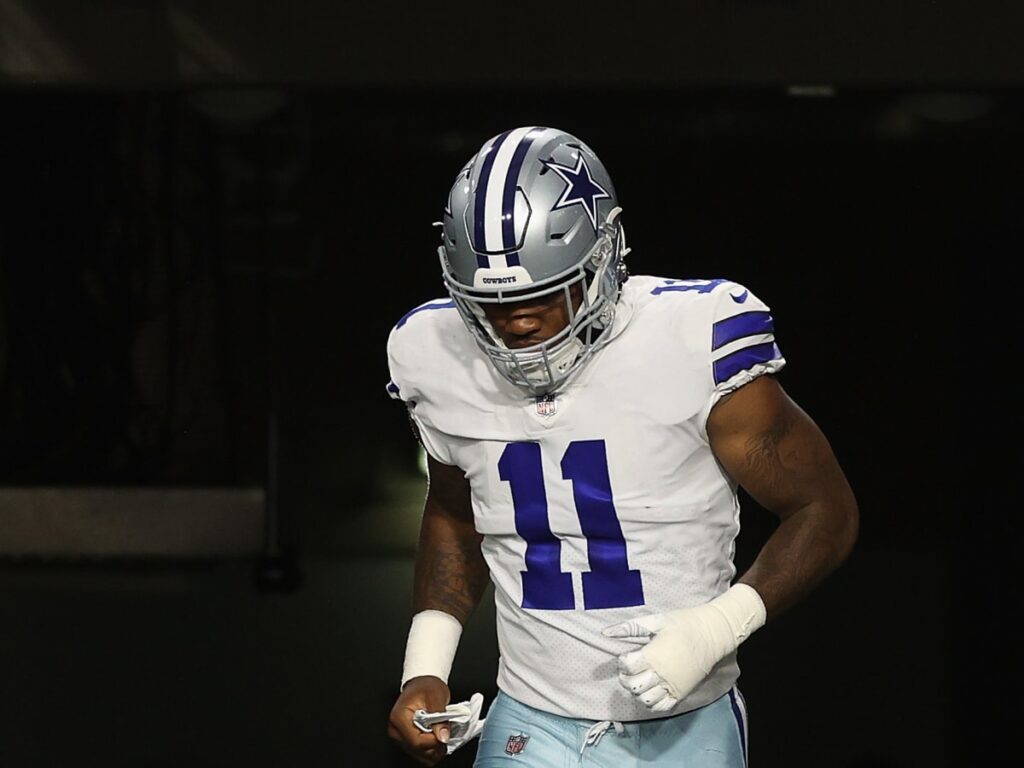 The Dallas Cowboys hit the jackpot when the Penn State LB Micah Parsons fell to their lap, despite them trading down during the 2020 NFL Draft. Drafting Parsons might be the best decision that Jerry Jones has made in years since he has single-handedly made them a scary defense to go against.
The Penn State product took over the league by storm during his rookie year as he registered 13 sacks and became the first-ever unanimous Defensive Rookie of the Year in league history.
In his second year, he has only improved as he has registered 13.5 sacks despite seeing a lot of double teams and even scoring a defensive touchdown. The 2-time All Pro will only improve under Cowboys DC Dan Quinn and certainly has all the tools to become one of the best defenders to ever play the game.
Do follow us on: Facebook | Instagram | Twitter
Related : Will Lamar Jackson get a huge Deshaun Watson-like contract in the coming weeks following his intended exit from the Ravens?
Related : Chiefs' hotshot Gracie Hunt's sensational appearance at the NFL Commissioner's party wows fans