Football is a physical sport, and sometimes players get injured. However, in some cases, things can get very serious, as Damar Hamlin had a firsthand experience when the Buffalo Bills star suffered a cardiac arrest on January 2, 2023. The ever-robust Safety went down clutching his chest and stayed motionless until the on-field medics administered CPR. Five months on, the 25-year-old has made it his mission to promote player safety, as he organized a CPR camp on June 3rd at the Bills stadium.
"Growing up playing sports, I never really remember ever thinking about CPR training," said Damar Hamlin in a brief speech. "I don't ever remember a coach or a parent ever knowing where an AED was."
At the launch event, Hamlin distributed automated external defibrillators to around 50 youth sports and community organizations. The medical experts at the event also gave CPR training to 1,000 people.
Hamlin plans to organize more similar camps throughout the country over the next few weeks to spread awareness. "This program is very important because it gives life-saving care to kids," Hamlin said. His next stops will be New York City, Pittsburg (he attended college here), and Cincinnati, where he suffered a cardiac arrest while playing against the Bengals.
Hamlin's injury caused quite a stir, as it's not often a player collapses due to near-heart failure during a match. Fans all around the corner sent heartfelt messages for a quick recovery for the youngster. Since the incident, Hamlin has set up a chartered organization that has raised around $9 million.
Hamlin's marketing representative said that "This is his legacy now." He also emphasized that the quick thinking of the medical staff to apply CPR saved Hamlin's life, and he wants to share the message of learning CPR with everyone.
Related: Rob Parker THREATENS to boycott Tom Brady games if he stages yet another 'frustrating' comeback to football
Was Damar Hamlin's sudden cardiac arrest due to Covid-19 vaccine?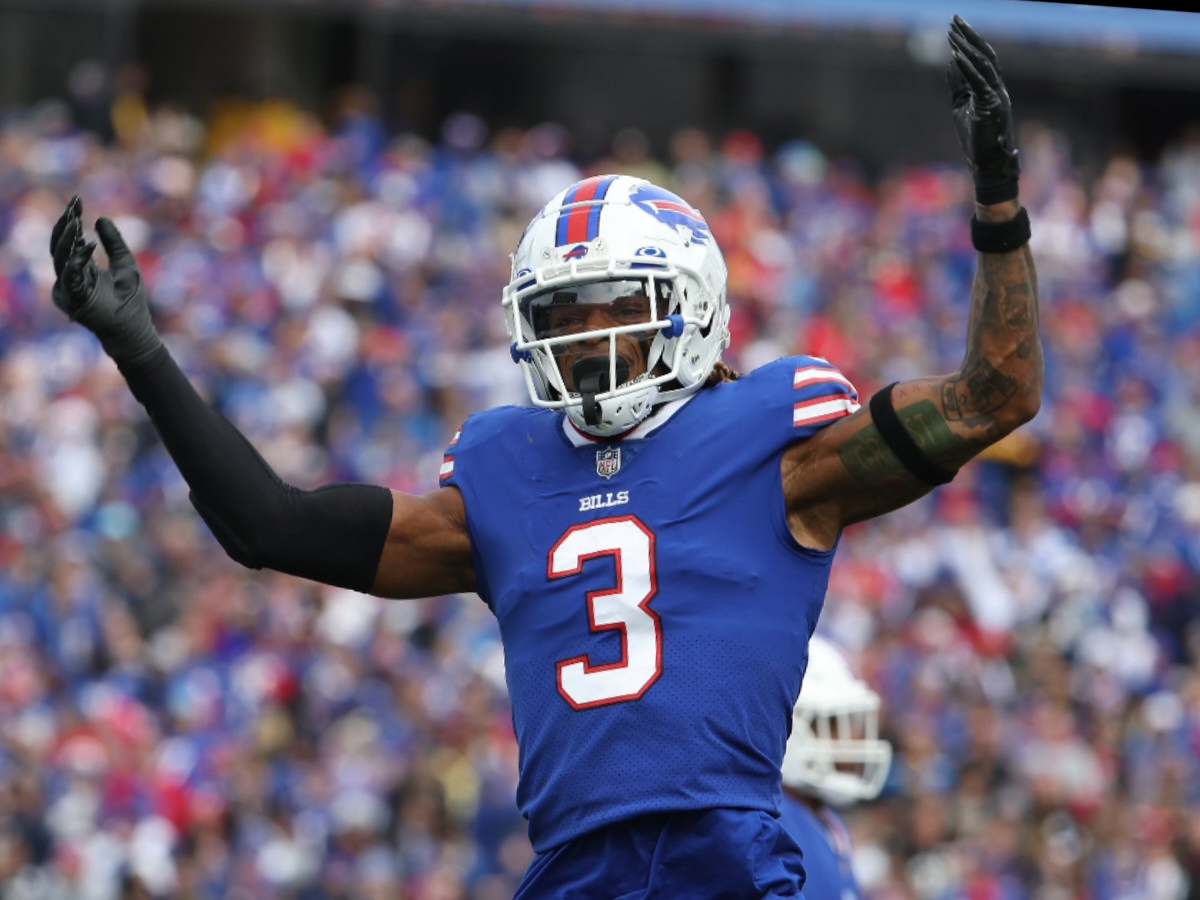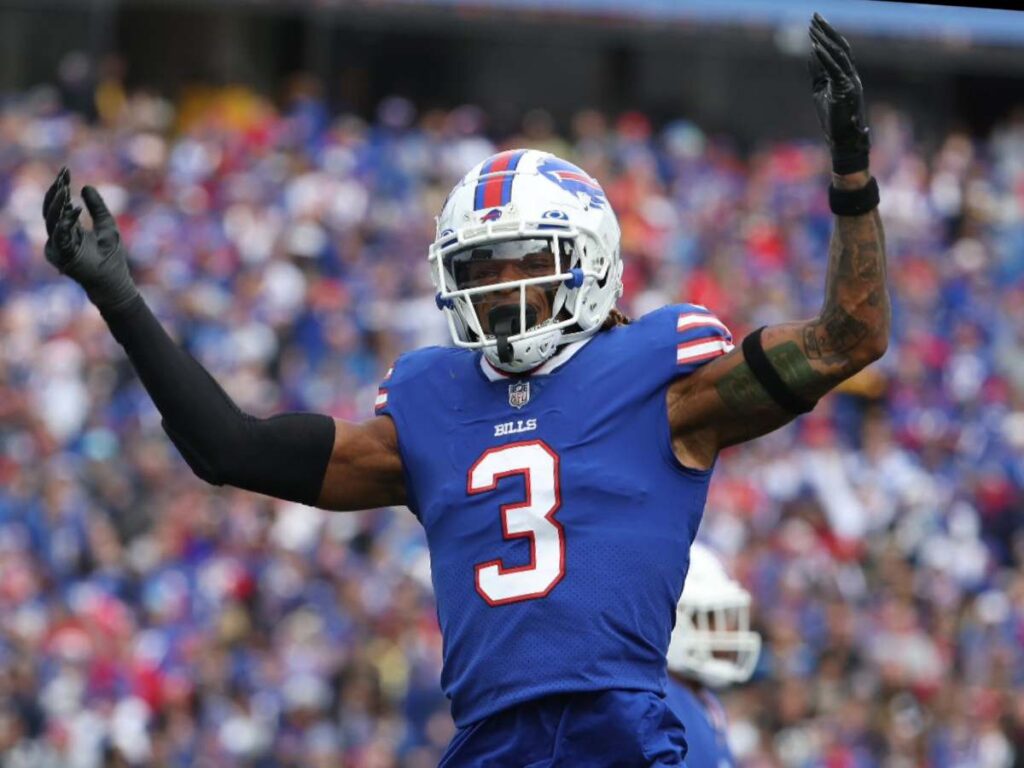 There have been rumors circulating for a while now that COVID-19 vaccines are causing sudden heart attacks, and Damar Hamlin is one of the victims. Not just Hamlin, but celebrities from other fields have also been linked with similar rumors.
Not too long ago, reports of Jamie Foxx's hospitalization listed as "medical complications" raised a lot of eyebrows. Entertainment outlets like OK! Magazine then picked up the story and ran with it.
However, nothing has been proven as of yet, and Foxx's daughter Corinne Foxx shared a video on Instagram where Jamie is promoting Intel laptops.
Furthermore, reputable sources like Vanity Fair claim that Fox has been out of the hospital for weeks and has even been seen playing pickleball.
Similar to Foxx, many believe Damar Hamlin also fell prey to the COVID-19 vaccine. But there are no definitive proofs to back up that claim.
Moreover, there are no concrete studies that prove the vaccine caused his heart attack. Multiple studies show that people may suffer more health problems after contracting COVID-19 than after getting vaccinated.
Hamlin is itching to get back on the field, and fans may even see him play against Aaron Rodgers' New York Jets on September 11.
Do follow us on: Facebook | Instagram | Twitter
In case you missed it: