Mark Sanchez is a former NFL QB who played in the league for 10 seasons. In the 2009 NFL Draft, Sanchez was selected by the New York Jets as the fifth overall pick.
He spent five seasons with the Jets from 2009 to 2013, during which he led the team to two consecutive AFC Championship Games in his first two seasons. Sanchez had some memorable moments with the Jets, but he also faced criticism for his inconsistency and turnovers.
After some lukewarm seasons with the Philadelphia Eagles, Dallas Cowboys, and the Chicago Bears, Sanchez retired from the NFL in 2018. However, the former QB has made headlines yet again after marrying actress Perry Mattfeld.
The couple were longtime lovers and decided to get married in a dreamy ceremony in Oaxaca, Mexico on May 28, 2023. Perry Mattfeld is a ballet dancer who is currently a prominent actress in the country.
Related: Odell Beckham Jr. Contract Details: Know about the latest salary breakdown of the Ravens WR
Who is Mark Sanchez's wife, Perry Mattfeld?
Perry Mattfeld is an American actress who was born on March 29, 1994. Mattfeld began her acting career at a young age and has appeared in various television shows and films. Some of her notable roles include guest appearances in shows like "Shameless," "Escape from Polygamy," and "Wizards of Waverly Place."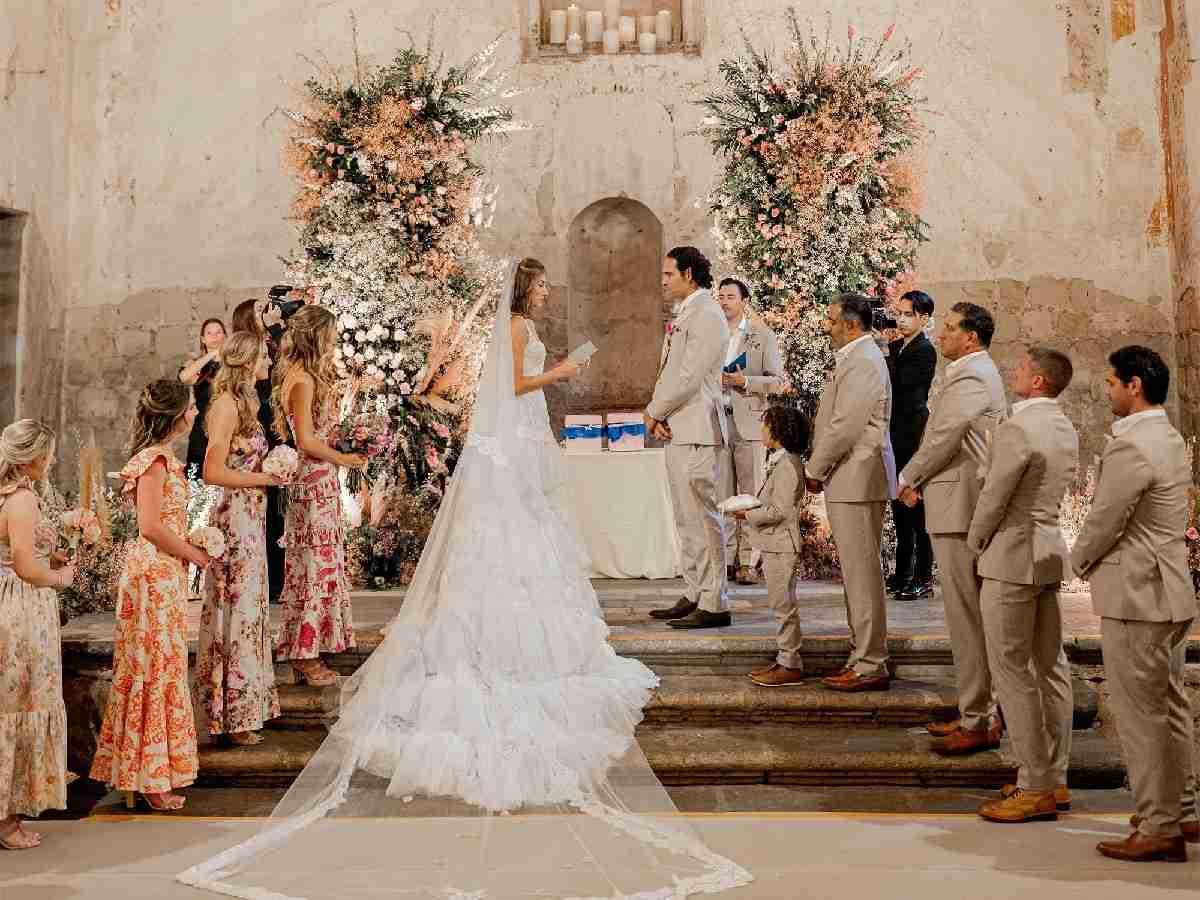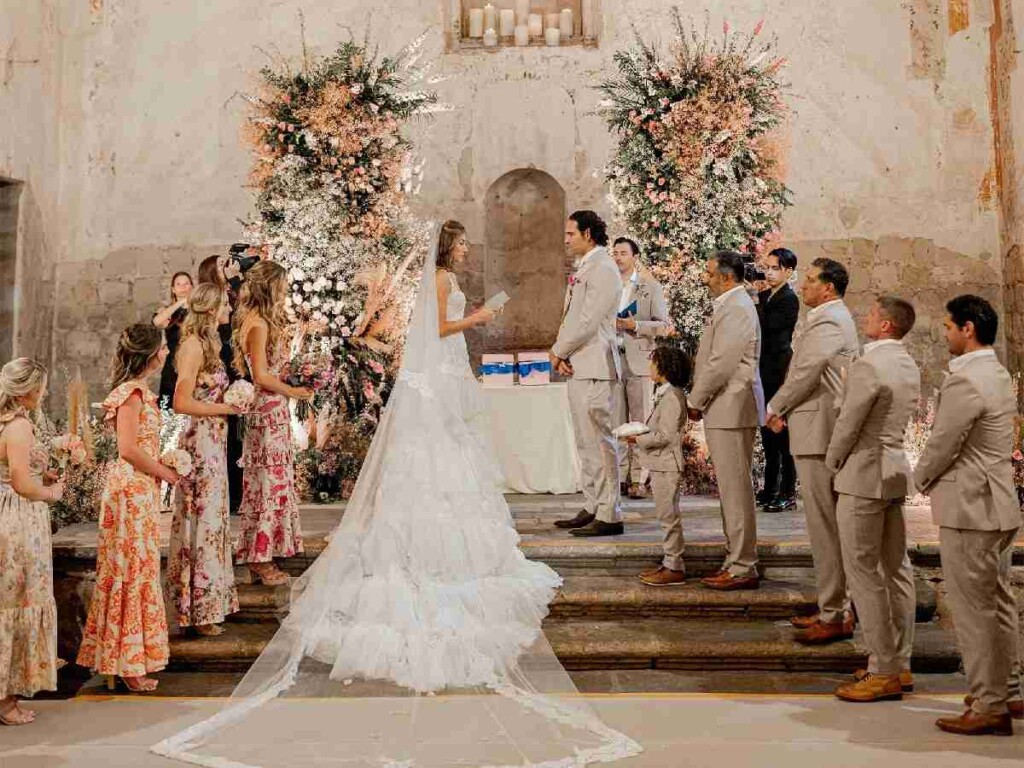 However, Mattfeld gained widespread recognition for her lead role in the CW series "In the Dark," which premiered in 2019. Outside of her acting career, Perry Mattfeld is also a trained dancer and has a background in ballet. She continues to pursue her acting career and has been actively involved in various projects.
Where is Mark Sanchez's wife, Perry Mattfeld from?
Perry Mattfeld was born in Los Angeles County in California, United States. The starlet was embroiled in the shiny world of movies and blockbusters since her young days.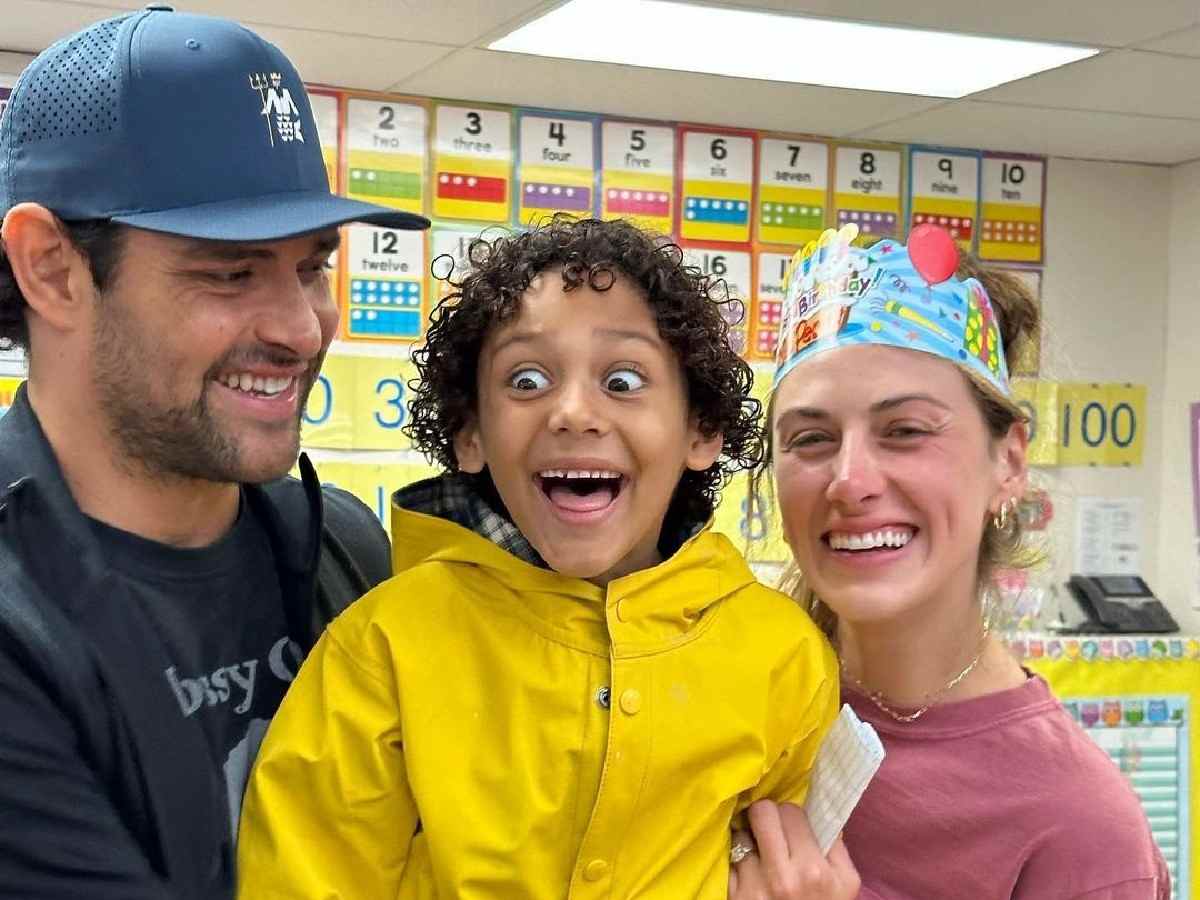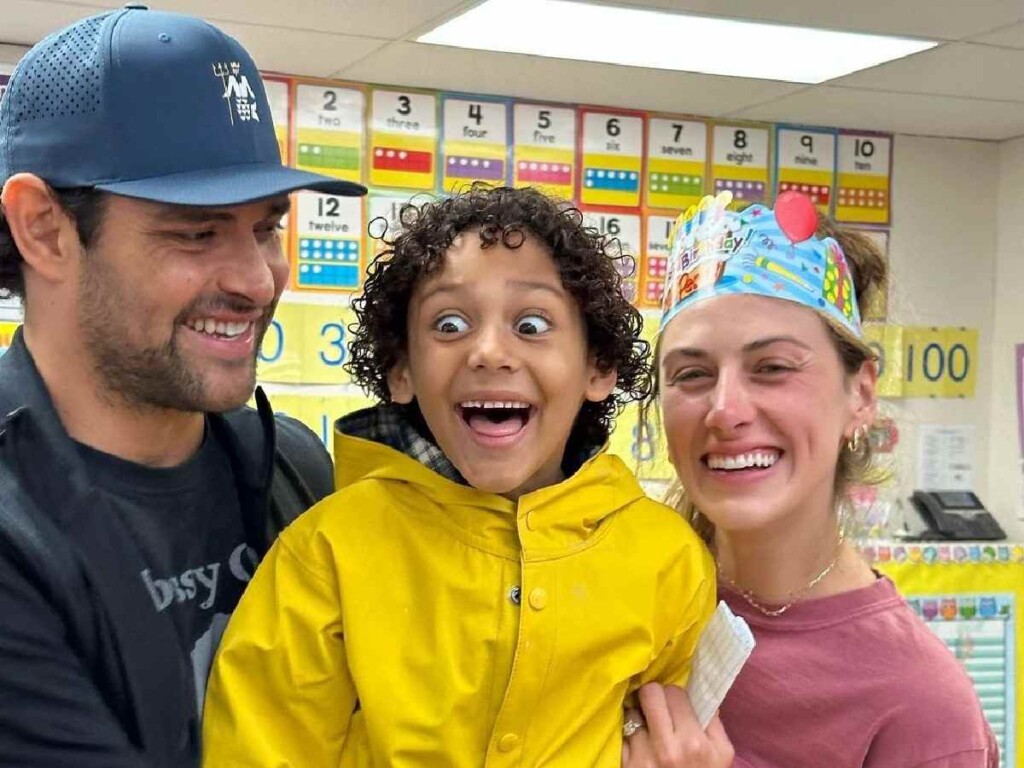 The same can't be said about Mark Sanchez, who was born in Long Beach, California, United States. Both Sanchez and Mattfeld had different upbringings but found their way to each other in due time.
Where did Mark Sanchez and his wife Perry Mattfeld meet?
Mark Sanchez was a prominent NFL QB playing for the Jets and Perry Mattfeld was an influential actress hailing from Los Angeles. There have been several actress-NFL couples, however, the exact information of where they met is still unknown.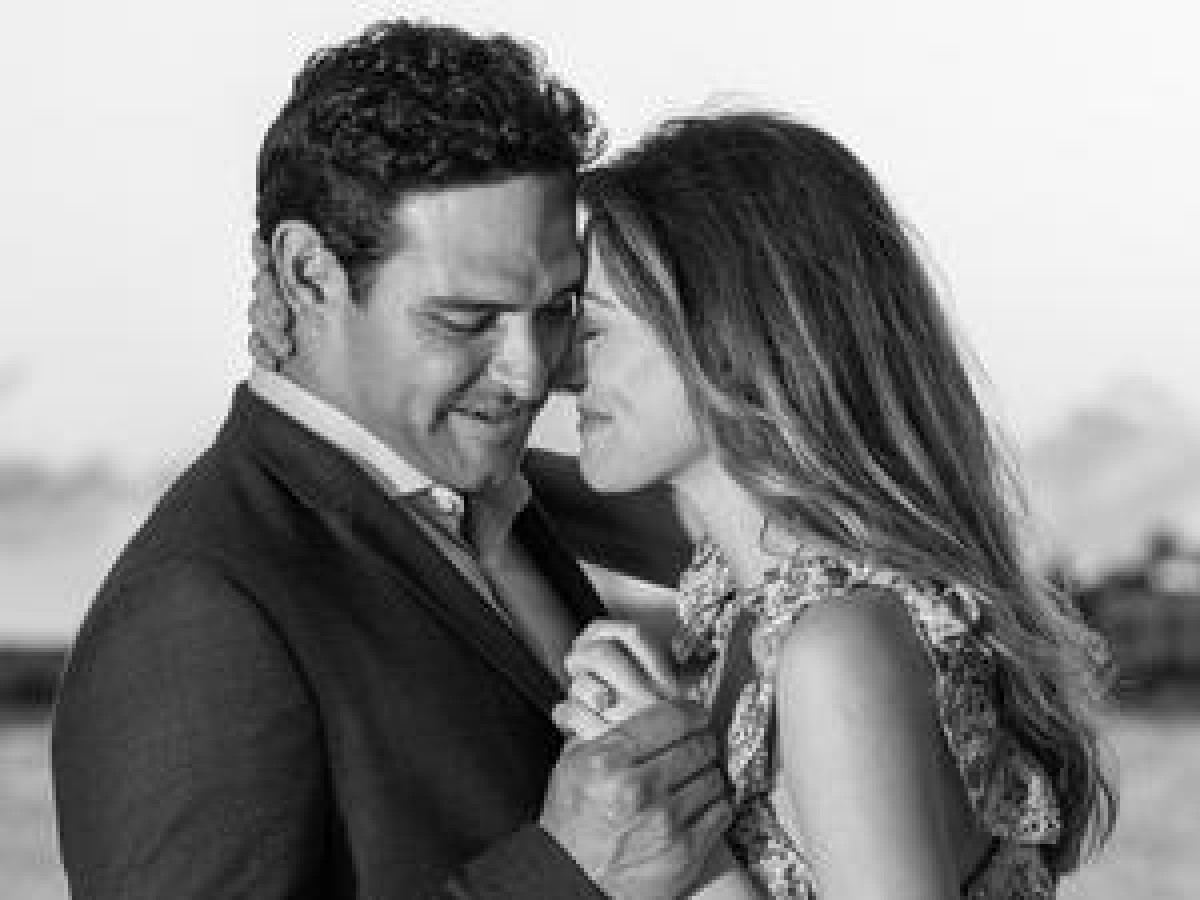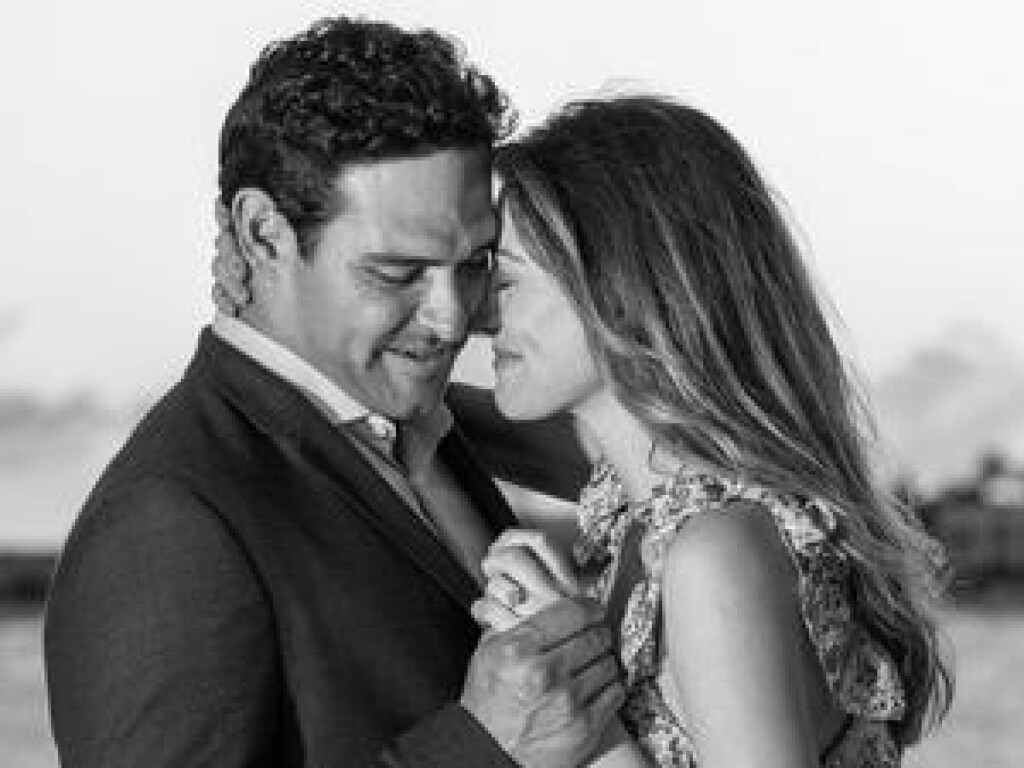 Interestingly, Sanchez proposed to Perry on a beautiful island in the Caribbean. Maybe that place is of quite a prominence and holds a special place in both of their hearts.
What does Mark Sanchez's wife Perry Mattfeld do for a living
Mattfeld started as a dancer and quickly rose to fame after getting into acting. She has shared screen space with influential singer and celebrity Selena Gomez and was also part of the famous show 'Shameless'.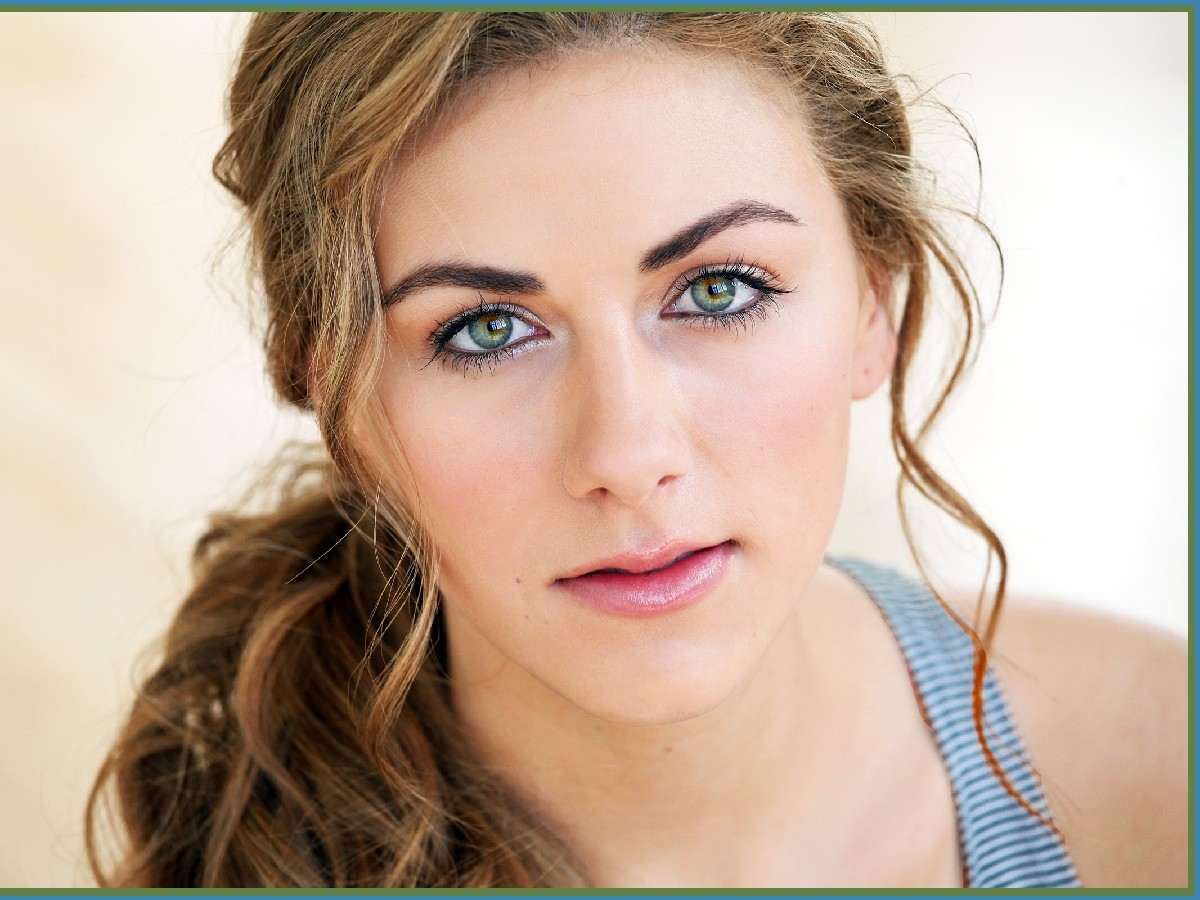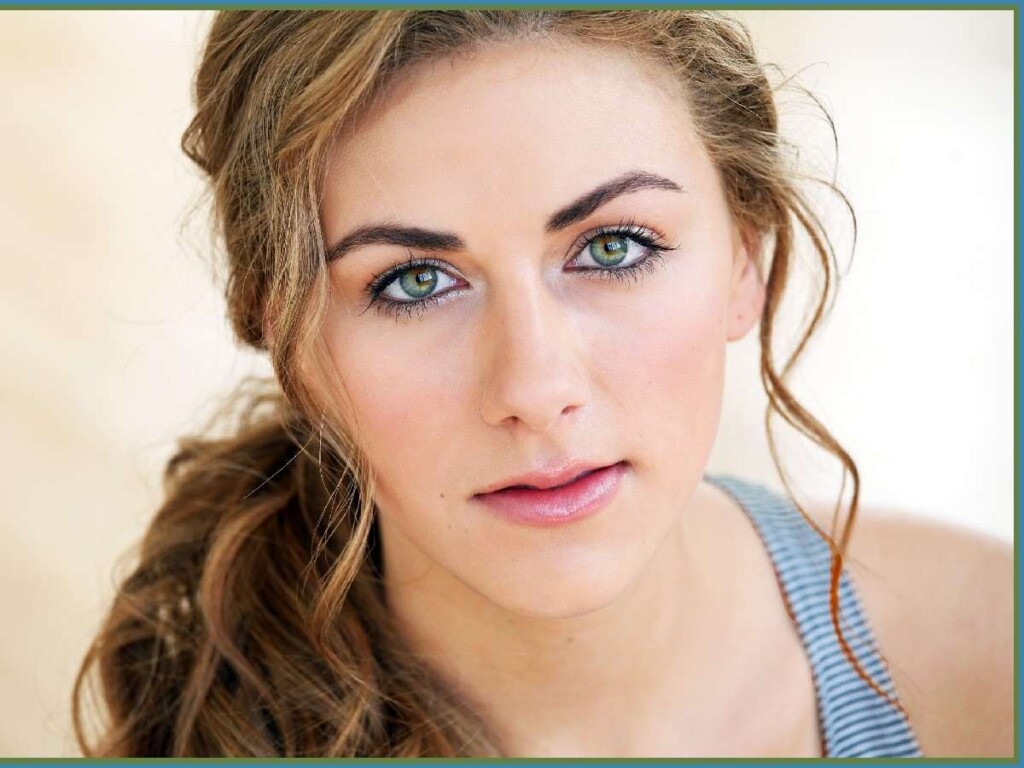 Mattfeld has been actively involved in the acting industry for several years. Aside from "In the Dark," Mattfeld has also made appearances in other projects. She had a role in the film "An American Girl: Isabelle Dances Into the Spotlight" and appeared in the TV movie "Escape from Polygamy."
What is Mark Sanchez's wife Perry Mattfeld's net worth?
Mattfeld does really good for herself financially. She is on par if not better than her former Cowboys QB husband, Mark Sanchez. It is estimated that Perry Mattfeld's net worth is around $2.5 million.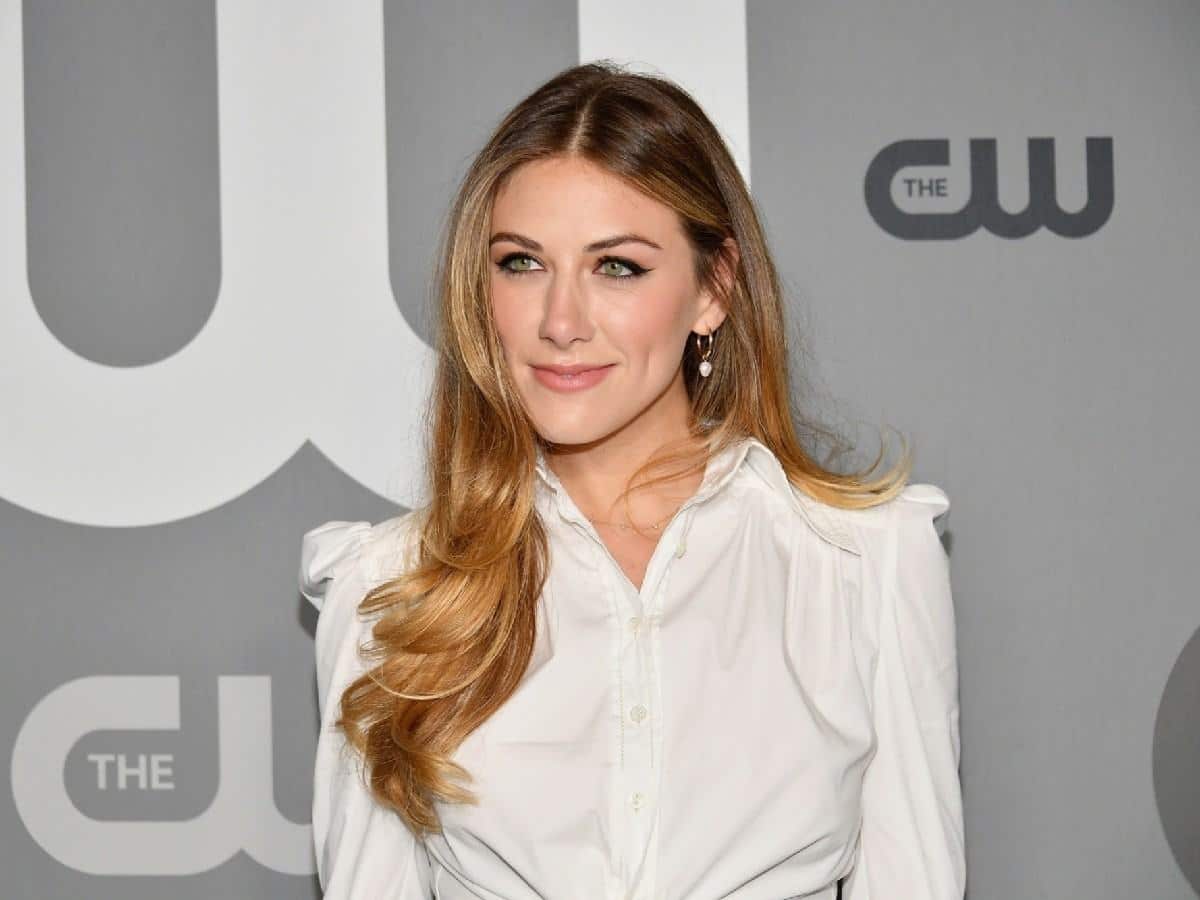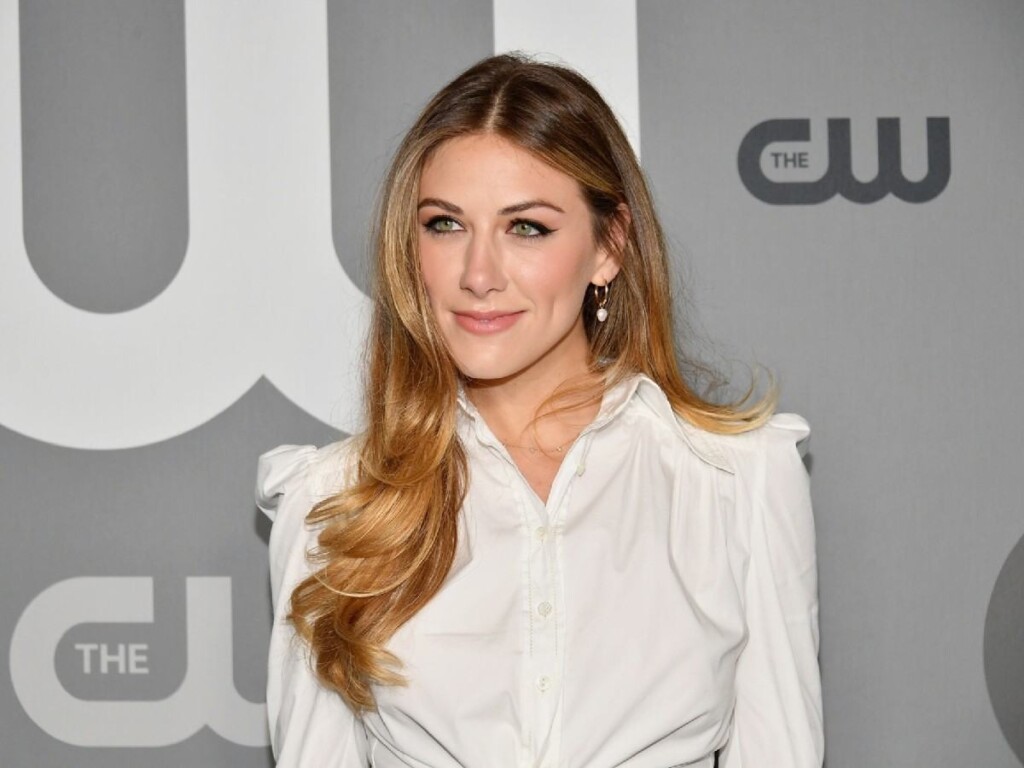 She has earned this net worth through several prominent acting roles with big studious in Hollywood. Apart from that she also has an expansive business portfolio that contains many endorsements and sponsorships.
Do follow us on: Facebook | Instagram | Twitter
In case you missed it!