As time passes and the 2023 NFL regular season inches ever closer, the mystery surrounding whether Jimmy Garoppolo will be available for the Las Vegas Raiders to the field is getting even deeper. The 31-year-old signed for the Vegas-based club from the San Francisco 49ers on March 17 this year. However, after signing with the Raiders, he underwent foot surgery. This has brought up questions about whether he can recover in time to start.
Meanwhile, rumors have been circulating about Tom Brady's return. The five-time Super Bowl MVP could possibly replace Garoppolo, even though Brady announced his retirement from the game. While it may be music to Raiders fans' ears, not everyone is thrilled about his return. Fox Sports Studio's Rob Parker seems to hate the idea of Brady's return.
The Odd Couple joint host, alongside Chris Broussard, was talking about the Raiders possibly lining up Tom Brady as Jimmy Garoppolo's replacement. The always-animated Parker, first of all, questioned the signing of Jimmy G. According to him, if the Raiders already knew that Garoppolo was carrying a knock, then why go through with it in the first place? Rob Parker has questioned the Raiders' approach to handling the situation.
He even said that he would boycott Tom Brady's games and believes Brady is done playing. " I think he's done playing, and I hope he's done playing," Parker said.
Incidentally, the Raiders added a waiver clause to Garoppolo's contract, which gives them every right to let go of the former Patriots quarterback if he fails to recover before the season begins. "Player physically unable to perform the services that would be required of Player by an NFL Player Contract," says a clause in the contract, which Garoppolo acknowledged when he signed it.
Related: Tampa Bay fan Ron DeSantis jokes about 'using' Tom Brady for a few years at the Bucs after years of work at New England
Can Tom Brady really return as a Raiders player?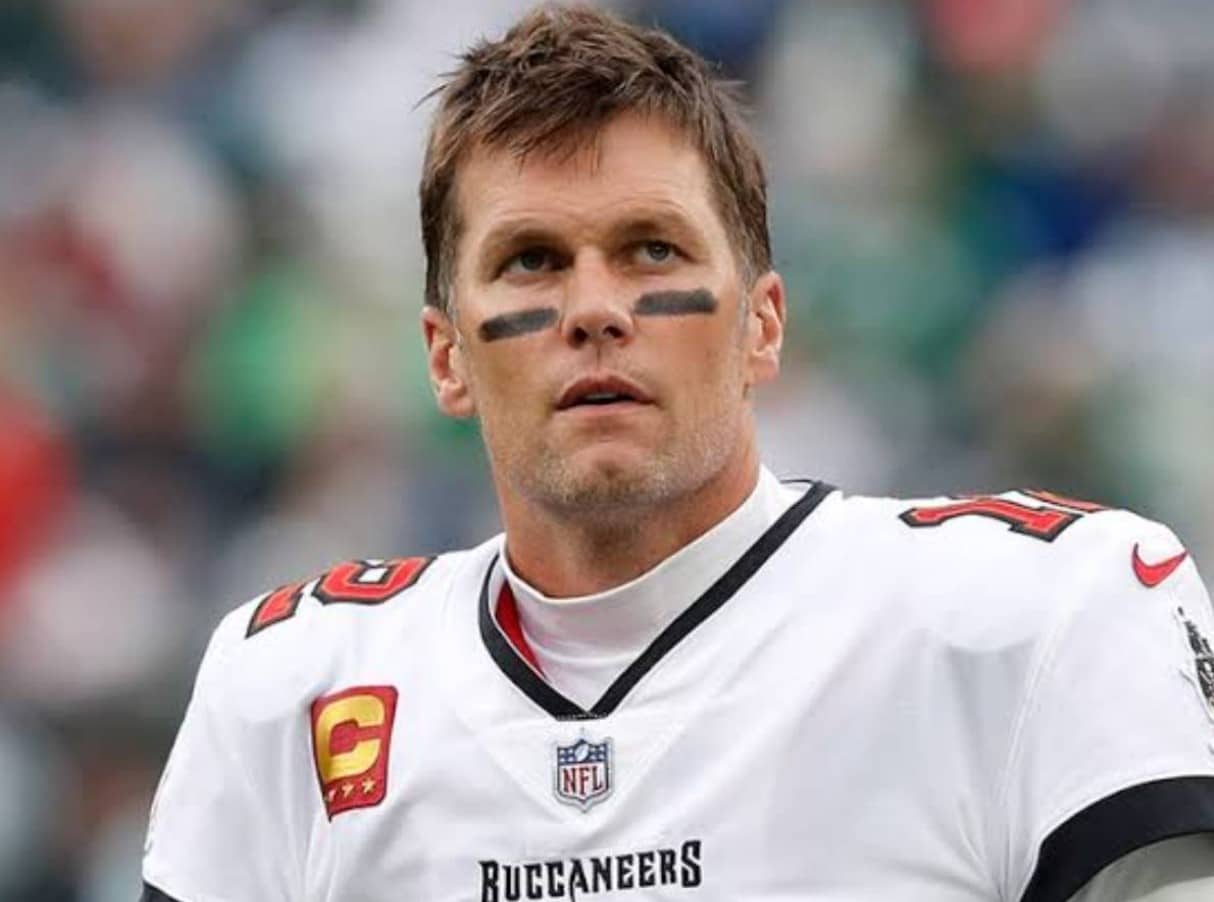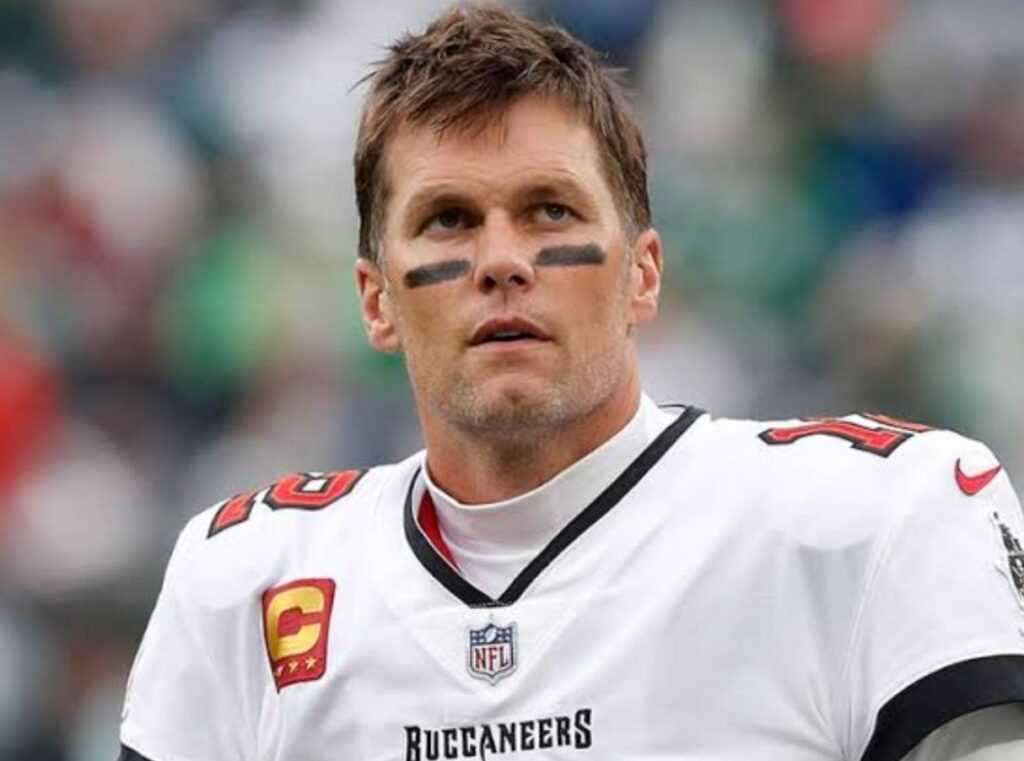 If Tom Brady does make a comeback to the game, it will be his second time doing so. However, on this occasion, the seven-time Super Bowl champion looked pretty adamant about his illustrious career coming to an end. He even declared that he was enjoying retirement and looking forward to working with FOX in 2024. While talking to Robin Lundberg of Sports Illustrated, Brady denied a return to football.
In the meantime, Brady bought a minority share in the Raiders. This makes things complicated, as he needs approval from 24 NFL owners to own and play for the same team, which is highly unlikely. 
Brady had arguably the worst season in his career last term, as Parker pointed out, " I don't care how many yards he threw for last year, it wasn't great football. They were terrible in the red zone, and it was awful to watch." The Buccaneers suffered because of it, as they finished 25th in the scoring charts and ended with a 3-4 record in their final 7 games.
Parker even highlighted that Brady isn't getting any younger and that things will get worse. He said he would prefer to see someone new take over. Currently, the Raiders have Chase Garbers, Brian Hoyer, and Aidan O'Connell, who can fill in if Garoppolo can't make it.
Do follow us on: Facebook | Instagram | Twitter
In case you missed it: