Micah Parsons is currently one of the best linebackers in the NFL. The Dallas Cowboys linebacker took over the league by storm after getting drafted in the 2021 NFL Draft. The talented linebacker racked up 26.5 sacks in his first two seasons in the league, but now he claims he wants to create more impact in the game like the Los Angeles Rams star defensive lineman Aaron Donald.
During a recent press conference, the 2-time Pro Bowl linebacker Micah Parsons made it clear that he doesn't care about sack number anymore. He is now focused and wants to create an impact in the game like the Rams' star defensive tackle Aaron Donald.
"I'm kinda off the sack wave. I'm onto the impact wave," Parsons told reporters on Thursday. "You see Aaron Donald. He can have 12 sacks, but the impact he makes is so dominant. You can tell. I really just want to be dominant. And then you see guys who have 16-17 sacks, but they're not considered a guy. I want to be a guy, not one of the guys."
Aaron Donald, who is widely regarded as one of the greatest defensive players in NFL history, has raked up 103 sacks during his 9-year career with the LA Rams so far. Moreover, Donald has been named to Pro Bowl every season of his career and has 7 first-team All-Pro recognitions. He played a crucial role in Rams' 2021-22 Super Bowl run and is certainly one of the greatest defensive players to ever step onto the field.
Related: Pat McAfee recruits Shannon Sharpe to ESPN amidst reports Broncos icon leaving Fox Network
Micah Parsons considering change in position in the 2023 season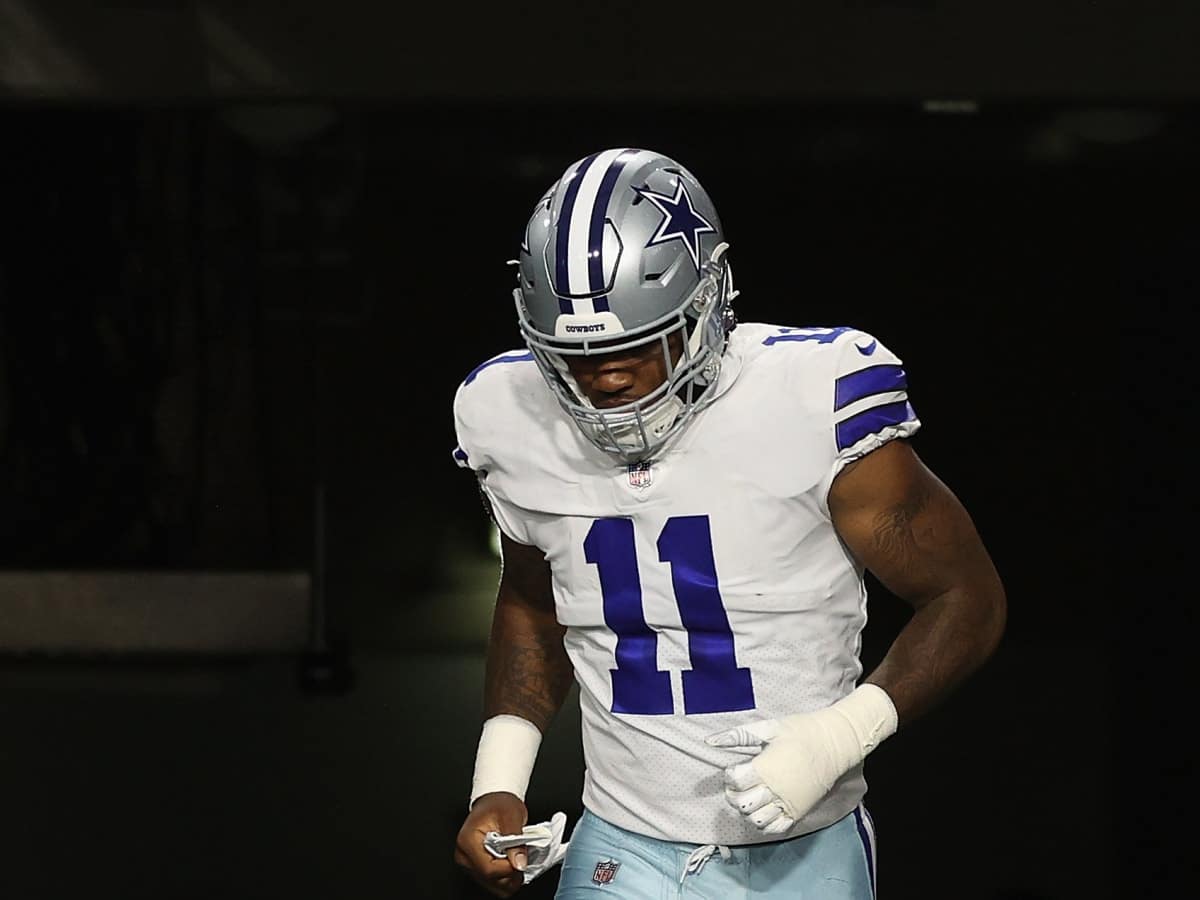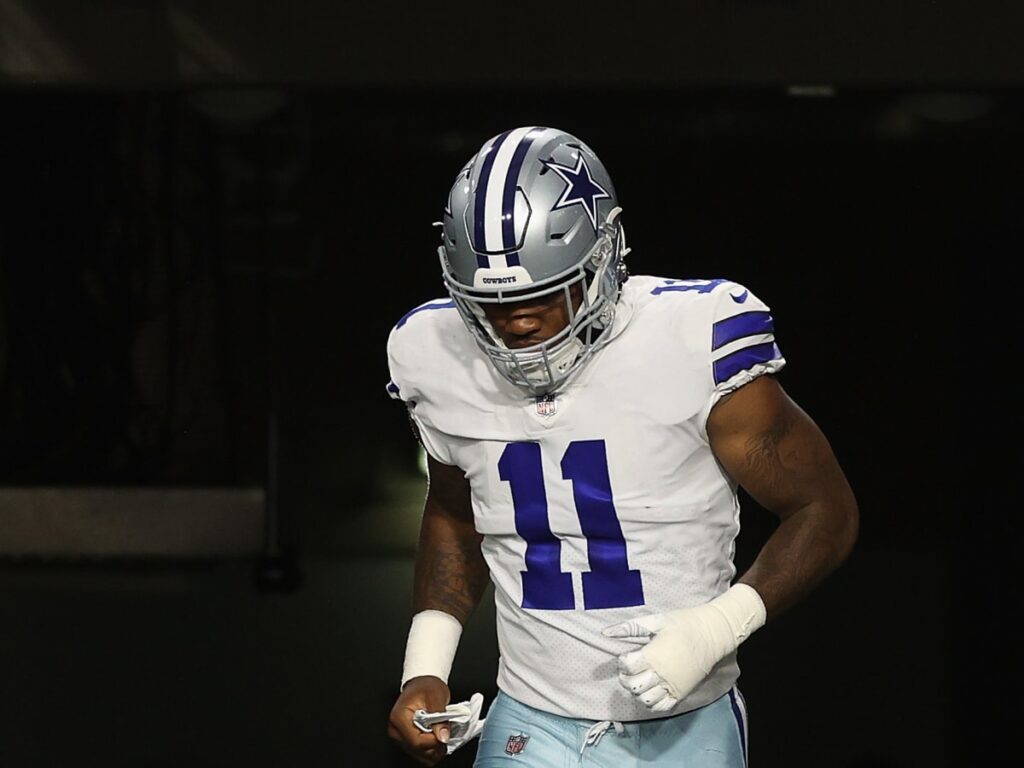 The Dallas Cowboys hit the jackpot during the 2021 NFL Draft as the star linebacker Micah Parsons fell into their lap in the mid-first round, despite Jerry Jones' decision to trade down out of the top 10. Parsons has been one of the most dominant players in the league in the last two years ever since he entered the league. The explosive linebacker accounted for 26.5 sacks in his first two years in NFL and is now looking to change his position.
The blitzing backer is now looking to become a full-time defensive lineman as he wants to switch his position to defensive end in the upcoming season. Parsons has put up some weight in his process of transitioning to a full-time DL.
However, the Cowboys' defensive coordinator Dan Quinn has refuted Parson's claims of the position switch. Quinn made it clear that Micah Parsons is a pass-rushing linebacker and won't be transitioning to the defensive position end despite his claims.
Do follow us on: Facebook | Instagram | Twitter
In case you missed it!