Tom Brady is undoubtedly one of the biggest and most celebrated sporting personalities across all sports and in the National Football League especially. The 45-year-old quarterback is arguably one of the best players to have played in the league and his personal and team records simply exemplify his status.
Most of the success had during his career, was with the New England Patriots, the franchise which helped him become the player that he did. The Patriots picked him as their 199th pick overall in the sixth round of the 2000 NFL draft, thus changing the course of history forever. What happened over the next 20 seasons, was nothing short of exceptional as he went on to win six Super Bowl titles, and three NFL MVP awards during his stay with the franchise till 2019.
At the end of the 2019/20 season, Brady decided to not re-sign with the Patriots, signing a two-year contract with the Tampa Bay Buccaneers. Many felt that Brady's golden days would come to an end, but the quarterback proved everyone wrong leading the franchise to only their seventh Super Bowl title, which also became his seventh personal world championship victory.
Ron DeSantis thanked the New England crowd for giving the Buccaneers Tom Brady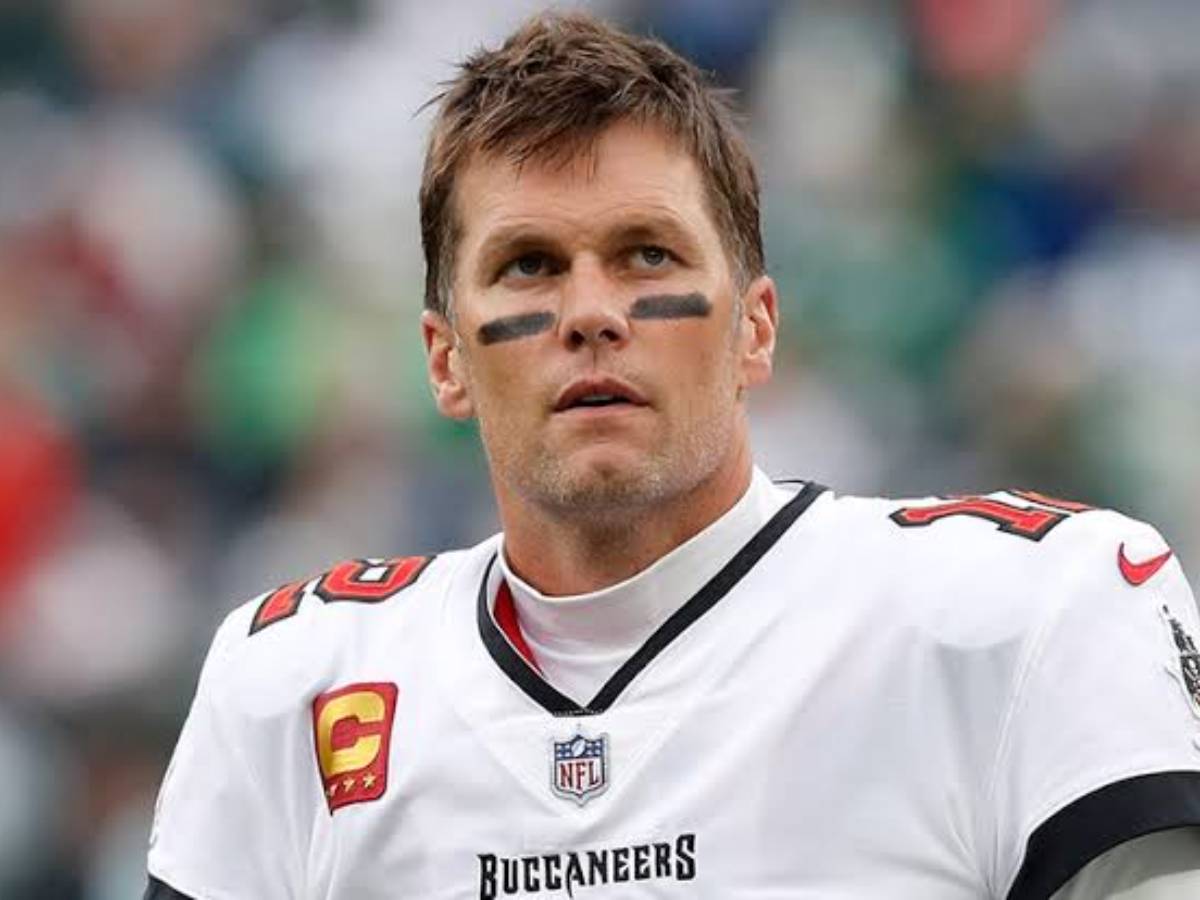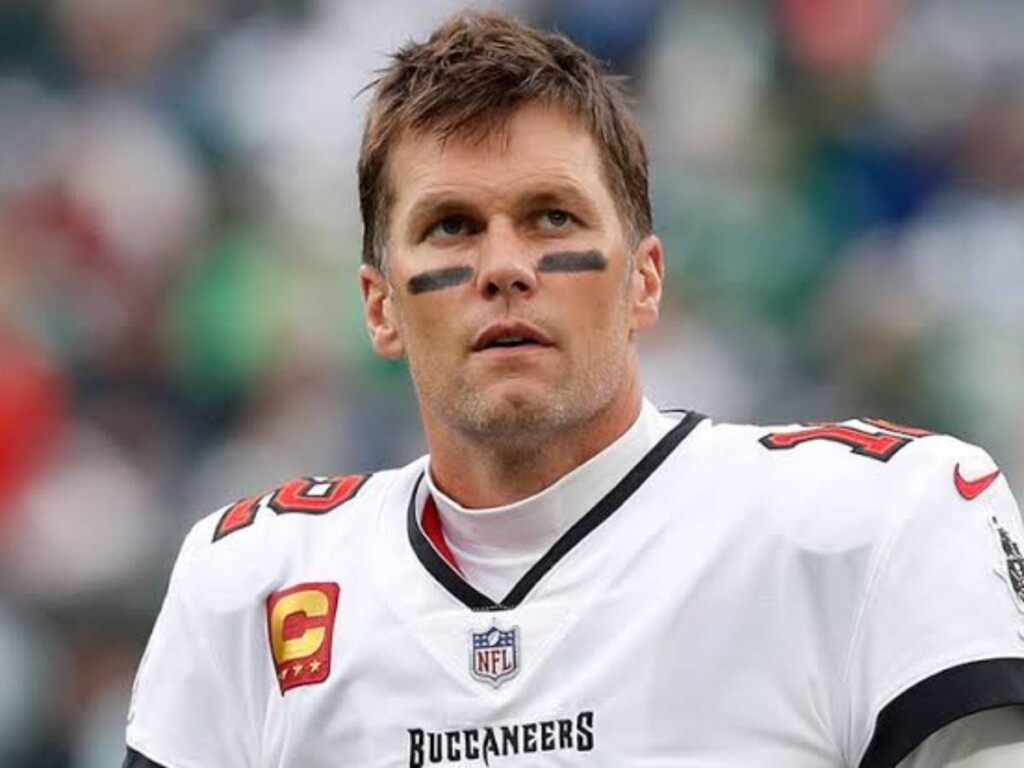 The governor of Florida, Ron DeSantis made good use of his early 2024 Presidential election campaign, to capture the minds of potential NFL fans during his visit to New Hampshire. The Republican party member spoke about how he became a Tampa Bay fan and thanked the local people for letting them use Tom Brady for the final few years of his career.
"I ended up becoming a Tampa Bay fan because that's where I grew up and, just so you New Englanders know, we really appreciated using Tom Brady for a few years," DeSantis said to cheers from Patriots fans.
"That worked out very well for us. I know you guys had a heck of a run, but for us to get a Super Bowl with him, that was great and he's as good as they come," DeSantis continued.
DeSantis also talked about his love for the NFL as he a picture of him wearing a Steelers jersey as a kid. DeSantis is a self-proclaimed Tampa Bay fan but admitted to having visited the post-season games of the Jacksonville Jaguars with his son, Mason this season.
"I made a decision that, OK, the Bucs are on the way down. I knew Tom Brady was going to retire after this year. Whereas Jacksonville, their quarterback is 23 years old, they were kind of on the upswing," DeSantis said in Sioux City on Wednesday.
Read Further: "All three Chargers fans," Raiders owner Mark David brutally MOCKS the Los Angeles team while opposing the flex schedule for Thursday Night Football
In case you missed it!
Do follow us on: Facebook | Instagram | Twitter