Tom Brady and Tampa Bay Buccaneers could use some help in the offensive department and his former Patriots wide receiver Danny Amendola says he will unretire to play with Brady if he gets a call from him.
Speaking on THE HERD with Colin Cowherd, Danny Amendola remembered how Tom has done a lot for him. He said he is happy now not playing football, and his knees are feeling a lot better on Mondays as he's watching football from the couch but if Tom called, he would definitely have to come back to play football. "Tom has done a lot for me," Amendola said. "If he needs me, I'd always play for Tom."
Amendola also stated that he's very happy with how far he has come since going undrafted all the way back in 2008. He reminisced about his 14 years long NFL career, from being undrafted to walking away from the game on his own. "It's a dream come true," said Amendola.
Danny Amendola has played 14 seasons in the NFL and has caught 617 passes for 6,212 yards and 24 TDs. He helped New England Patriots win two Super Bowls. He has also played for the Rams, Dolphins, Lions, and Texans. Amendola announced his retirement earlier this year.
Also Read: Stephen A. Smith gives Joe Burrow an edge over Patrick Mahomes citing 'Tom Brady-Peyton Manning' comparison
Is Tom Brady falling off the cliff?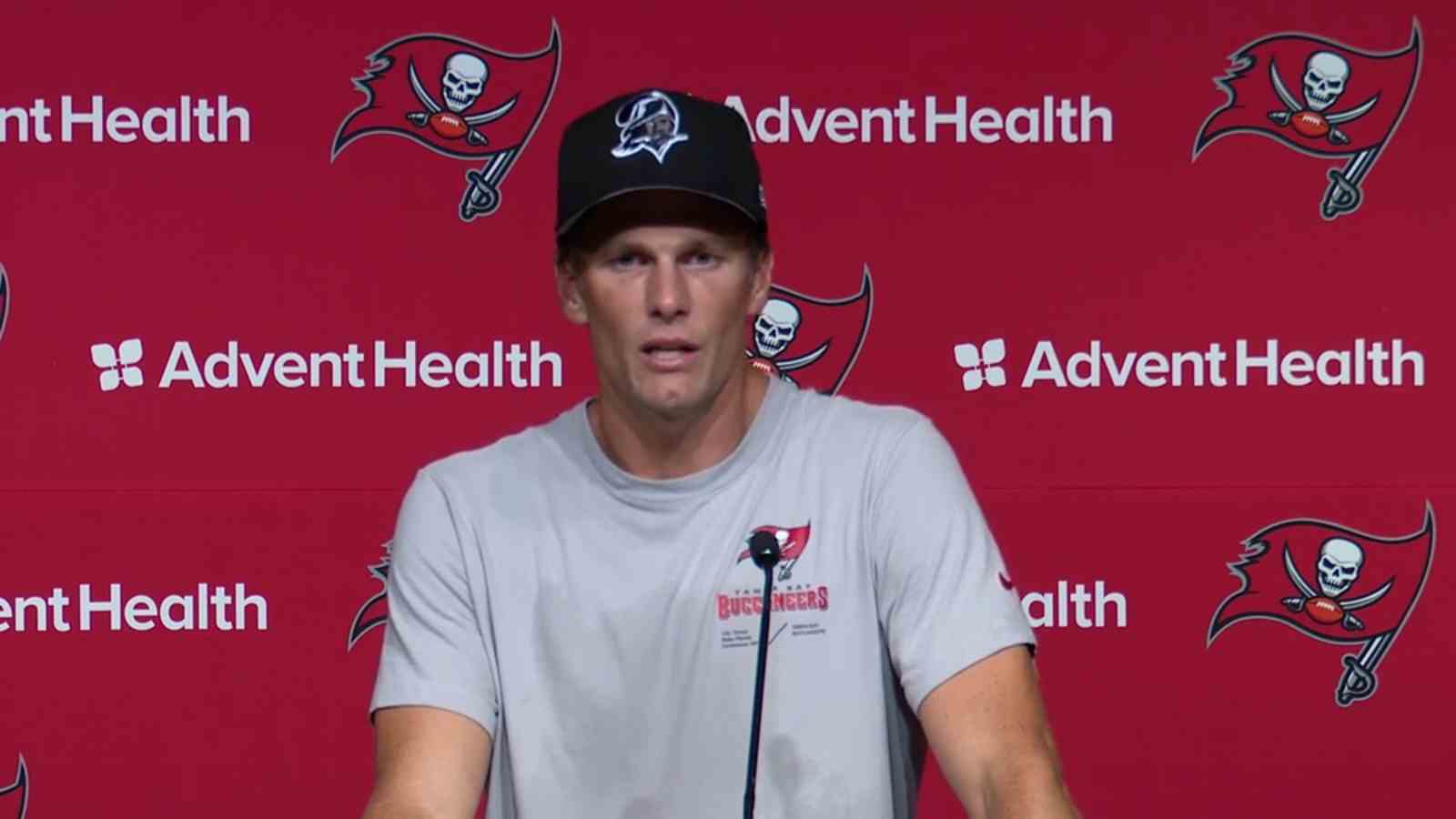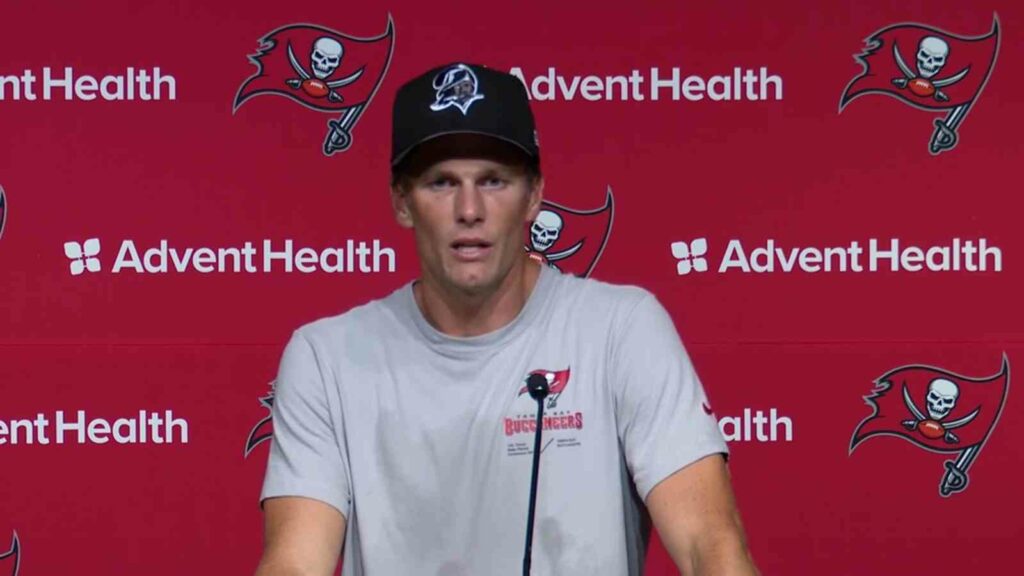 After a Historical 2021 season with the Buccaneers where Tom Brady threw for 5316 yards and 43 Touchdowns, no one could've predicted the offensive struggles the Bucs are having this season.
After 13 games, The 45-year-old veteran QB is projected to throw for 4688 yards and 22 Touchdowns, which is not bad, but definitely a downgrade from last season. While his age might have some role in this, it is not the only factor that is affecting Brady's ability to throw the ball.
Tom Brady is playing this season with three new offensive linemen as the Bucs lost Alex Cappa in free agency, Ali Marpet to retirement, and Ryan Jensen to injury. He also lost two of his best pass catchers in tight-end Rob Gronkowski and problematic wide receiver Antonio Brown.
But most of all he lost his head coach Bruce Arians who retired earlier this year due to health reasons. Arians' "No risk it, No biscuit" policy certainly helped Tom Brady in taking deep shots and risky decisions. Which is what the Buccaneers are missing this season.
The Buccaneers are still in the playoff hunt and will look to put a stop to their offensive struggles this weekend when they face the red-hot Cincinnati Bengals.
Do follow us on: Facebook | Instagram | Twitter
Also Read: "He's finally getting a SHOT" – Cole Beasley's return to the Bills is met with brutal scrutiny on social media over his anti-vaccine stance
Also Read: "F**k I can't do any of that," Tom Brady strangely ADMITS Patrick Mahomes and Lamar Jackson are currently in a league of their own