Star wide receiver Davante Adams has come out in support of his dear friend and Raiders quarterback Derek Carr. The Raiders have benched the 31-year-old QB for the rest of the season because of his poor performances over the last few months. Adams and Carr are very close friends and their friendship dates back to 2012, when they played together at Fresno State in college.
Adams was drafted by the Green Bay Packers while the Las Vegas Raiders picked Carr. Despite playing for the Packers, Adams always wanted to play with Carr and that came true a few months back when Adams decided to leave Aaron Rodgers' company and join the Raiders to reunite with Derek Carr.
The 30-year-old WR took to Instagram to express his thoughts on Carr getting benched. He said that his friend gave everything he had and is the reason why he himself is a Raider. Adams called Carr one of the most disciplined and loving people he knows and added that he has Carr's back and hit back at people who can't respect his thoughts.
"This man gave everything he had. The reason I'm a Raider…One of the most disciplined and loving people I know. Got my bruddas back through whatever and if you can't respect it (excuse my language) 🖕🏾you!!! 🤷🏾‍♂️🤷🏾‍♂️🤷🏾‍♂️ Love u bruh," Adams wrote.
Also Read: "His teammates don't rally around him," Shannon Sharpe BLASTS Russell Wilson for his locker room privileges amidst a woeful season
Will Davante Adams want out after Derek Carr's exit?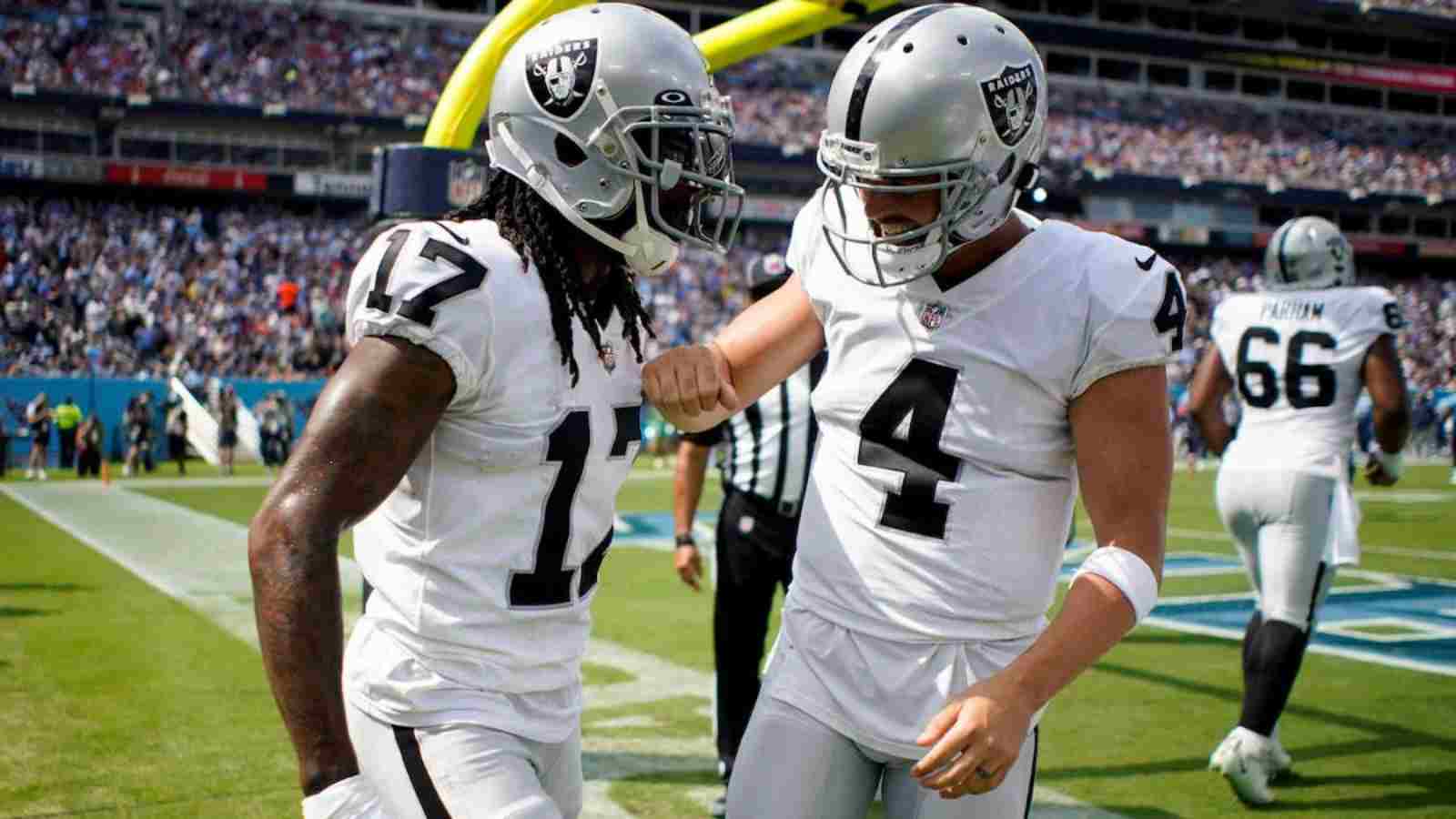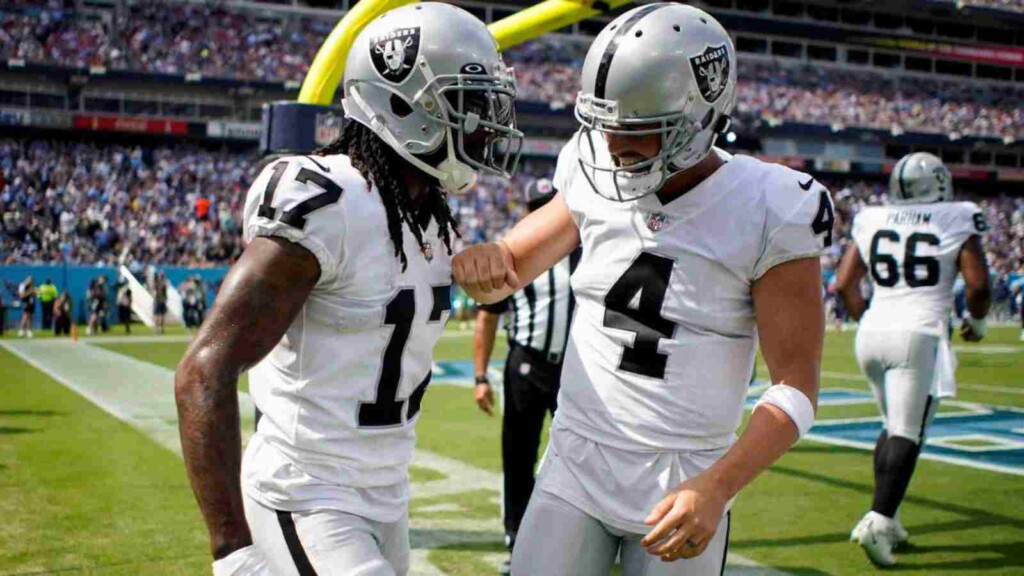 It is clear that Davante Adams joined the Raiders only because of his equation with Derek Carr. He wanted to play a WR to his dear friend, and that's why he left the Packers despite legendary Aaron Rodgers as the quarterback. It is also obvious that Carr will look for a new team next season and would want Adams to accompany him wherever he goes.
It is also possible that Adams may return to the Packers given that Rodgers may continue as the lead QB even in the next season. For that to happen, he may have to swallow his pride and be open to going back to his old team.
As for the Raiders, they have a very slim chance of making it to the playoffs and, with a 6-9 record for the season, are currently third in the AFC West division. In their remaining two games, they will have to bring their 'A' game when they face the likes of the 49ers and the Chiefs.
Also Read: "I came to Cleveland to win the Super Bowl," Deshaun Watson claims ULTIMATE goal as winning a ring with the Browns, renounces the 'noise'
Also Read: "Criticism has to stop!" Justin Jefferson HARSHLY hits back at critics by coming in support of QB Kirk Cousins