Nowadays, the woke culture has led people to cancel anyone on the Internet for small and insignificant matters just because they can. Movie stars, professional athletes, politicians, and even common people have suffered because of their outlandish ability to take offense to anything. The latest victim of these harassments is former NFL player Derek Wolfe.
Derek Wolfe was informed that a mountain lion in the rural Colorado region was causing a lot of trouble for the people inhabiting the region, so Wolfe killed the 200lbs beast. Rather than being thankful for what he had done, people started calling him out on various social media platforms for killing the mountain lion.
The Colorado Parks & Wildlife had received over 200+ plus calls reporting Wolfe killing the lion, which was actually a completely ethical killing as reported by the former defensive lineman on Dan Dakich's Don't @ Me.
Related: Terry Bradshaw Net Worth, Contract, NFL career, Endorsements, Girlfriend, House, and More
Derek Wolfe played for a decade in the NFL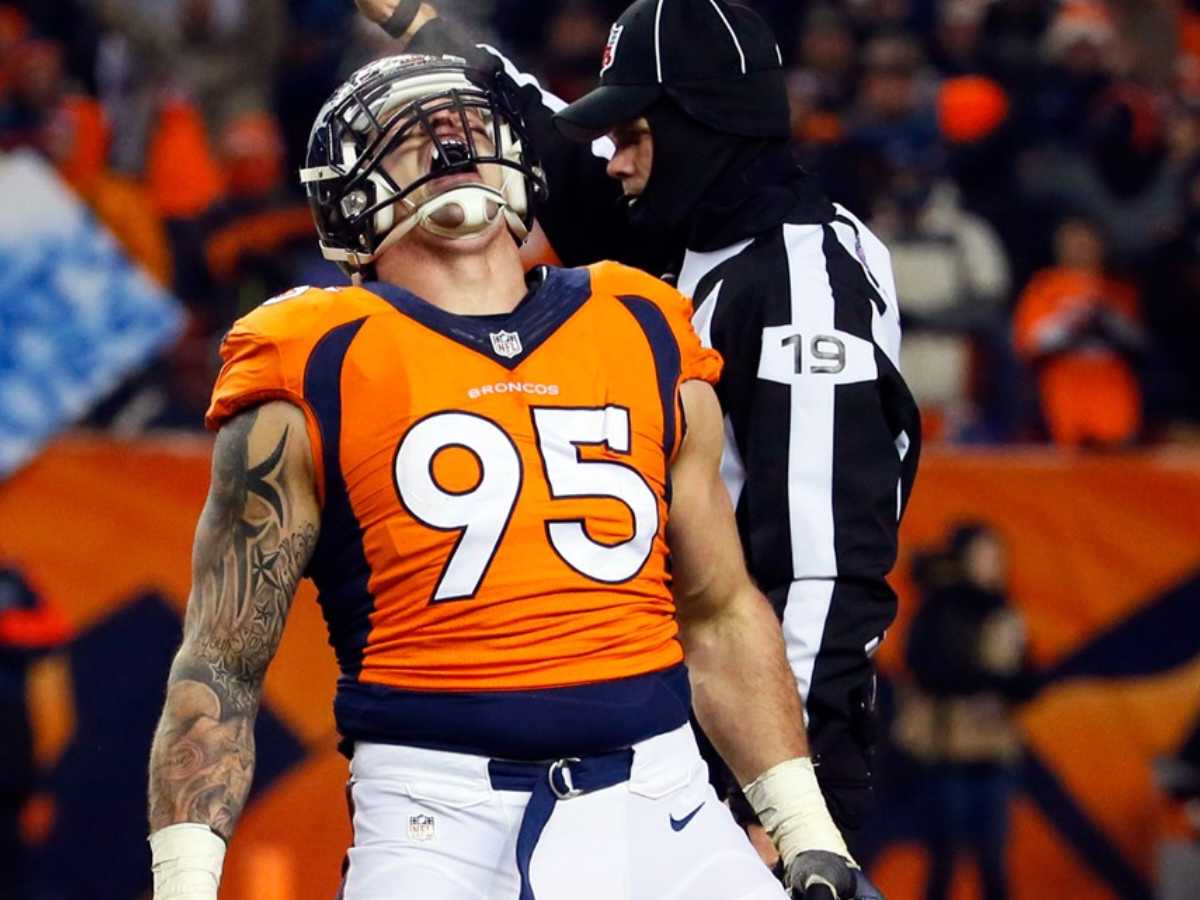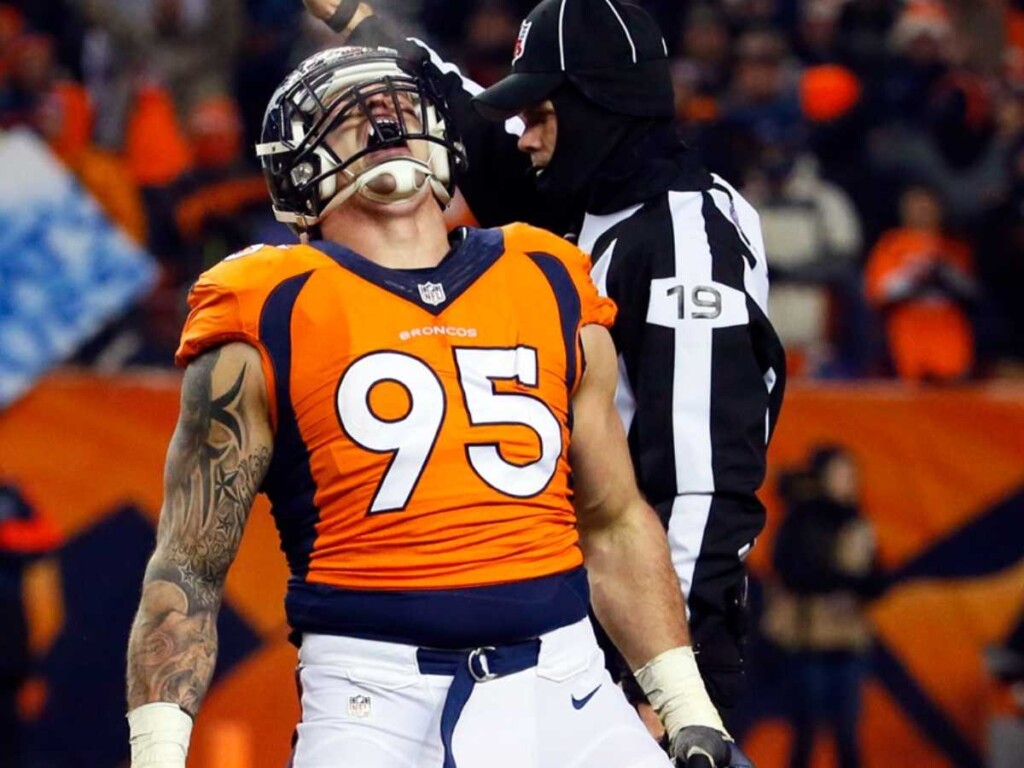 "I expected that some people would be upset about it because that's just the way it goes," Wolfe told Dakich. "You can't please everybody. But the amount of hate and death threats, you know, threatening my children saying that they hope pedophiles come after my kids, and this and that, it's like, what kind of sicko are you?"
Wolfe was asked by Davich who started this hate campaign against him. Wolfe replied that he won't name the animal activist organization, but they encouraged people to bad-mouth him on Instagram and Twitter. People posting these hateful comments were of the opinion that things could've been handled in a better way that did not involve killing the lion. This wasn't a logical solution because the animal had already killed two cats and a deer in the region and people were afraid to come out of their houses.
Derek Wolfe was selected 36th overall by the Denver Broncos in the 2012 NFL draft. Wolfe had a great run in the league where he also won Super Bowl 50 with the Broncos. After playing eight seasons in Denver, Wolfe was traded to the Baltimore Ravens, where he played for two seasons before announcing his retirement from football in June 2022.
Mountain lions were a big headache for the residents of Colorado. Since 1990, there have been 23 reported attacks on humans by these beasts. In 2022, these lions also killed 15 dogs in a 30-day span. "I can't believe that going on a legal hunt, doing something legal, by the book. They've had 200 calls to Colorado Parks and Wildlife trying to turn me in like I did something wrong. I did nothing wrong. Everything's legal," Wolfe said in his statement.
Post his retirement, the 32-year-old is working as a sports radio talk show on 104.3 The Fan in Denver.
Do follow us on: Facebook | Instagram | Twitter
Related: Shannon Sharpe calls out the Bengals for dubbing the Chiefs stadium 'Burrowhead' ahead of AFC Championship before terming them 'favorites' for the game
Related: WATCH: "He will be a Dolphin" – Tom Brady's recent visit to a Miami private school for his kids IGNITES the rumors about him joining the Dolphins