Deshaun Watson's suspension may have concluded, however, the quarterback will have a hard time moving on from the last chapter of his life. The allegations of sexual misconduct levied on him by 24 women with whom he settled the cases resulted in the quarterback being out of action for 13 weeks this season. Last Sunday, he made his debut against his former team, the Houston Texans.
The Cleveland Browns came out of the game with a much-needed win as they beat the Texans 27-14 improving to a 5-7 record this season. However, Watson was subject to many boos from fans of his former team during the game. It was not surprising, and he also received many questions regarding the allegations following the game.
In the post-game conference, Deshaun Watson was asked by reporters if he is "able to say today that you are remorseful for the conduct that got you suspended." Take a look at the quarterback's response to this question.
Also Read: "I'm PISSED," Laura Ingraham's response to Herschel Walker's defeat to Democrat Raphael Warnock subjects her to mockery
Deshaun Watson did not have a straight answer to this question from the reporter: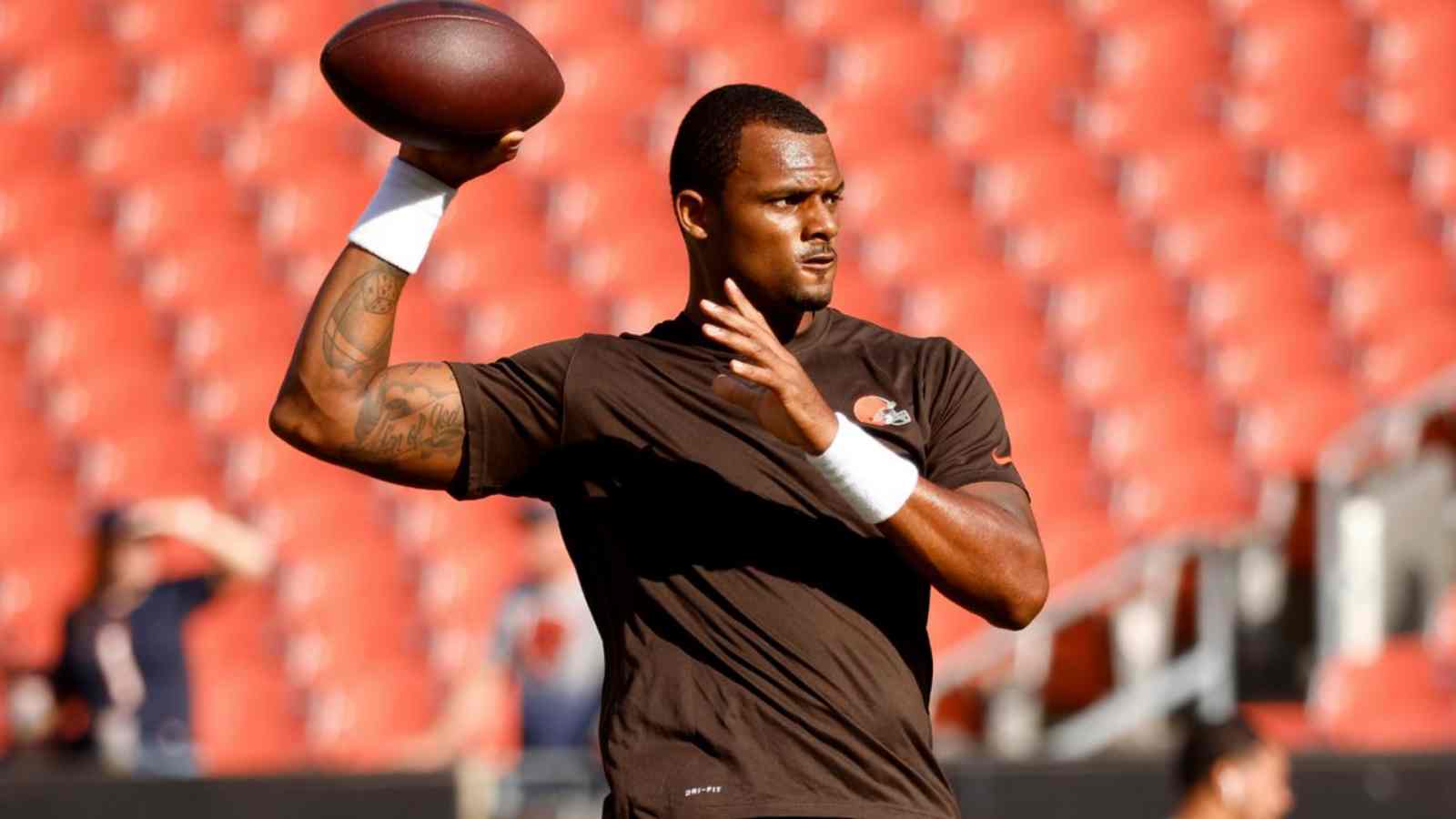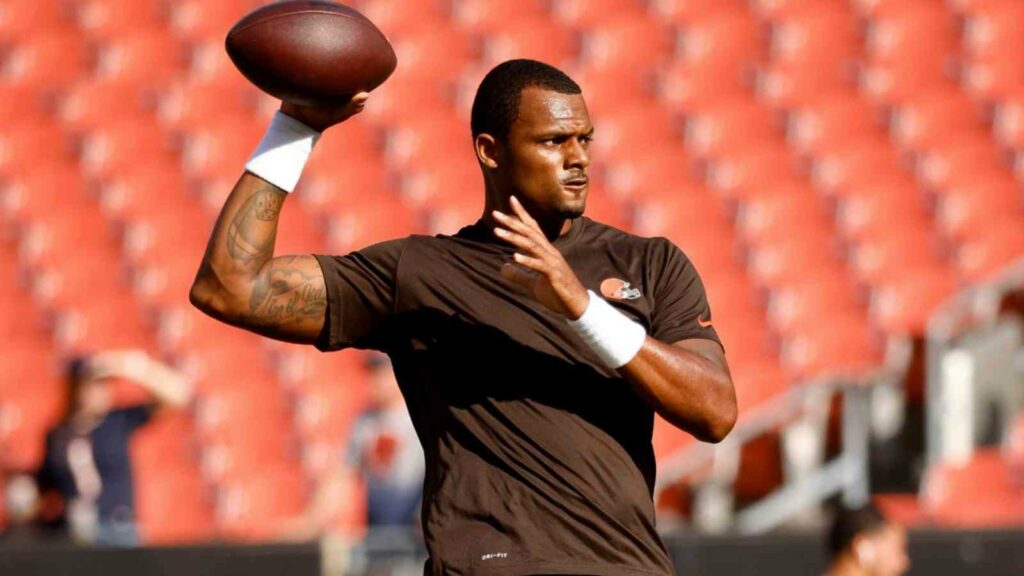 "Like I said before, that's something that legal and clinical have answered before, and they don't want me to address anything like that. Of course, it's a tough situation. The suspension was tough. But at the same time, my main focus was just trying to be 1-0 as a football player today." For legal reasons, he did not give a direct answer to the question.
The quarterback has spoken on this issue in the past but legally speaking; it was in his best interest that he did not offer a direct answer to this question as it could come back to haunt him later as there are still some lawsuits which are pending against him. There is a distinct possibility that any direct answer to this question could have been used against him at a later point.
Deshaun Watson did accept the NFL's suspension and was required to shell out $5 million. He has maintained his stance throughout that he did nothing wrong and is innocent. He has not publicly commented on this matter after that.
The quarterback was also required to take treatment as part of his punishment. ESPN.com reported that Watson is showing "signs of progress" in treatment. Speaking on the boos that he received at NRG Stadium earlier on Sunday, Watson had this to say, "They're supposed to boo. I'm a Cleveland Brown now, and we're on the road. They're supposed to do that."
In his first game back, Deshaun Watson threw for 131 yards and had 1 interception. This week, the Browns will face Joe Burrow and the Cincinnati Bengals.
Do follow us on: Google News | Facebook | Instagram | Twitter
Also Read: "That's for her," Tom Brady dedicates the INSANE clutch game win against the Saints to his daughter Vivian on her Birthday
Also read: Who is Veronica Bielik? Kliff Kingsbury's girlfriend heats up social media with her photos