Oh no, Tom Brady. You absolutely cannot keep on doing that again and again, and that too at the age of 45, no less! Monday Night Football saw another Brady's classic clutch win, this time against his Achilles heel at Bucs, New Orleans Saints. The Tampa-based team pulled off an insane 4th quarter-win against the Saints by the final score of 17-16. 
The man of the hour for the Bucs was again their 45-year-old quarterback who just doesn't seem to get tired of pulling these miraculous wins. When TB12 was interviewed post-game by ESPN's Lisa Salters, the veteran QB was quick to dedicate this win to his 10-year-old daughter Vivian, who coincidently had her birthday on the same night. 
"Good to get a win at home and..uh..it's my daughter's birthday, so happy birthday Vivi. Daddy loves you and uh hopefully that's for her," the proud dad said with a sheepish smile.
Surely even little Vivian will be jumping up and down after her dad made her birthday more special by pulling this game (again) on MNF. Tom is known to take parenting seriously and is seen spending quality time with all of his kids. Although Vivian has a special place in his heart, which is pretty evident in how he frequently shares posts on social media dedicated to her.
Earlier on Monday, Brady had shared a delightful post for Vivan's birthday with a caption that read: "Happy 10th Birthday Vivi! We adore you and your beautiful heart ❤️! You bring so much joy to our life! We love you 🥰"
The post also had a comment from his ex-wife, Gisele Bündchen, with whom he is co-parenting his kids after their recent divorce. Things might have turned sour for the famed ex-couple, but when it comes to parenting, they are not leaving any stone unturned.
Also Read: WATCH: "Ruining his legacy" – Tom Brady's FURIOUS reaction after missing an easy wide-open ball has fans talking on social media
Tom Brady finally managed a better showing against the Saints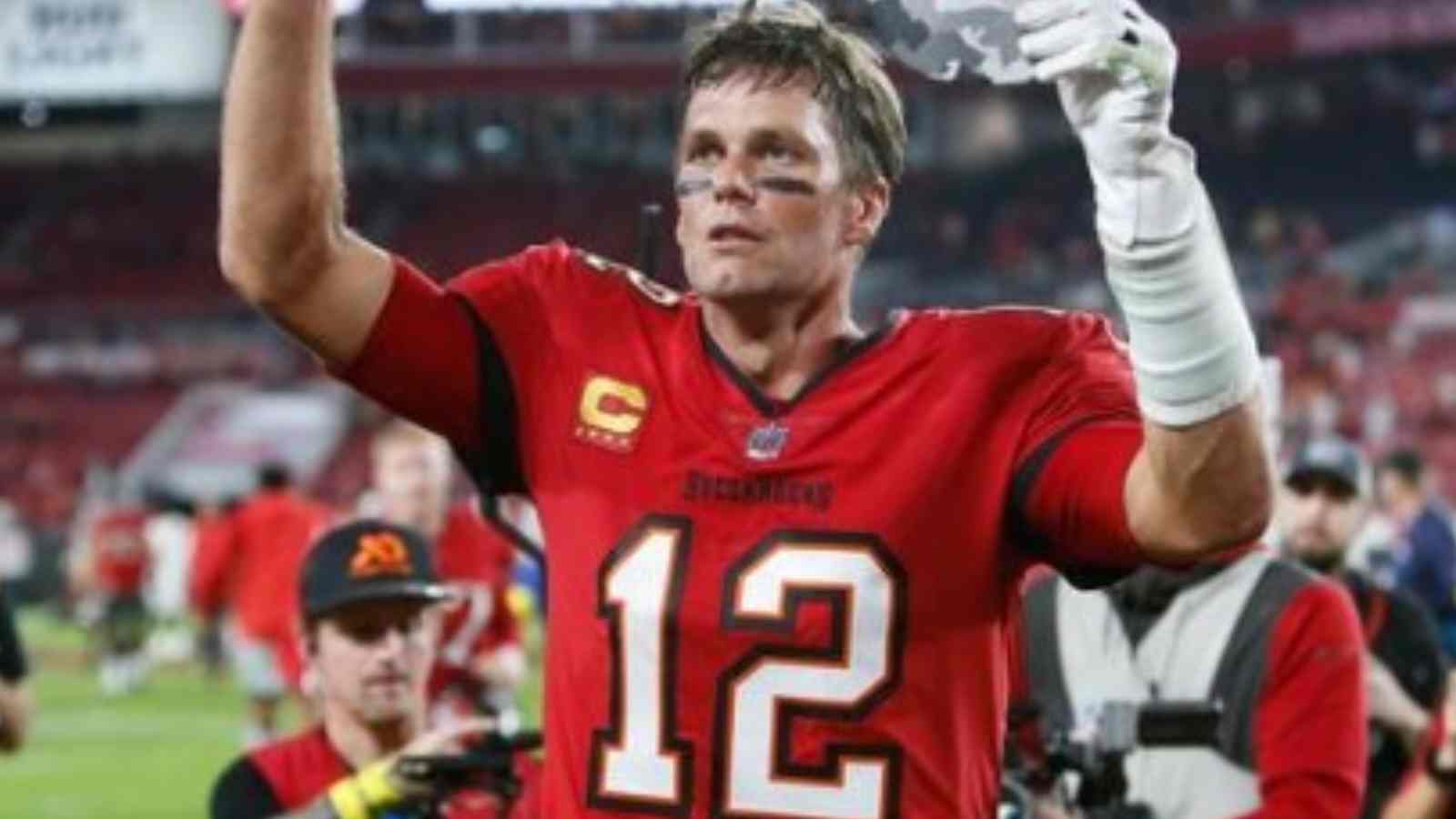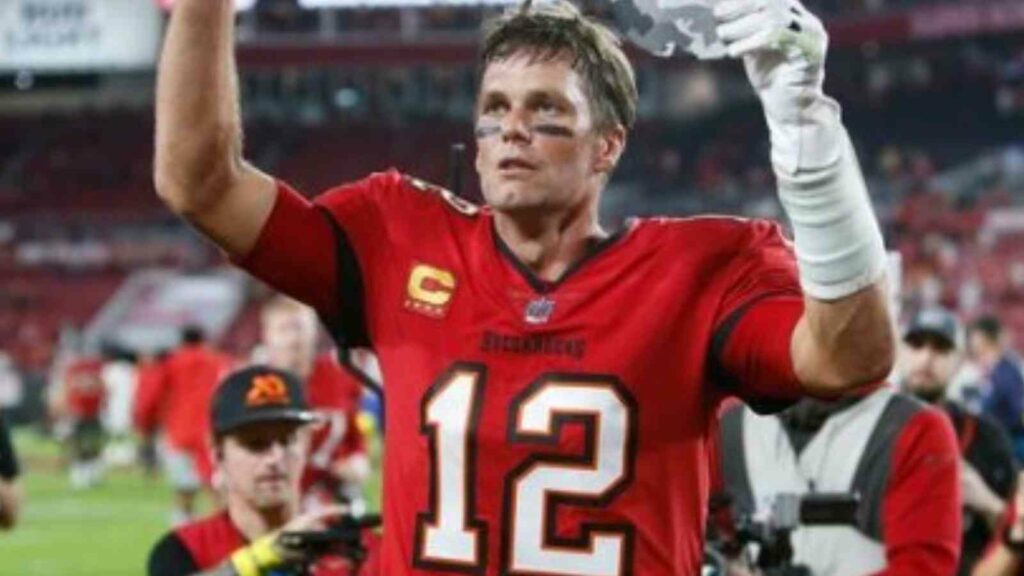 Tom Brady also shared a funny but cute message in the post-game interview that his daughter had for him going against the Saints.
"She was a little worried when I said we're playing the Saints, so 'oh no Daddy," Brady revealed. Clearly, even Vivian was aware of the poor record her dad has against the Saints.
Before the recent game, Tom Brady as a Bucs QB had 1-4 in the regular season, 2-4 counting playoff against the Saints. While his numbers playing as a Patriot against the Saints are completely opposite (4-1), one has to keep in mind the current setting.
Also, even though the final result might have been in the legendary QB's favor, the game was far from perfect for him. Brady himself admitted that the three-and-a-half quarters of the game were frustrating and missed a couple of throws before the clutch end. TB12 also recorded his third interception of this season.
The game was for the Saints to lose until "Psycho Tom" decided to make an appearance.  Brady performed similarly to his Week 9 performance against the Rams, where the opposition more or less had the game in their pockets.
The Buccaneers have now improved their season record to 6-6 and are currently in first place in the NFC South division after defeating the Saints. They will be going against the 49ers in the next week.
Do follow us on: Facebook | Instagram | Twitter
Also Read: Watch: Deshaun Watson gets humiliated as the Browns QB gets ghosted by Hannah McNair while stopping to shake hands with Texans owner Cal McNair
Also Read: Watch: "Man I'm f***ing working," HC Mike Tomlin brutally shuts a fan during half-time of the Steelers vs Falcons game