At 45, Tom Brady is still proving that age is just a number. The legendary quarterback, with a 'Let's f***ing go' attitude, has time and again proved why having a passion for the game is the most important thing in sports. His passion was visible on Monday night when the Tampa Bay Buccaneers took on the New Orleans Saints in week 13.
During the opening few minutes of the match, Brady missed an easy wide-open ball to Julio Jones and his reaction to it was pure gold. Brady, who has won it all in the NFL, was furious with himself for missing an easy ball, glorifying how passionate he is about his craft. He knew it could've been an easy down and was agitated about his incompletion.
The Bucs, led by Brady, were offensively very weak in the first three quarters, but thanks to Brady, he used all his years of experience to pull off a miraculous comeback in the dying few minutes of the game. With a brilliant drive in the last couple of minutes, Bucs had the decisive touchdown and the Saints couldn't do anything but gasp at Brady's brilliance.
Also Read: Watch: "Should be fined for violating the crowd"- Alexander Mattison sends Twitter into a frenzy with insane TWERKING celebration after scoring a TD
NFL Twitter reacts to Tom Brady missing an easy pass against the Saints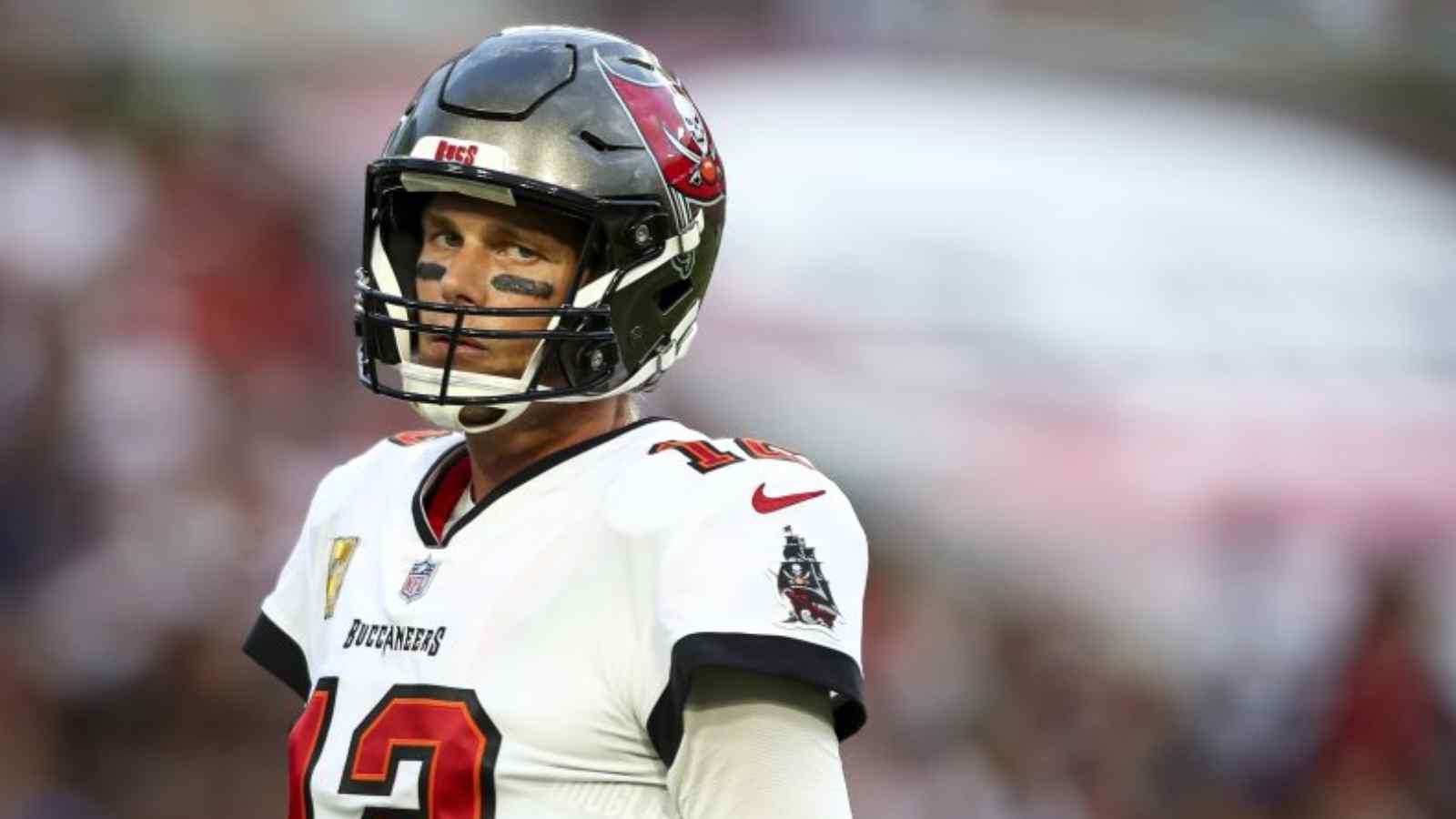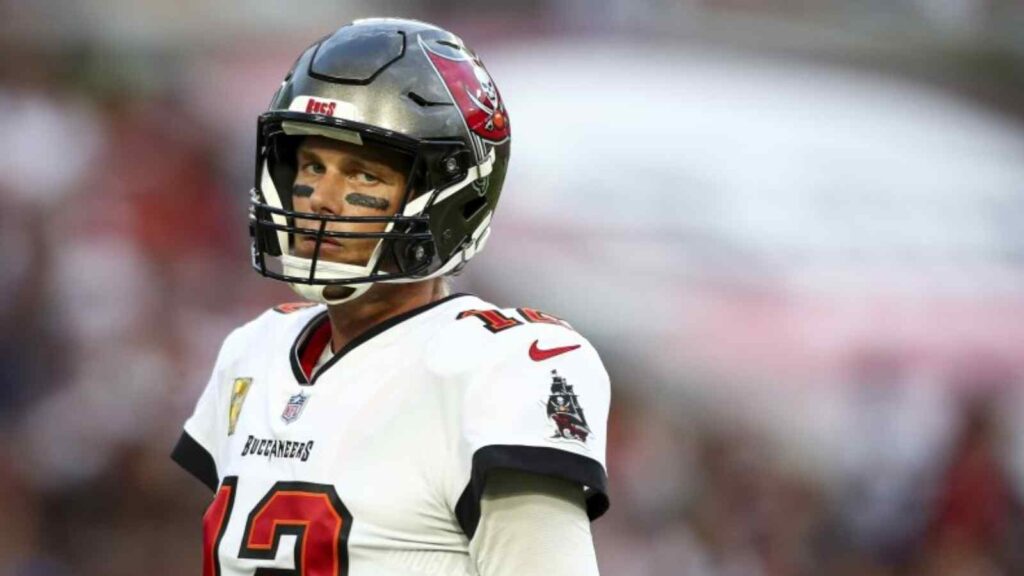 Tom Brady had a slow start to the game, and fans on social media weren't in the mood to let that slip. While fans lauded Brady for his passion for football, many others criticized him for the incompletion and believe that his decision to come back from retirement is only going to ruin his legacy in the longer run.
With a 17-16 win over the Saints, the Bucs go 6-6 for the season and are at the top of the NFC South division. They will now face the 49ers next week in an attempt to better their record before taking on the Bengals ahead of the Holidays.
Also Read: Watch: Deshaun Watson gets humiliated as the Browns QB gets ghosted by Hannah McNair while stopping to shake hands with Texans owner Cal McNair
Also Read: Watch: "Man I'm f***ing working," HC Mike Tomlin brutally shuts a fan during half-time of the Steelers vs Falcons game