Jerry Jones is one of the most influential figures in the NFL, the 80-year-old owns the most followed team in America, the Dallas Cowboys. However, calamity struck the billionaire owner recently as he was spotted in an anti-segregation picture from 1957.
The picture went instantly viral and everyone started to accuse the Cowboys owner of racism. Although, Jones denied all the claims and stated that he was very young back then and was just curious as to what was happening.
Cowboys legend and NFL analyst Michael Irvin spoke in huge favor of Jones and clarified that the 80-year-old isn't wrong and he's just at the wrong place at the wrong time.
"I'm looking at the picture of Jerry sitting in the back, and it was in Arkansas, back in 56-57 whenever that was. Everybody in the south was a certain way back in those days. That's just what it was; everybody in the south was somewhere. I don't see Jerry in front of that line like I see that dude with the cigarette." Michael Irvin stated on 103.5 'The Fan'.
Irvin's comments regarding the Jones controversy was met with polarizing results and psychologist Dr. Umar was completely furious about it.
"He got black men defending him" Dr. Umar stated on the breakfast club while hitting back at Michael Irvin and Stephen A. Smith for defending Jones. "Why are we protecting white privileged men."
Also Read: "Spectacular Trash!" Skip Bayless loses his mind on social media and authoritatively compares Baker Mayfield's CLUTCH performance to that of Tom Brady's
Michael Irvin should get 5000 lashes for defending Jerry Jones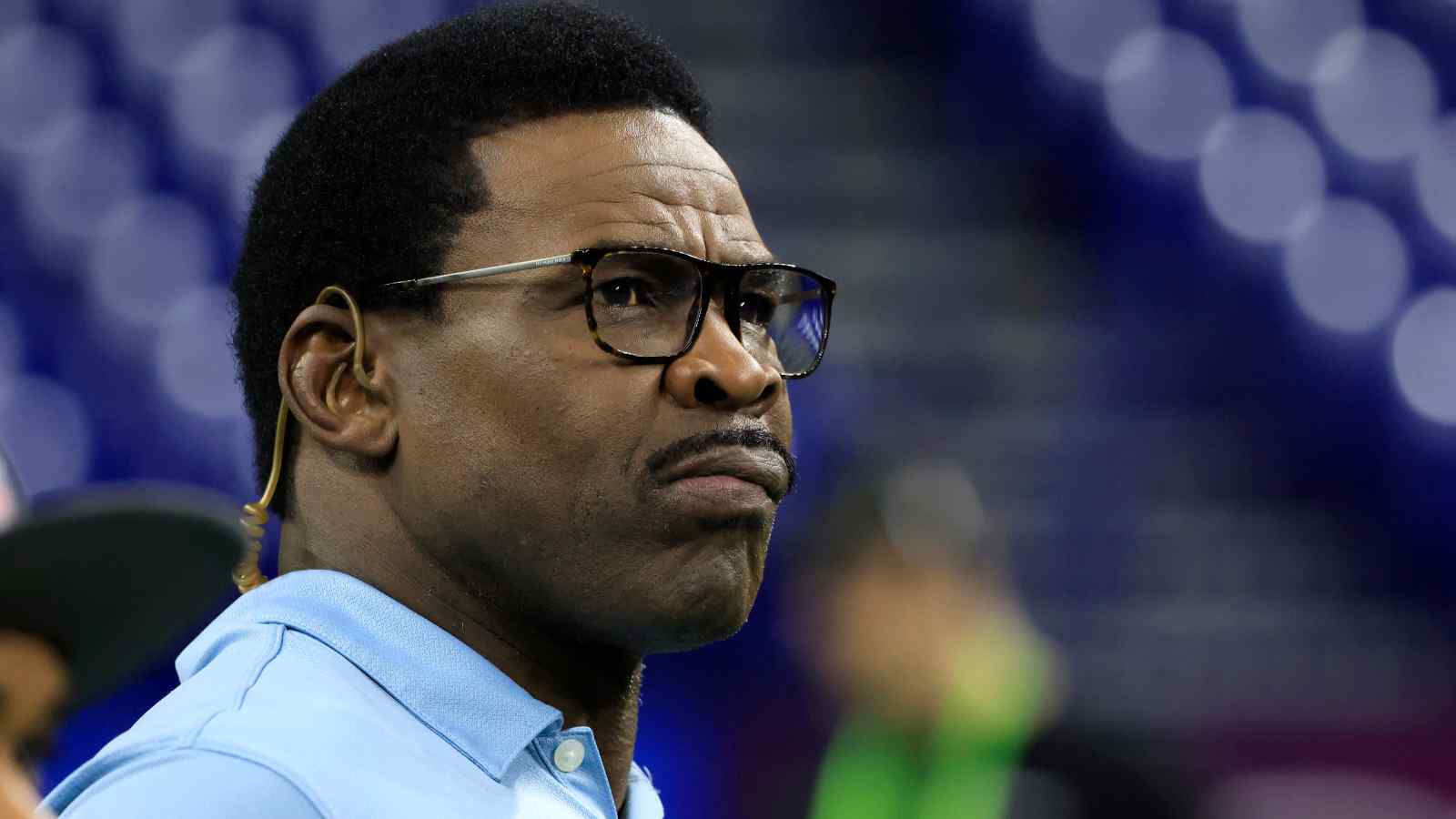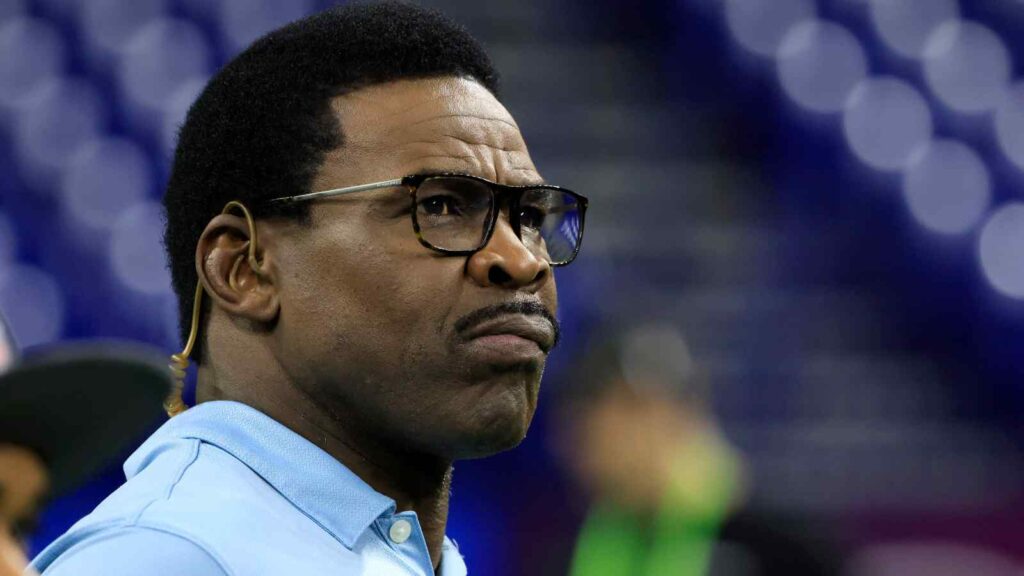 Jerry Jones attracted many high-profile celebrities who pointed out that the influential owner isn't getting into any trouble after such controversy. However, many people are getting canceled for way less.
Dr. Umar went on an insane rant and called out the owner for being racist as he has never spoken candidly about any social injustice issue and he should be forced to sell the team.
The psychologist also urged Stephen A. Smith and Michael Irvin to stop defensing a 'white man' and letting the white man speak for himself.
Jerry Jones was standing at the back of the picture but that didn't stop Dr. Umar from hitting back at him while saying "just because he's in the back of the line, he's less racist than the one who's on the front of the line?"
The Jerry Jones controversy has been highly prevalent now as everyone has given their take on it from Stephen A. Smith to NBA star LeBron James. Everyone has conflicting views and no one can determine who's right or wrong in this situation.
Do follow us on: Facebook | Instagram | Twitter
Also Read: "We left a marine?!! Hell nah," Micah Parsons is absolutely furious over Brittany Griner's homecoming instead of U.S. Marine Paul Whelan, expresses regret instantly
Also Read: Deshaun Watson's accuser WARNED his girlfriend to 'distance herself' from the 'sexual assaulter' who destroyed her career