Philadelphia Eagles Guard Josh Sills has been indicted on charges of r*pe and kidnapping. He is set to appear in front of the court for the hearing on the 16th of February, which is just four days after the Super Bowl game against the Kansas City Chiefs.
The incident happened on the 5th of December 2019 and the prosecutors have said that Josh Sills "did engage in sexual conduct" with the victim and "purposely compelled her to submit by force or threat of force".
Josh Sills played college football for West Virginia and Oklahoma State and so far played in just one game for the Eagles this season against the Arizona Cardinals on October 9th in-game week five. He was drafted by the Eagles as a free agent this season. Hence, his absence isn't a huge miss for them as well when they travel to feature in the Super Bowl LVII.
Related: "F**king bulls**t" – NFL Twitter accuse the referees of 'foul play' for their 'brainless' call to give the Chiefs "a 5th-down" against the Bengals in the Championship game
Rookie Josh Sills set to appear in front of court days after Super Bowl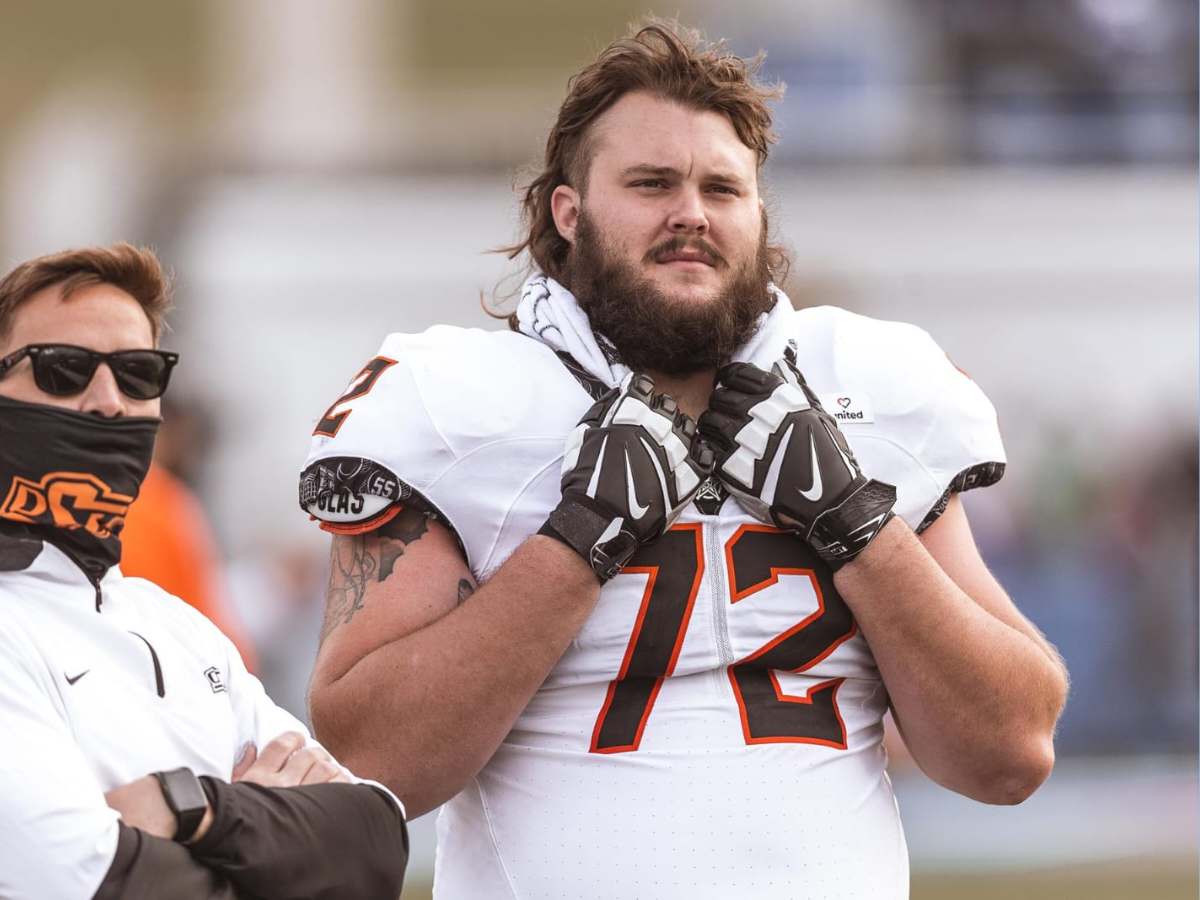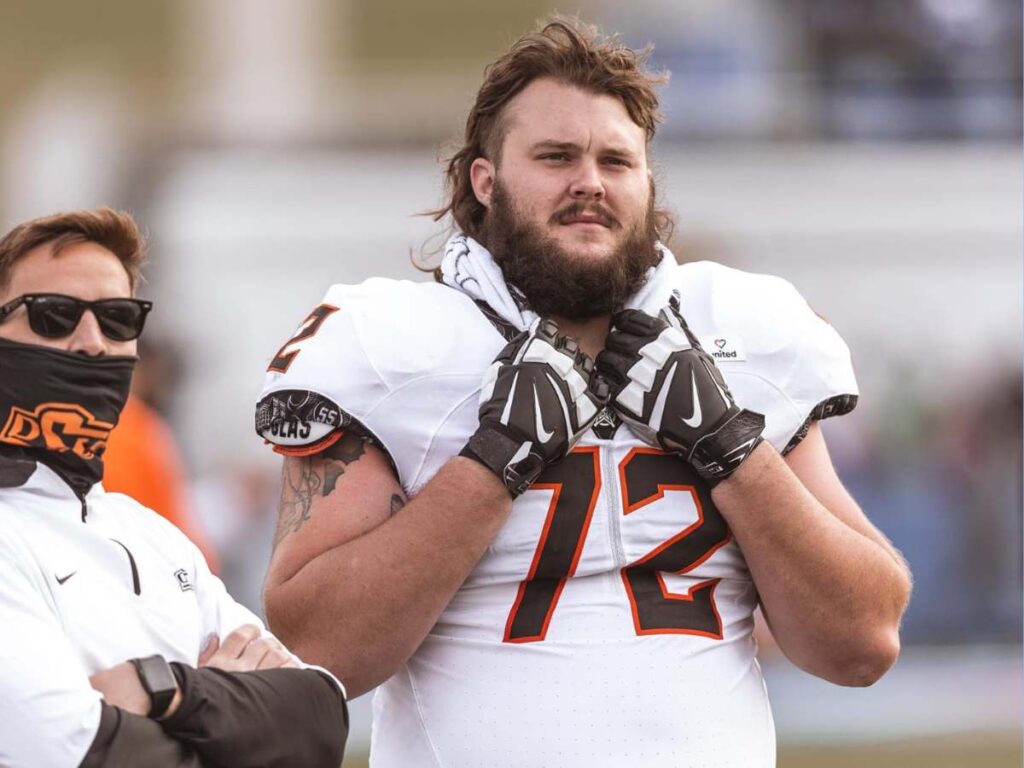 An investigation was conducted by the Guernsey County Sheriff's Office and this week a grand jury has indicted Sills on one felony count of r*pe and one felony count of kidnapping. Josh Sills allegedly held the victim against her will and assaulted her as well.
"In December 2019, the indictment says, Sills engaged in sexual activity that was not consensual and held a victim against her will. The crime was immediately reported, and the Guernsey County Sheriff's Office conducted a detailed investigation," the Ohio Attorney General said.
So far, the Philadelphia Eagles have refused to comment much about the incident. However, they did release a short official statement saying that they are aware of Josh Sills' matter and are trying to gather more information.
"The organization is aware of the legal matter involving Josh Sills. We have been in communication with the league office and are in the process of gathering more information. We have no further comment at this time."
Do follow us on: Facebook | Instagram | Twitter
Related: "Jimmy G is a fraud" – NFL Twitter ANGRY on Jimmy Garoppolo for laughing on the sidelines as the 49ers watched their Super Bowl dream go down the drain
Related: WATCH: "F*cking broke b**ch," Chargers OLB Joey Bosa gets into a fierce NSFW altercation with a heckling Eagles fan