Kyler Murray has surely made a name for himself at the highest level. Amidst all the offseason drama this year, the Cardinals QB also played his part. A while ago, Murray made his stance very clear that he will not feature for the Cardinals unless he gets a contract extension.
The speculations about Kyler leaving the Cardinals were on an all-time high as the QB had deleted all social media stuff related to the team. However, recently it was confirmed that Kyler will stay with the Cardinals as he has signed a massive five-year extension deal with the Arizona-based franchise.
Also read: Hurry up please": Davante Adams desperately wants to see Kevin Durant in Raiders gear after NBA star's trade request
"It reads like my parents hired a lawyer to get me to do my homework": NFL fans react to "homework clause" in Kyler Murray's contract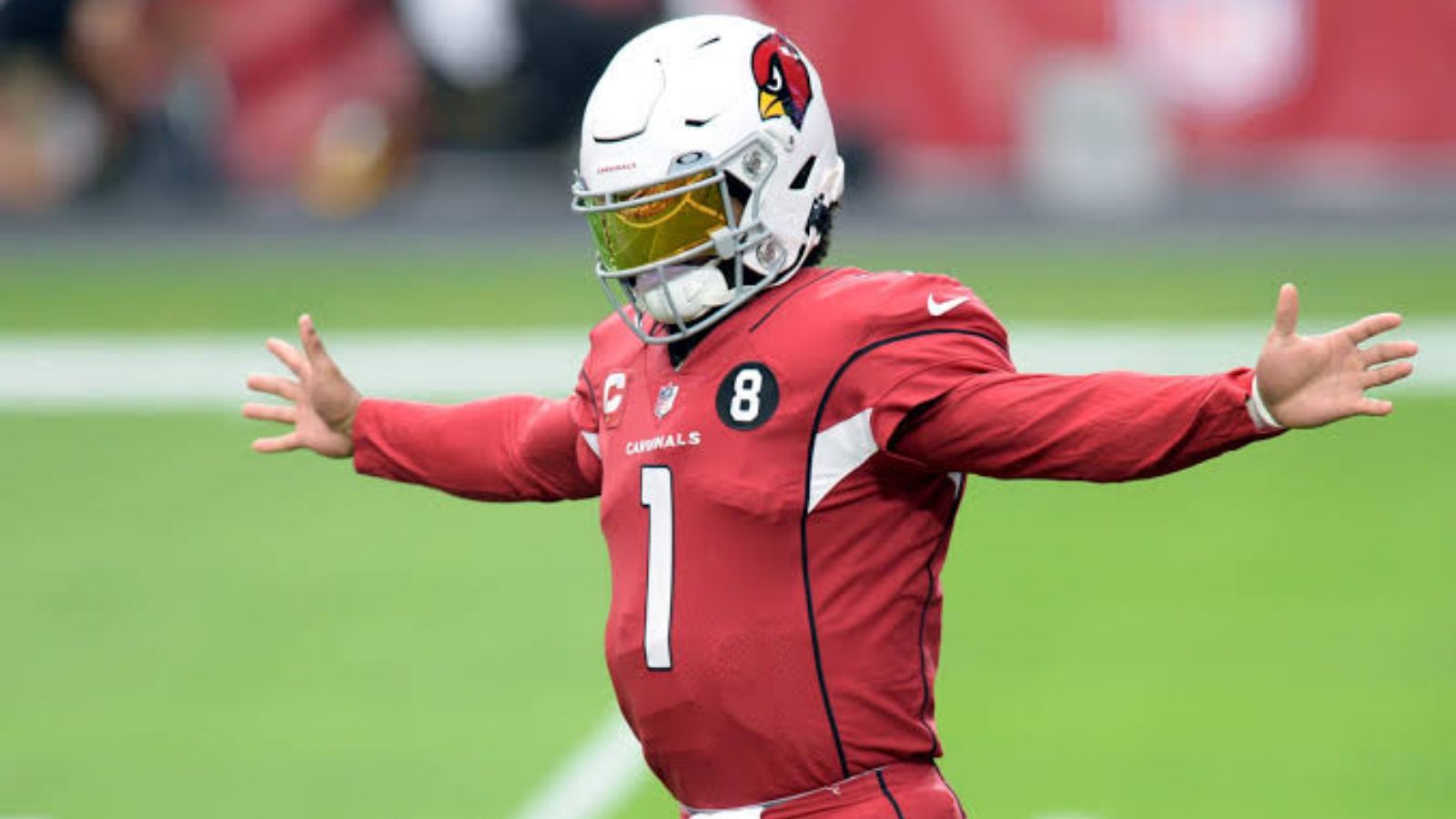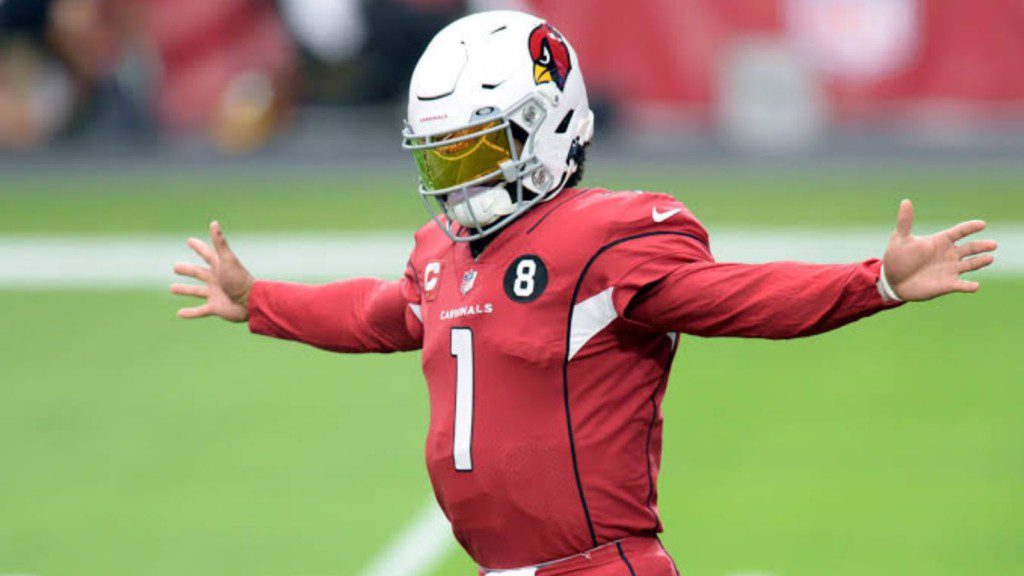 While everyone was expecting Kyler to take home a hefty amount, what he eventually ended up getting really blew away the minds of NFL fans across the world. The QB is set to receive $230.5 million, including $160 million guaranteed money. This is indeed a huge deal for Kyler, after all, not a lot of QBs get paid $46.1 million a year.
However, a clause in Murray's contract is attracting a lot of eyeballs. As reported by ProFootballTalk, Kyler has to engage in four hours of independent study every week of the season as soon as the training camp ends. The contract defines "Independent Study to include the study of the material provided to him by the Club in order to prepare for the Club's next upcoming game, including without limitation any such material provided via an iPad or other electronic device."
"Player shall not receive any credit for Independent Study with respect to any time periods during which any material is displayed or played on an iPad or electronic device if (a) Player is not personally studying or watching the material while it is being displayed or played or (b) Player is engaged in any other activity that may distract his attention (for example, watching television, playing video games or browsing the internet) while such material is being displayed or played," the contract specifically states.
If Murray fails to follow the terms, it will directly affect his guaranteed money. It looks like the Cardinals are really trying to make sure Hill does his homework well. As expected, Twitter was filled with reactions as soon as the homework clause caught public attention.
Do follow us on: Google News | Facebook | Instagram | Twitter
Also read: "Don't think it's real": Tom Brady's insane hole-in-one shot sends NFL Twitter into a frenzy
Also Read: "We're staying in shape, but you never know," Julian Edelman drops a massive hint on his comeback plans