Tom Brady and Gisele Bündchen are officially separated as of October 2022. The couple had a troublesome year, which eventually led to their divorce.
According to popular belief, the couple grew apart after Tom Brady decided to make a return to the NFL, 40 days after retiring from the sport. The Victoria Secret's model did not approve of her husband's decision, since she felt that the NFL wasn't a safe sport to still be playing at the age of 45.
Bündchen wanted Brady to spend more time with the family, including their two sons, Jack and Benjamin, and their 10-year-old daughter, Vivian. However, that didn't eventually materialize and the couple ended their 13-year marital bond.
Related:"I feel really good," Aaron Rodgers makes a CRYPTIC statement on his future with the Packers after returning from 'darkness retreat'
Gisele Bündchen seems to be enjoying her life after ending her relationship with Tom Brady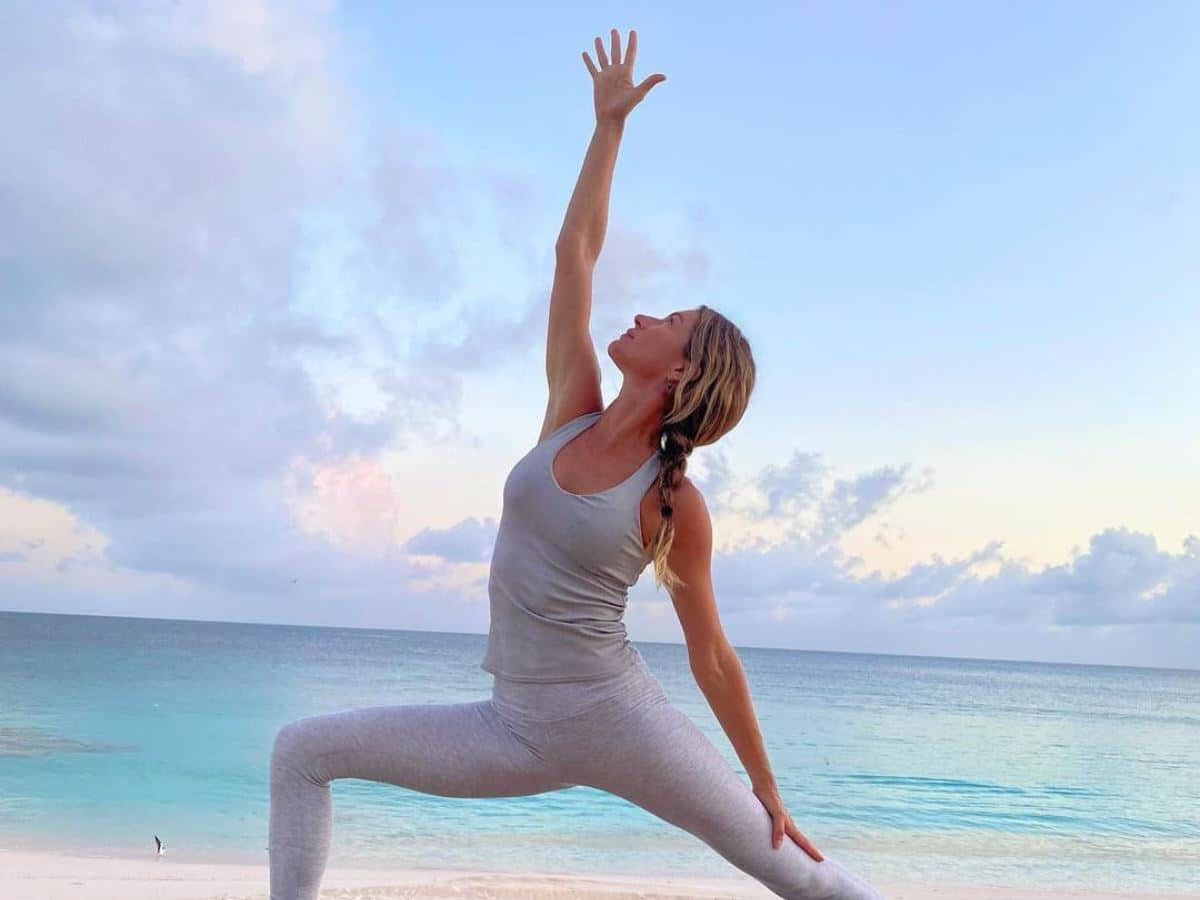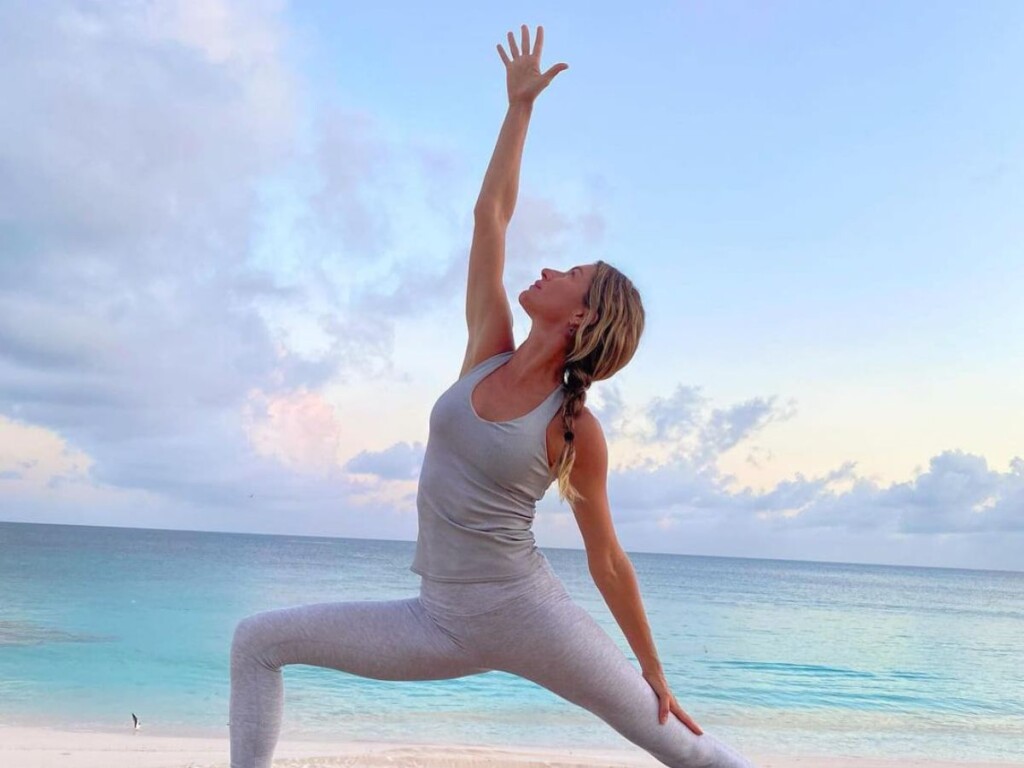 Five months have gone by since the divorce took place, and both of them have tried to move on from each other. However, it seems that the Brazilian model has left a cryptic message for his ex-husband through the latest post on her Instagram account.
Gisele Bündchen who boasts 20.7 million followers on the social media platform, posted a picture of herself doing a yoga pose, with a lengthy caption, which spoke about trying and getting a new opportunity every day.
The caption read, "Being healthy is more than a clean diet and exercise. It's about our attitudes, emotions, beliefs, thoughts and actions. When life gets challenging always remember that the sun rises everyday bringing a new opportunity for us to try again and do better. It can get intense out there and we can get easily distracted by the noise. Awareness is key. What energy you are nurturing? Remember, we are the co-creators of our own reality, what we believe we create."
The fact that she talks about the sun rising every day to bring about a better opportunity can be synonymous with the fact that she is enjoying her life, after the split especially due to how bitter their relationship had turned towards the end. She recently made a trip to Brazil, where she attended the carnival in Rio de Janeiro.
Related: "Shut yo b** a** up" – Chiefs DT Khalen Saunders and Dolphins WR Tyreek Hill gets into a heated scuffle on social media
Do follow us on: Facebook | Instagram | Twitter
Read Further- 'Jail time confirmed?' Washington Commanders Owner Dan Snyder in hot water again as new investigation reveals multi-million dollar loan fraud and shady expenses