Dan Snyder, the owner of the Washington Commanders, may be in legal trouble yet again following a new investigation regarding a $55 million loan that has even caught the attention of the Feds.
Snyder has been one of the most controversial team owners in the NFL, the Commanders owner was involved in various scandals relating to the team and is even selling the team due to insane pressure from the other team owners and the NFL community.
Snyder isn't the only owner of the franchise as it also includes various minority partners who used to own 40% of the team. Recent reports suggest that the Commanders' owner took out a $55 million loan without the approval of his minority partners.
This secret loan has been the primary focus of federal prosecutors based out of Virginia. They want to investigate various allegations against Snyder regarding financial malpractice and misconduct. The grand jury has issued a subpoena for the investigation of the whole of Commanders organization and has even alerted the FBI and the IRS who'll be in charge of conducting the investigation.
It is reported that NFL commissioner Roger Goodell sided with the Commanders owner over the minority shareholders. "Three billionaires — not a few whistleblowers — alleged to the NFL arbitrator that their partner had possibly committed bank fraud," the insider source said. "This is jail time type of fraud. The NFL owes them as much of a fair shake as it owes Snyder. And the league had no interest in finding out what happened. They buried it and didn't investigate it and covered it up."
Related: "I'm sick of it," NFL insider Ian Rapoport sensationally lambasts the Packers QB Aaron Rodgers and his trade fiasco
Will Dan Snyder be voted out as the owner of the Commanders?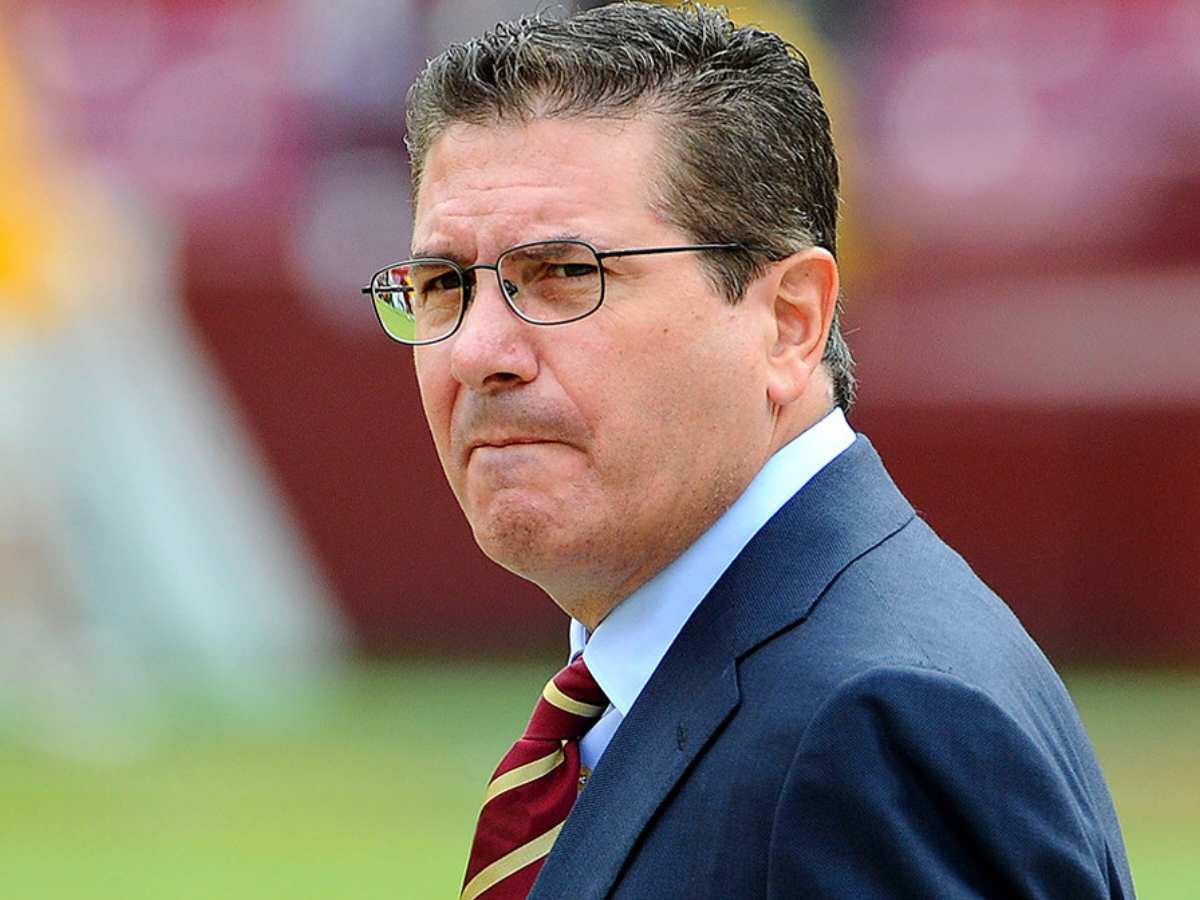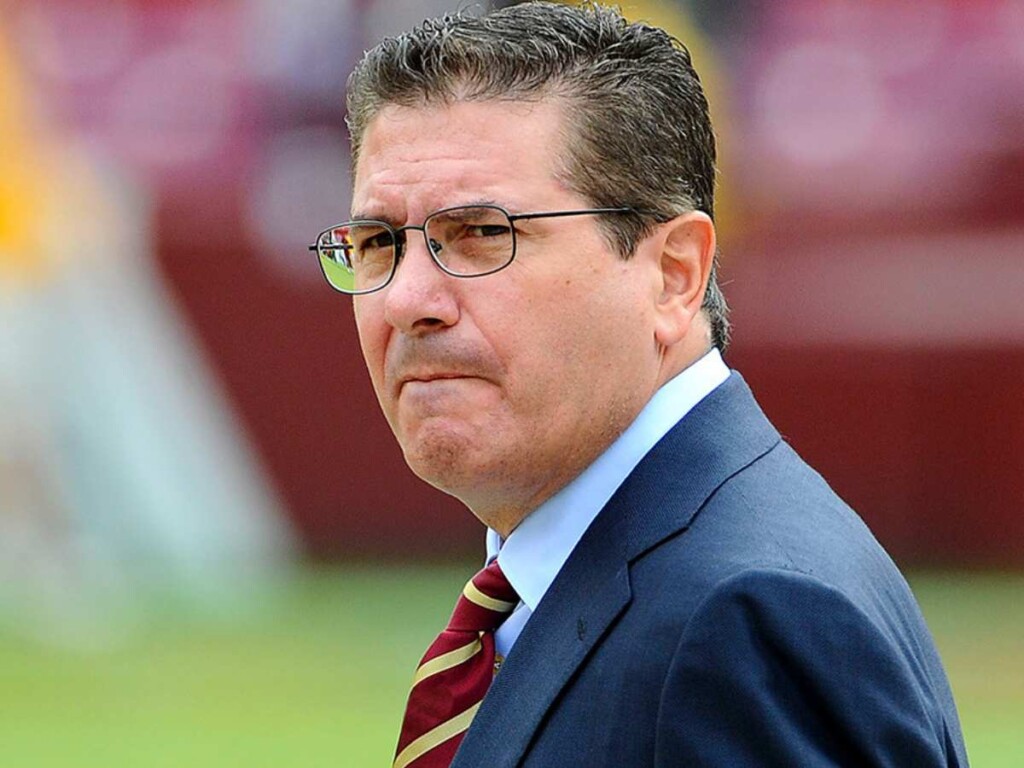 Dan Snyder is certainly playing with fire due to his various recent controversies. The Commanders owner has really put his franchise and the whole league in jeopardy with various involvements.
It is reported that Snyder took out that $55 million loan and used it as his personal piggyback. This loan also included expenses of the recent yacht party involving the Cowboys owner Jerry Jones and Patriots owner Robert Kraft.
Snyder's partners later sold their minority 40% to him for $875 million. Ever since his recent scandal, Snyder has been under constant scrutiny and there's a high probability that he can be removed as the team owner.
The Commanders owner is also accused of serious workplace misconduct amongst various other issues and now with the involvement of the FBI and IRS, things look pretty grim for him.
Do follow us on: Facebook | Instagram | Twitter
Related : Tom brady or Patrick Mahomes? Who had a better overall record at the age of 27?
Related : Who is O.J. Simpson's first wife, Marguerite, and how many children did they have?