O.J. Simpson is one of the most controversial NFL athletes ever. Simpson played as a RB for multiple teams throughout his career including the Bills and the 49ers. However, Simpson became a nationwide celebrity after his highly publicized trial for the murder of his second wife.
The former Heisman Trophy winner married twice and he met his first wife Marguerite L. Whitley during his college days in San Francisco State University. Their marriage lasted from 1967 to 1979, and they had three children together: Arnelle, Jason, and Aaren. Marguerite played an important role in O.J.'s life, and her story. O.J. had met his first wife Marguerite before he was a household name due to his popularity in the NFL.
Read Further: "Tannehill is my guy but…," Eagles WR AJ Brown has an HONEST admission about the difference between playing with Ryan Tannehill and Jalen Hurts
Who is O.J. Simpson's first wife Marguerite ?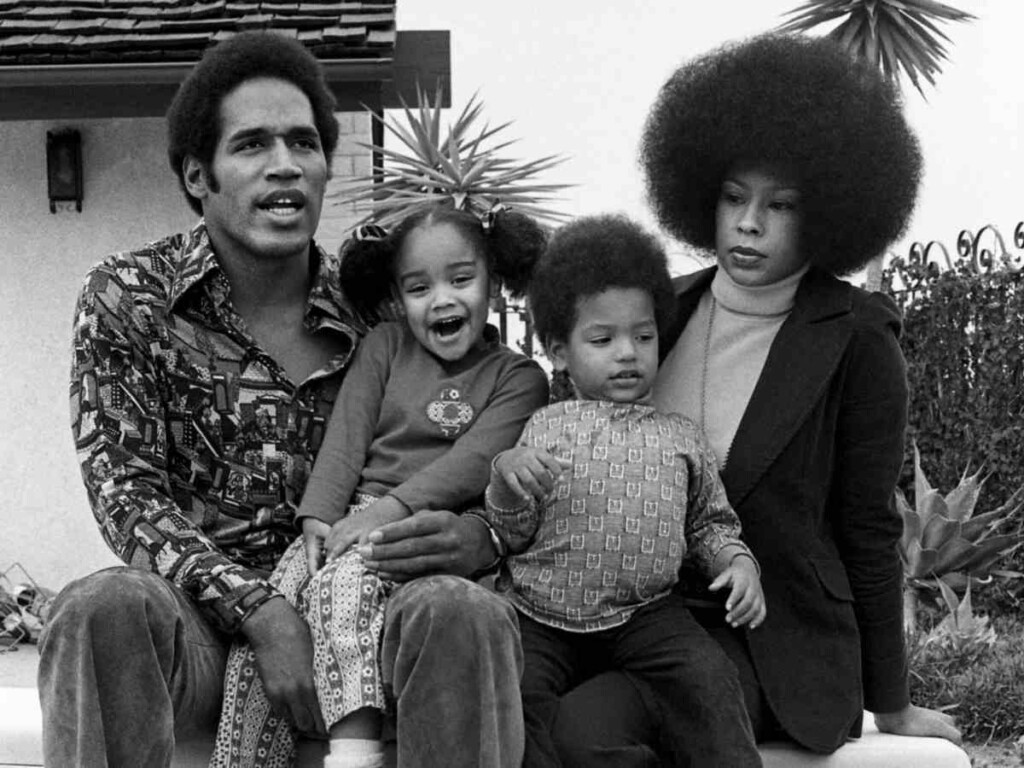 Marguerite Whitley was born in 1949 in San Francisco, California. She grew up in a middle-class family and attended college at San Francisco State University. She met O.J. Simpson while she was working as a waitress at a San Francisco club in 1967. At the time, O.J. was a rising star in the Na NFL, and he was instantly attracted to Marguerite.
O.J. and Marguerite got married on June 24, 1967, just a few months after they met. They quickly settled into married life and started a family. Their first child, Arnelle, was born in 1968, followed by Jason in 1970 and Aaren in 1977.
During their marriage, O.J.'s career as a football player was taking off. He won the Heisman Trophy in 1968, and he went on to become one of the most successful and beloved NFL players of all time.
O.J. Simpson was often travelling due to games or endorsements, this led to a rift between the couple which later evolved into huge fights. Marguerite started to develop depression and alcoholism due to their fights.
In 1977, Marguerite filed for divorce from O.J. The divorce was finalized in 1979, and Marguerite was awarded custody of their children. O.J. went on to marry Nicole Brown in 1985.
How many children did O.J. Simpson have ?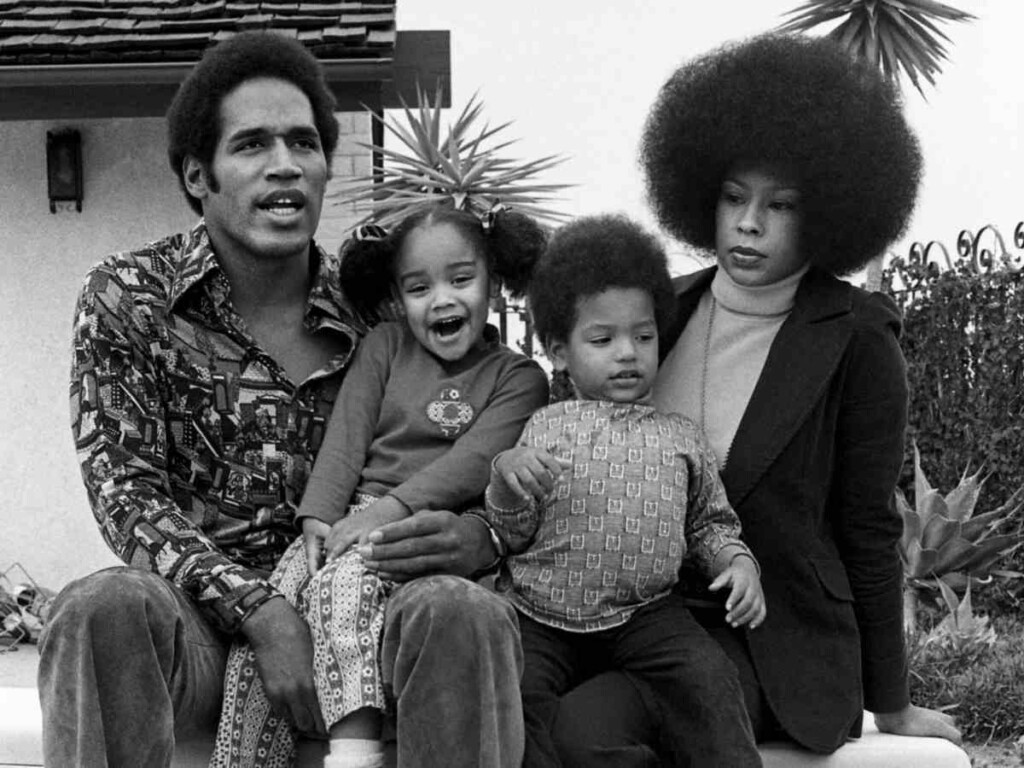 O.J. Simpson has three children, Arnelle, Jason, and Aaren. Arnelle Simpson, the oldest of O.J.'s children, was born in 1968. She grew up in a privileged environment, thanks to her father's success as a football player and actor. Arnelle attended the University of Southern California.
Arnelle's relationship with her father has been complicated over the years. She was a vocal supporter of the former 49ers RB during his 1995 trial for the murder of his ex-wife Nicole Brown and her friend Ron Goldman.
Jason Simpson, O.J.'s middle child, was born in 1970. Unlike his sister, Jason has largely stayed out of the public eye. Aaren Simpson, O.J.'s youngest child, was born in 1977. Tragically, she died at the age of two in 1979 after drowning in the family's swimming pool. Her death was a devastating blow to O.J. and Marguerite, and it has been a source of grief for them ever since.
Do follow us on: Facebook | Instagram | Twitter
Related: "Shut yo b** a** up" – Chiefs DT Khalen Saunders and Dolphins WR Tyreek Hill gets into a heated scuffle on social media
Related: Russell Wilson Watch Collection: Here are the unique luxury watches worth $250k owned by the Broncos star QB