Tom Brady and Gisele Bündchen seem to have taken a concrete decision on how they want to proceed in their marital life after their troubles ever since the start of the year. The Tampa Bay Buccaneers quarterback made the decision to retire from the NFL in February to spend more time with his wife and kids.
However, the 45-year-old went back on it and decided to return shortly in 40 days, which did not go down well with his wife, who wanted him to focus solely on the family. Thus began their tiff, and it enlarged to such an extent that Gisele wanted to divorce him.
Also Read: "You can't F**K with me": Washington Commanders owner Daniel Snyder threatens to EXPOSE Roger Goodell and the NFL ownership
Tom Brady and Gisele Bündchen want their assets to be divided perfectly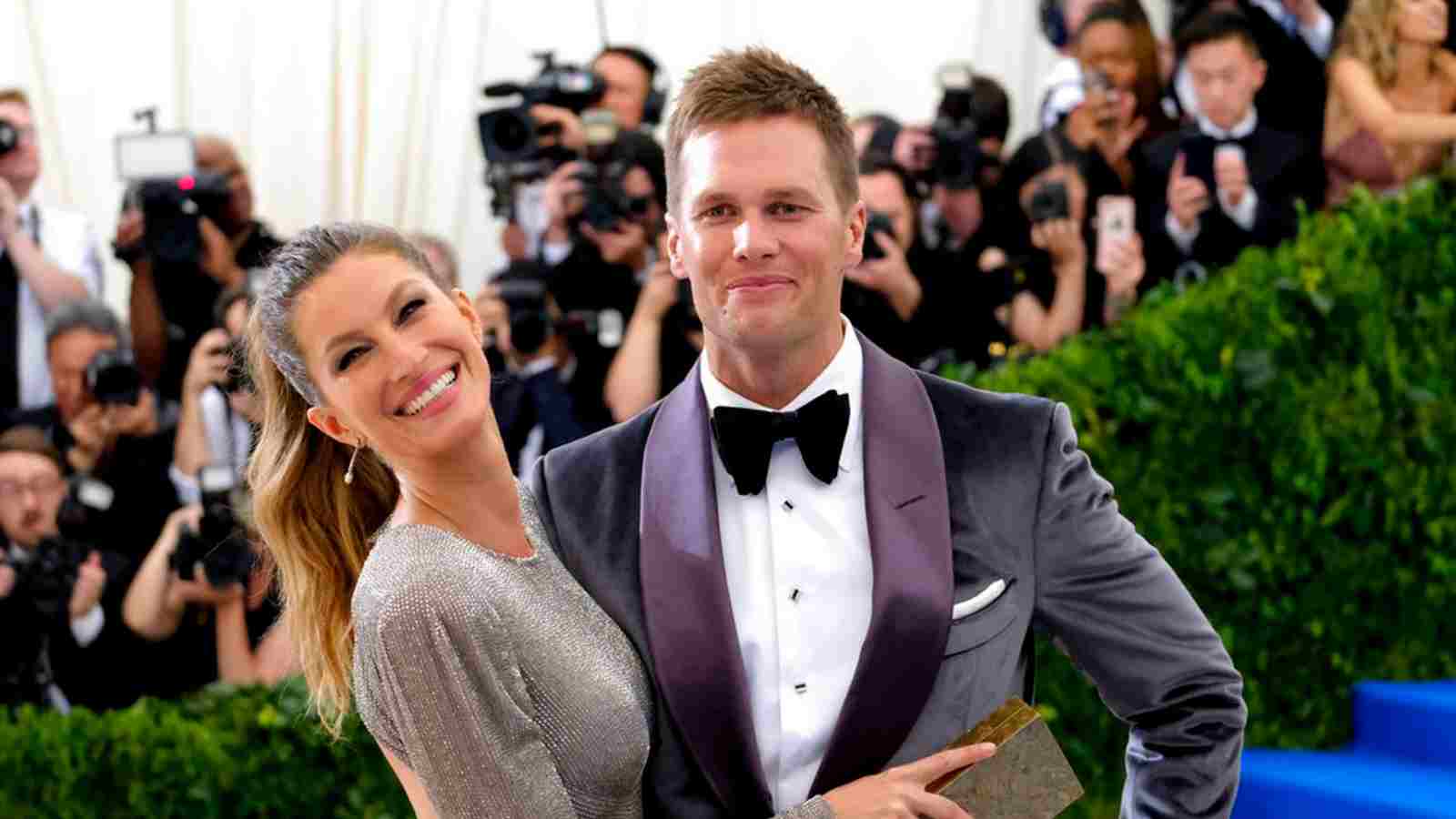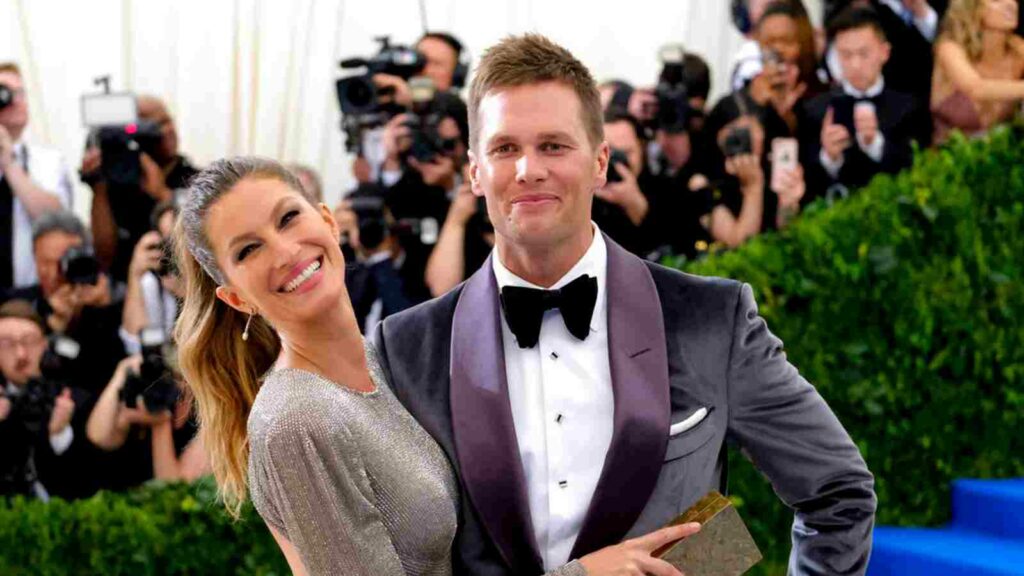 According to reports from Radaronline.com, the couple has started hiring divorce lawyers as they move on further in their smoothening of the legalized breakup. Gisele Bündchen has reportedly hired a divorce lawyer, Tom Sasser. The named lawyer has plenty of experience working in the celebrity world and has handled divorces of many reputed personalities.
Among his esteemed clients is arguably the greatest golfer of all time in the form of Tiger Woods who also went through a divorce with his wife Elin Nordegren in 2010, after being married for 6 years. Thus, Gisele is looking to get the best out of the marriage after having hired such a high-profile name.
One might wonder what the powerhouse NFL couple are currently fighting about, and it has emerged that they want their assets to be divided rightfully and hence have hired the best of lawyers to look after their best interests.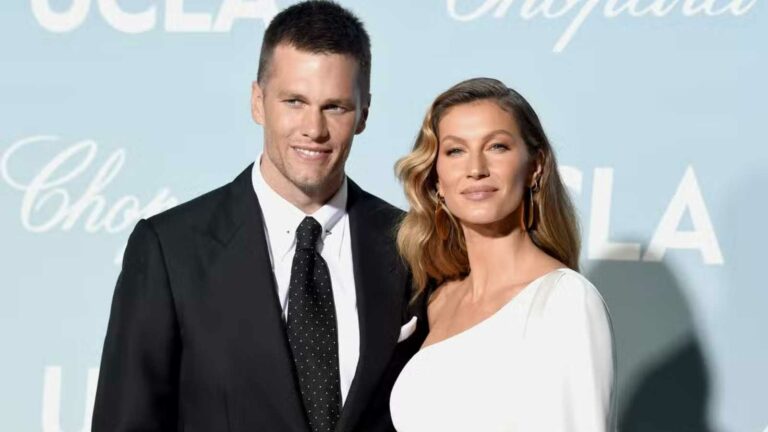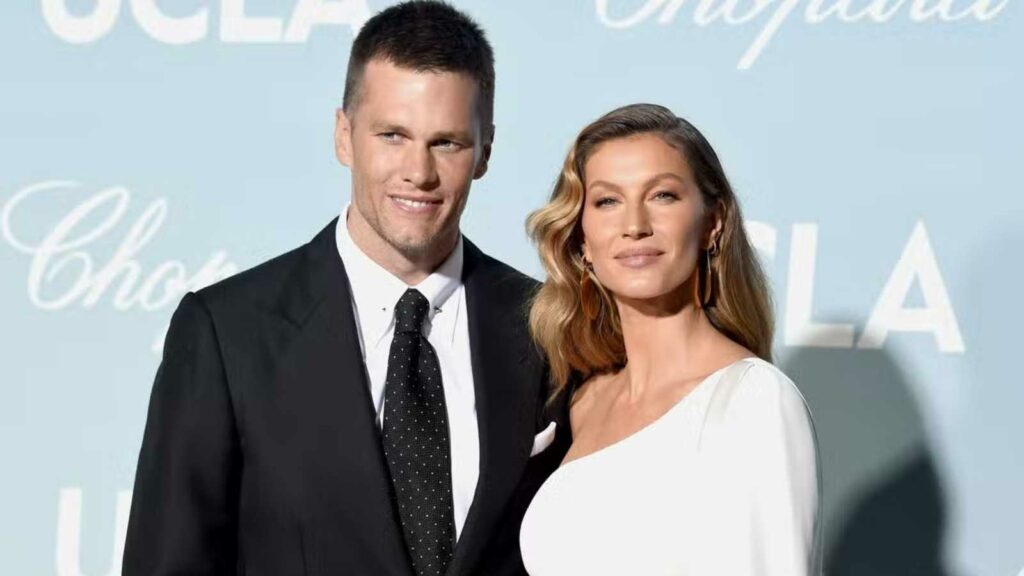 "Things are very nasty between Tom and Gisele because of the lawyers," an insider reported as claimed by Radaronline.com, before clarifying that "Tom and Gisele are not battling over the kids, they both want joint custody."
Tom Brady's decision to take joint custody of their children is nothing new, and he had done that with his previous wife, Bridget Moynahan. They share the custody of their child, Jack, and the quarterback wants to do the same with the Brazilian model.
However, one thing seems to have been finalized: there is no reconciliation in the marriage of Tom Brady and Bündchen in the coming future and they have set their sights on an epic fight, which will transpire.
Do follow us on: Facebook | Instagram | Twitter
Also Read: "Justin Fields is why scouts ask black QBs to run routes at the combine," NFL Twitter BRUTALLY trolls Bears QB for polarizing outing against Commanders
Also Read: "I'm tired of being this close," Frustrated Justin Fields VENTS out anger after close defeat against the Commanders