Tiger Woods, Derek Jeter, and Michael Jordan are legends of their respective games. They have garnered fame and respect from all around the world. The two have dominated their playing arenas for more than a decade. Be it baseball for Jeter or Basketball for MJ, both have tried their level best to make themselves synonymous with the sport.
The duo are known to hang around with each other and have often been spotted in public. These two icons of sport have a 'brotherly' angle to their friendship. Being in high places has perks, such as other high-end mutuals from similar spheres of life.
One such mutual friend of the duo is the magnanimous Tiger Woods who one can say has matching stature in terms of sporting accolades. The GOAT of golf has his name in the Hall of Fame similar to Jeter and Michael Jordan. Tiger has 15 Majors to his name, but as they say even the best need some advice.
Also read:- "Monetary Battle of Billionaires": Golf legend Tiger Woods versus NBA's all-time greatest Michael Jordan
Tiger Woods' philosophy – 'A friend in need is a friend indeed'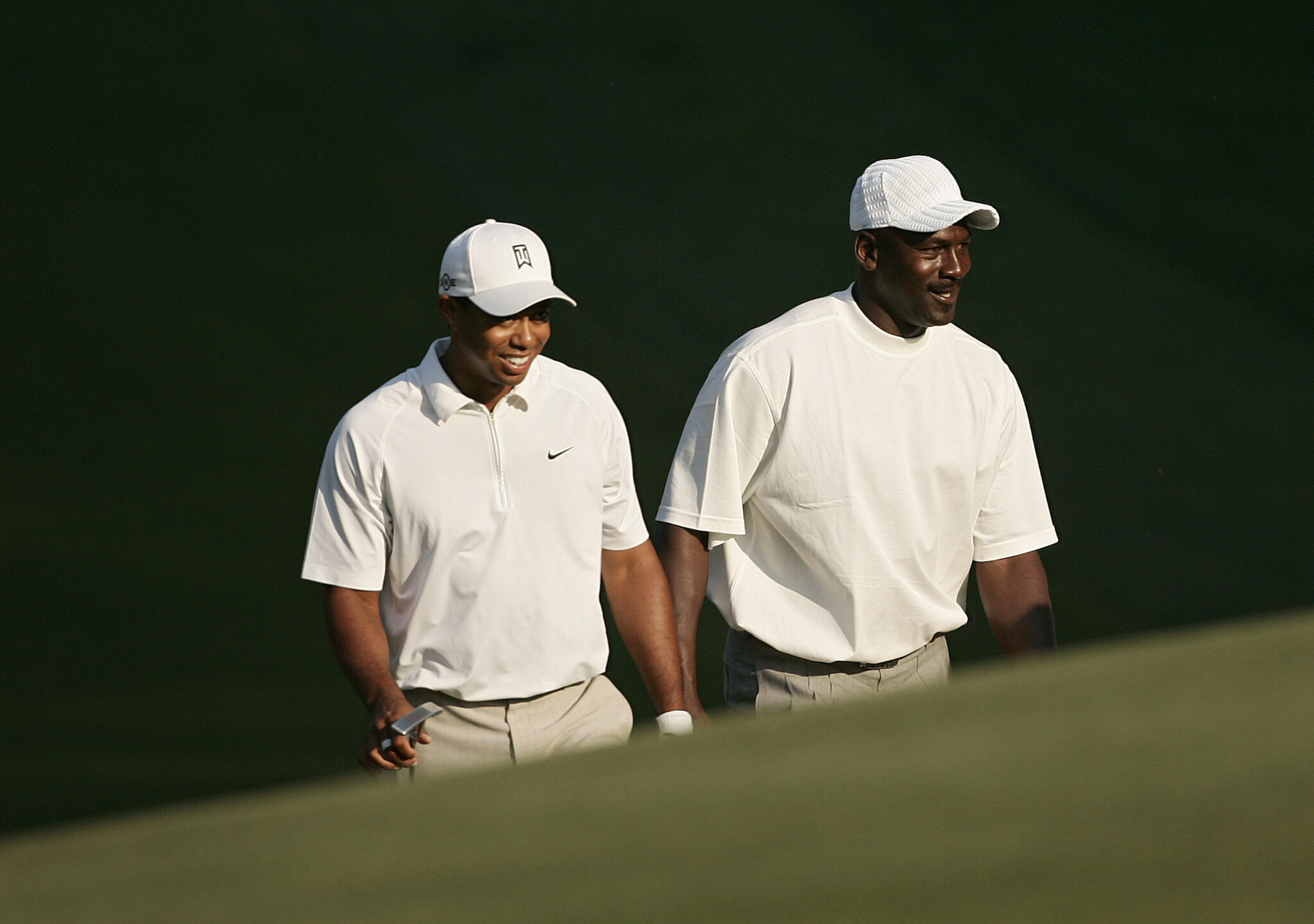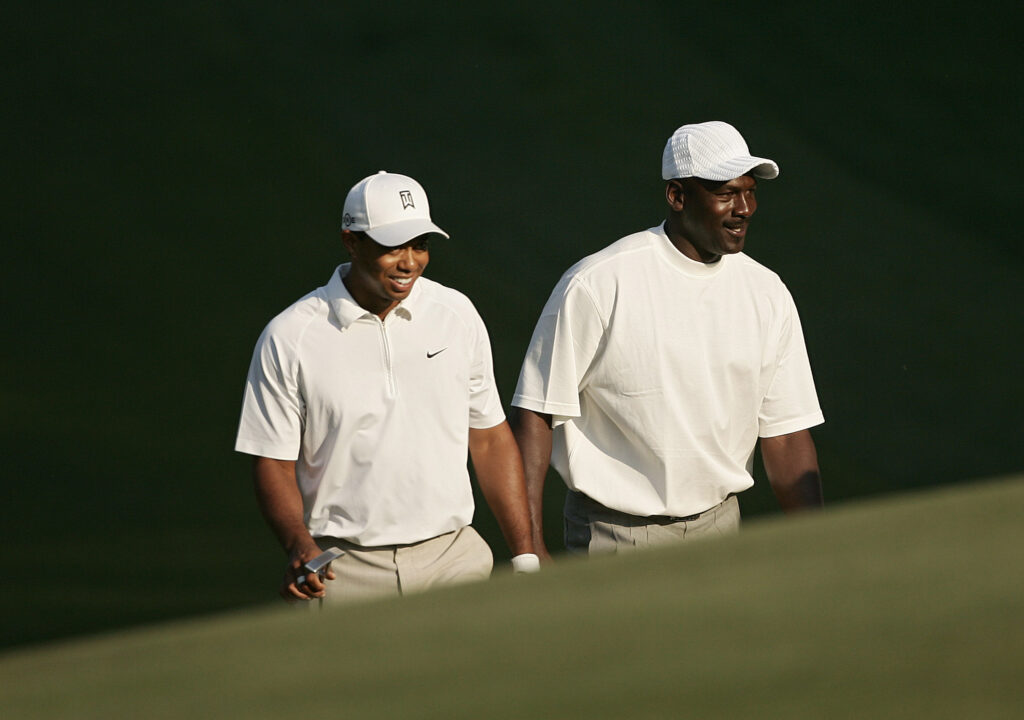 Both Derek Jeter and Woods were on top of their game. It means one thing — both have grasped the fine things about their game that leave them a notch above the rest. One thing is more common among the two greats – their skills in socializing among peers, especially with women. Although, Tiger might want to ease up here a little with regards to his not-so-private past.
In fact, there's a theory that Tiger can get a little uncomfortable around women. A female guide once shared her experience of interaction with Tiger Wood as – "Nerdy and socially awkward." Woods was in an audience with MJ and Jeter on a disco night around New York where he watched both Derek and Michael smoothly talking their way in with the ladies.
Woods is currently working on his return to golf while his other two buddies Jeter and Jordan retired a while back. The two have accompanied Tiger many times on golf courses. Needless to say, Woods would have shared his sporting wisdom with both of them to return the favor.
Also read:- "You're never going to be great again" Michael Jordan's statement on Tiger Woods divorce ruined their close friendship
Also read:- "You cemented your legacy"- Michael Jordan left a HEARTY message for Yankee Legend Derek Jeter that melted the sports world
Do follow us on: Facebook | Instagram | Twitter