Gracie Hunt is an avid football fan and follows the sport religiously. The daughter of Chiefs owner Clark Hunt takes an active part in her father's organization and is also part of various campaigns for the team.
Hunt is a model and influencer, who is currently pursuing her master's in Sports Management, indicating a primary role in her father's team in the near future. The Chiefs' heiress is usually present in most of the games. Therefore, it was no surprise when she was spotted at Arrowhead Stadium for the much-awaited Chiefs-Bengals clash.
Hunt witnessed a great performance by the Chiefs where they got the better of the Bengals and won the game with a score of 23-20. She showered her support for the Chiefs by uploading a game-day reel, rooting for the Chiefs.
Gracie was pictured on the sidelines in the reel wearing red, the color of her team, and putting on a white coat to counter the cold at Arrowhead Stadium. She captioned her reel by saying, "Current status: stressed, blessed, & football obsessed."
The Social media influencer has over 220k followers on Instagram alone, with a million others on Facebook. Most of her posts get thousands of likes and she is adored by many. Gracie also has a clothing line developed in collaboration with the Chiefs and is prominent in the design department for the team.
Related: "F**king bulls**t" – NFL Twitter accuse the referees of 'foul play' for their 'brainless' call to give the Chiefs "a 5th-down" against the Bengals in the Championship game
Gracie Hunt celebrated the Chiefs' win on her Instagram stories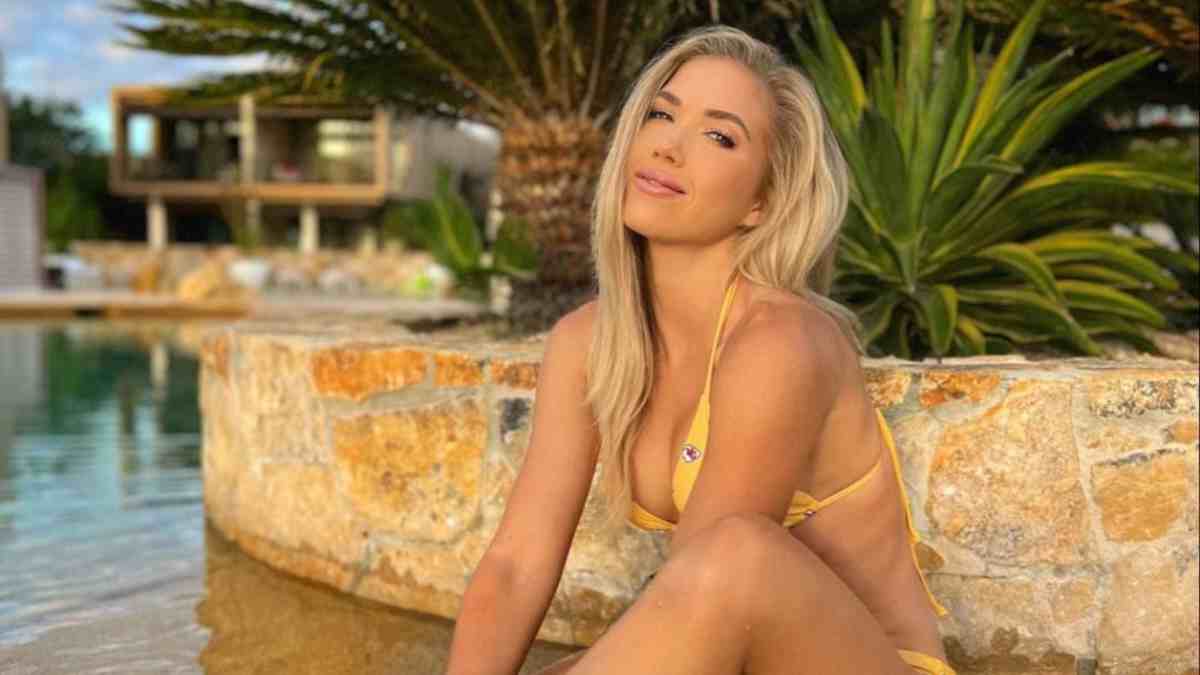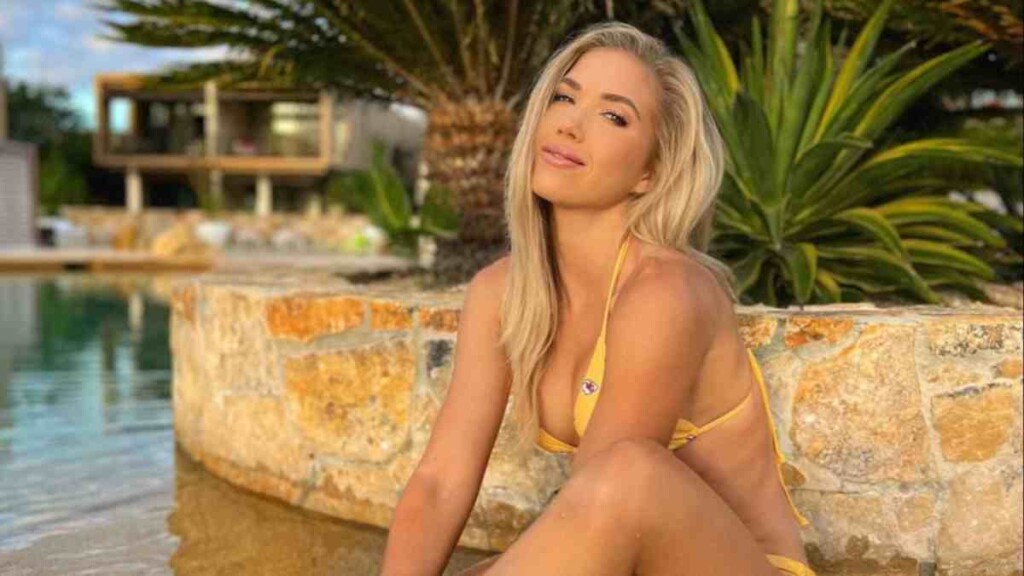 Instagram is a great platform to share your views and feelings. Gracie Hunt took the ultimate advantage of this platform to celebrate the Chiefs' win with her fans and further invoke jealousy in the haters.
Gracie uploaded multiple reels on the social media platform as the Chiefs lifted the AFC conference title with vigor and passion. She was also seen celebrating with her father, owner Clark Hunt.
Her stories portrayed the Chiefs players as one big family where everyone was celebrating with each other and no one was left out of the celebrations.
The Kansas City Chiefs are Super Bowl bound and will be facing the Eagles in Arizona on the 12th of February. Their AFC celebrations will have to be cut short and Patrick Mahomes and co. will have to get back on the training field to prepare for an opposition that is deadly in both offense and defense.
Do follow us on: Facebook | Instagram | Twitter
Related: "Jimmy G is a fraud" – NFL Twitter ANGRY on Jimmy Garoppolo for laughing on the sidelines as the 49ers watched their Super Bowl dream go down the drain
Related: WATCH: "F*cking broke b**ch," Chargers OLB Joey Bosa gets into a fierce NSFW altercation with a heckling Eagles fan