Tom Brady has recently signed a 10-year contract with Fox Sports Network to join them as a lead analyst for their NFL shows. It's a massive contract worth around $375 million, which will make him the highest-paid person working in sports broadcasting.
However, this deal will only come into place after retirement and for now, he's focused on playing with the Tampa Bay Buccaneers. It's interesting to see just how diversified Tom Brady is and how he has planned life and sources of income after retirement.
He recently made a Facebook Watch series Tom vs Time and the ESPN docuseries Man in the Arena and is planning on producing movies with his content company 199 Productions. Additionally, he is also involved with Autograph, which is an NFT platform for sports and pop culture collectibles.
Also Read: "You'd still take Tom Brady," Skip Bayless BACKS Bucs QB ahead of Patrick Mahomes in battle of the most clutch QBs in NFL
Kevin Burkhardt reveals advice Greg Olsen gave Tom Brady about joining television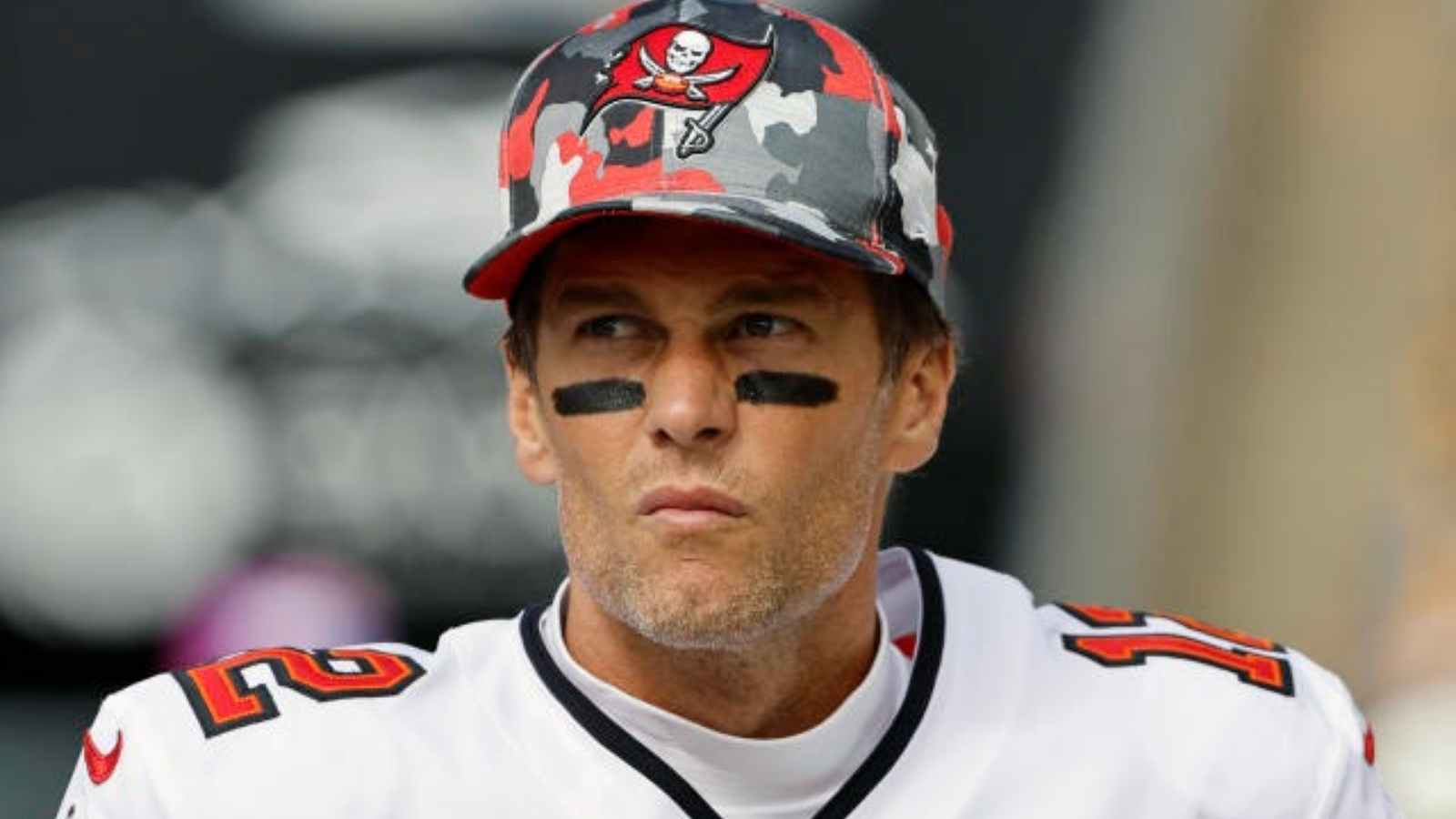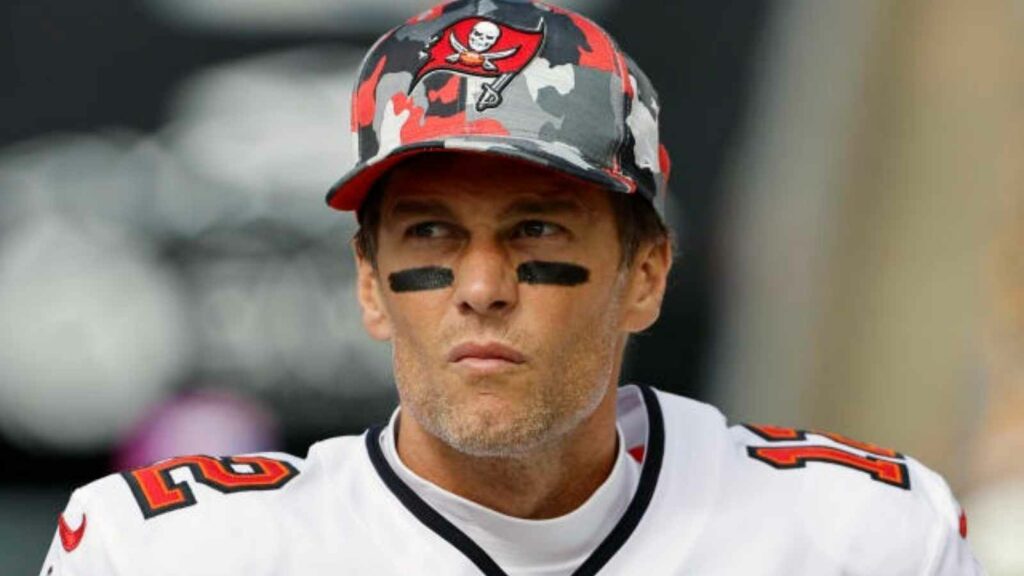 Kevin Burkhardt recently made an appearance on the Sports Illustrated Media Podcast and talked about a funny incident regarding Greg Olsen and Tom Brady. Burkhardt revealed that Olsen had jokingly told Brady that working in the television world s*cked'. Brady will be succeeding Greg Olsen on the Fox network, so you would understand why Olsen would say something like this!
"I can tell you one thing, some of the other stuff I'll leave with us," Burkhardt said. "We're just shooting the s–t at first, like you usually do before you actually start these meetings. Greg said, 'Tom, I gotta tell ya, this TV thing sucks.' It was great, we were dying laughing. It was fun, we had a good back and forth."
When asked if he has planned on how the situation will be when Tom Brady joins him in the TV booth, Kevin Burkhardt replied that it's something he hasn't thought of yet –"I haven't thought about it for one single second since the news broke," Burkhardt said. "I just can't. And [Olsen] can't either."
Do follow us on: Facebook | Instagram | Twitter
Also Read: "Pure Garbage," Jets Zach Wilson gets reprimanded on NFL Twitter as teammates turn on the QB after DREADFUL performance against the Patriots
Also Read: "COME ON THEN!": Cowboys LB Micah Parsons continues his pursuit to recruit Odell Beckham Jr, gives frenzy shoutout AGAIN on Twitter