Phillip Rivers was one of the most exciting QBs in the league a few years ago. The former LA Chargers QB retired after spending massive 17 seasons in the NFL. 16 of those 17 seasons were played primarily with the Chargers. However, the Chargers moved on from him and looked to mentor the young QB Justin Herbert.
Rivers then moved to the Colts for a short one-year stint before eventually considering retirement and bid goodbye to the game. However, recent reports suggest that the former QB is contemplating a move back to the NFL.
There have been many instances of players coming back from retirement, and the best example of that can be the legendary QB Tom Brady. Phillips tried to do something similar last season when he approached the 49ers and the Dolphins in the latter half of the last season.
Both the teams were having QB problems due to injuries and needed a short and quick fix to their problems. The former Chargers QB was the ideal choice for them, but the deal didn't work out due to various reasons.
Nonetheless, Rivers would have been a massive addition to any team he would have joined. The 41-year-old has loads of experience and as a veteran of the game, can help alleviate all the young players. Following the reports of Phillip Rivers making a comeback, there are new rumors making rounds on the internet.
Read Further: "That's pathetic"- NFL Twitter trolls Super Bowl Champions Kansas City Chiefs for ranking 29th in the NFLPA survey of players' responses
Phillip Rivers will have multiple options when NFL free agency begins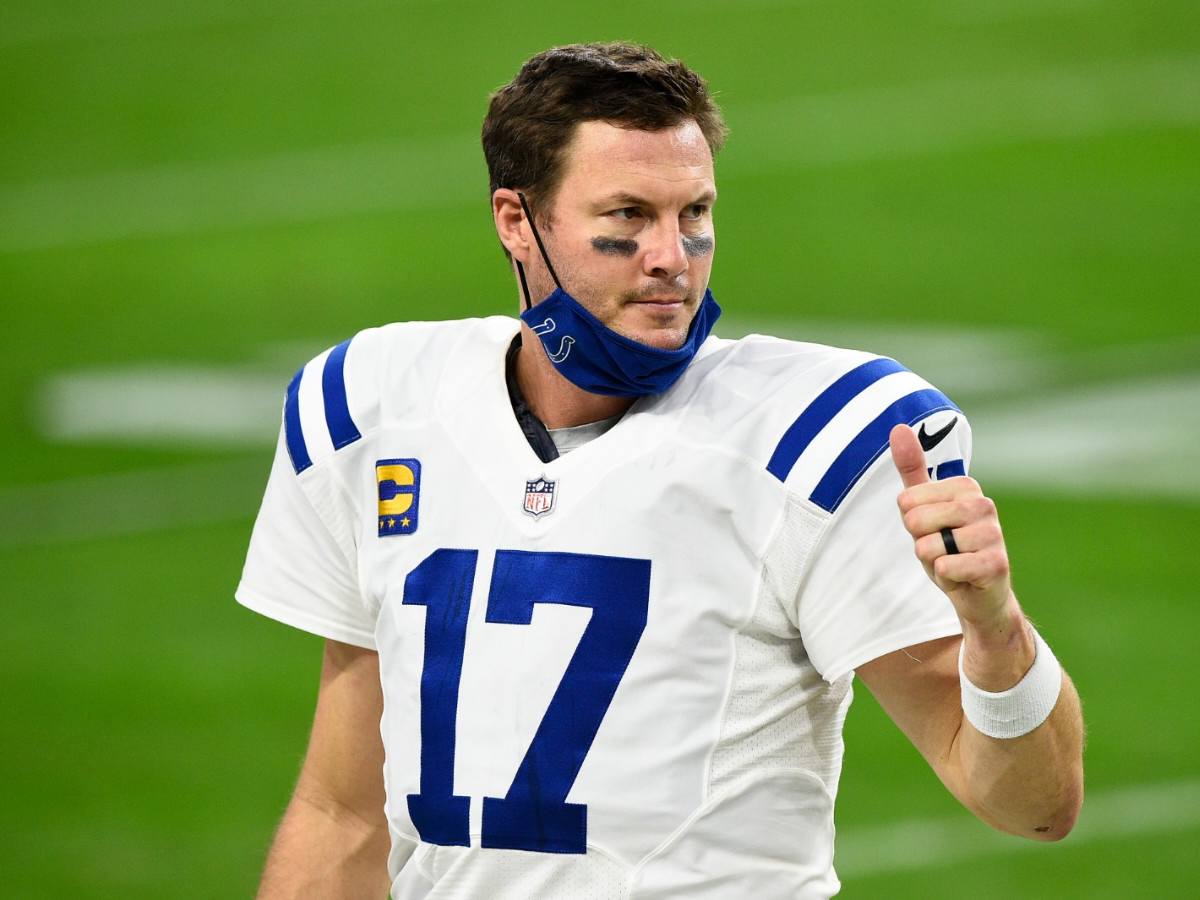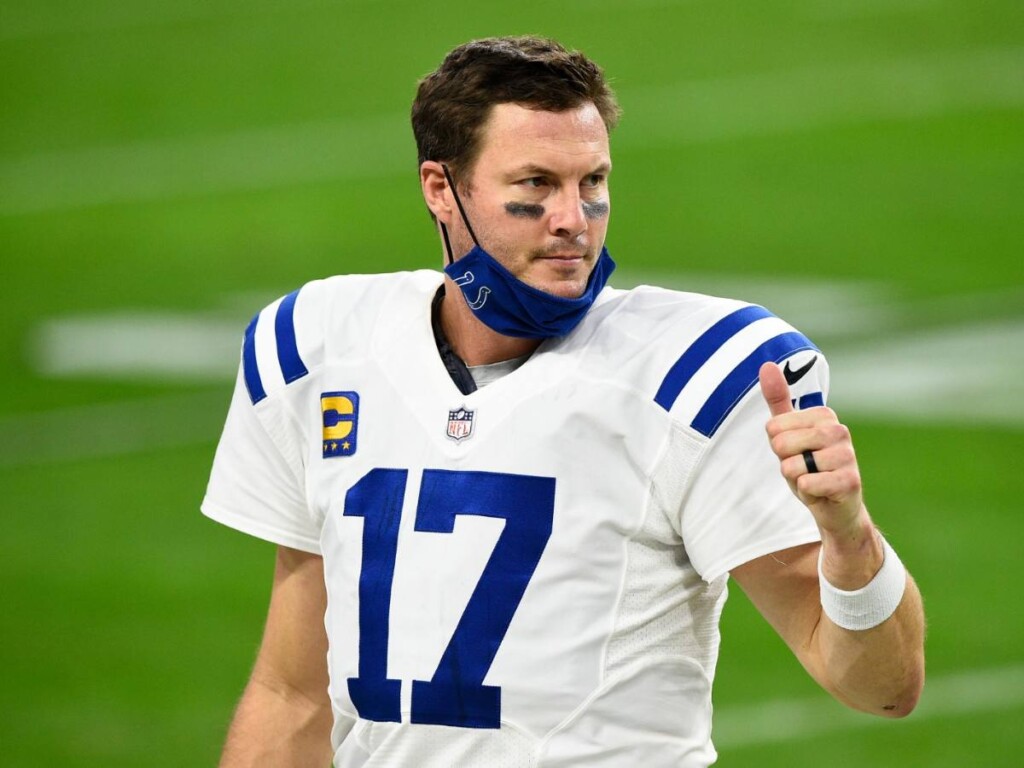 The NFL free agency will begin on March 15 and that will open various doors of possibilities for Phillip Rivers who is contemplating a return to the NFL. There are many teams who have lost their QBs and will be looking to sign veteran QBs.
Rivers also had the opportunity to sign for the Saints. However, they swooped in and confirmed a deal with Derek Carr. Though the veteran QB has still not officially confirmed his return, he made a cryptic statement recently to the LA Times.
"I'm not quite there," Rivers told the LA Times about his desire to return in 2022. "I'm getting back there. I wouldn't have made weight if I had to report last week, that's for sure. But I am getting back into the lifting and running and, shoot, I occasionally throw a ball around out here in this heat. It's not too hard to get a good lather going."
Phillip Rivers has not completely ruled out re-joining the NFL and can be back on a team's roster if it's a right fit for him. Until then, the QB is getting fitter and ready for the eventual game that he is speculated to play in the NFL.
Do follow us on: Facebook | Instagram | Twitter
Read Further: "Try again and do better," Gisele Bündchen appears to send hidden message for ex-husband Tom Brady through CRYPTIC Instagram post
Read Further: 'Jail time confirmed?' Washington Commanders Owner Dan Snyder in hot water again as new investigation reveals multi-million dollar loan fraud and shady expenses