Jake Paul made an incredible switch from YouTube to boxing. The 26-year-old amasses a huge fan following and is highly influential. The YouTube/Boxer recently hosted a Q&A session on his Instagram for his 21.9 million followers.
There were various questions asked in the Q&A session. However, the most important one was when a fan asked Paul for his prediction of the Super Bowl final between the Chiefs and the Eagles.
Paul chose the Chiefs in an instant all because of their TE Travis Kelce. The YouTuber was born in Cleveland, Ohio, whereas Kelce is from Westlake, Ohio. This regional affinity might have made him root for the Chiefs over the Eagles.
On the other hand, Paul follows football regularly. However, his favorite team didn't even make the playoffs. The American Boxer is a huge supporter of the Cleveland Browns and even became their social media ambassador recently.
Jake Paul was also unveiled as a Browns player with a 00 jersey. However, he will only be part of various social media campaigns to increase the reach of the team. Paul will probably have to wait one more year to see his team play in the NFL playoffs while the Chiefs and the Eagles battle it out for complete supremacy.
Related: "We're gonna paint Arizona RED and GOLD," Chiefs' heiress Gracie Hunt makes a 'bold' claim ahead of Super Bowl face-off against the Eagles
Jake Paul chooses the Chiefs over the NFC champions, the Eagles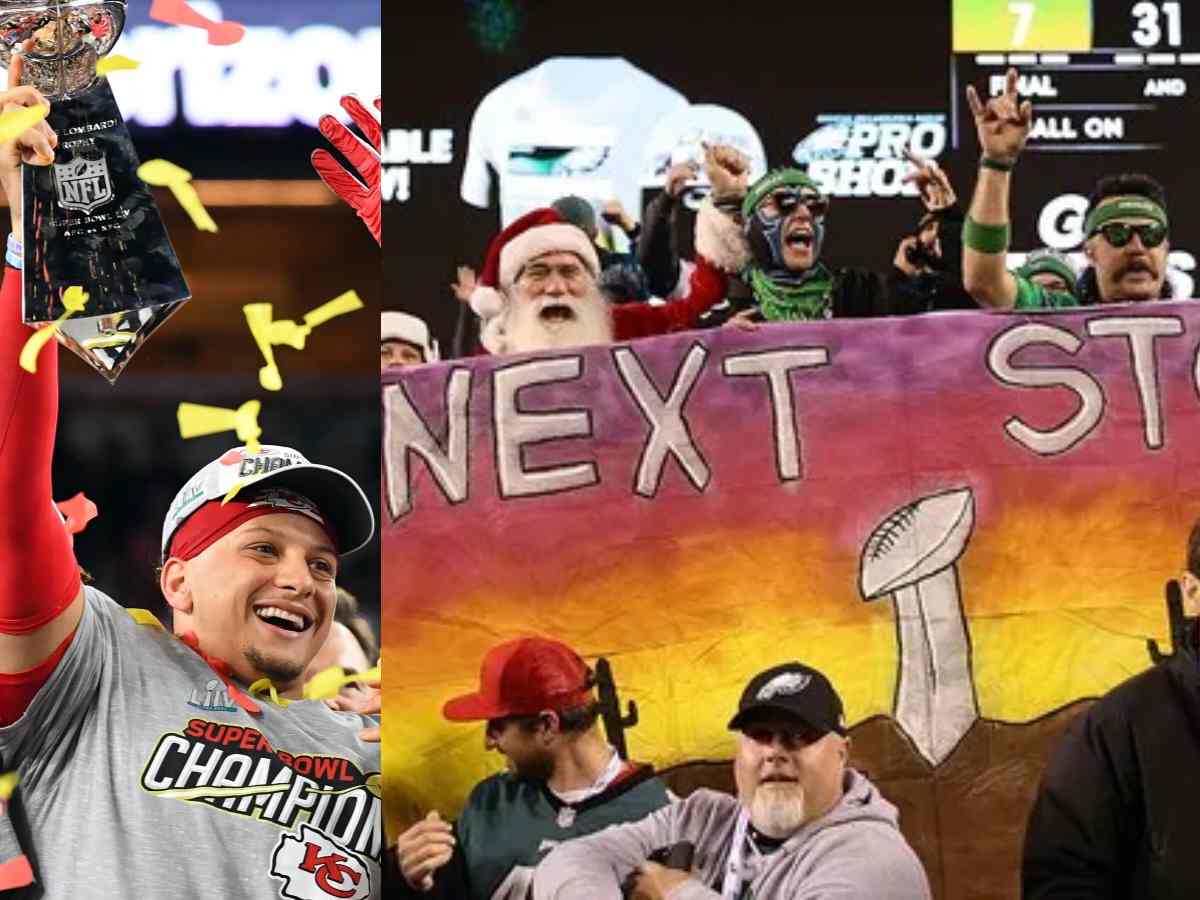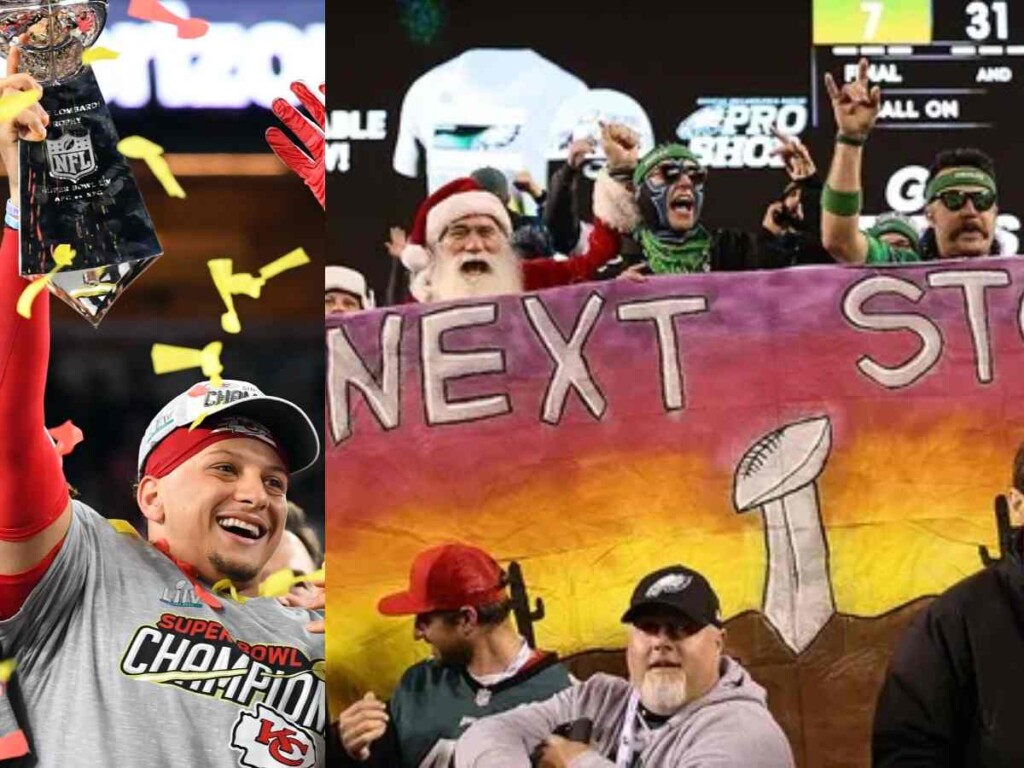 The Chiefs and the Eagles will battle it out for the Lombardi Trophy on the 12th of February. The game between the AFC champion and NFC champion is going to be historic for many reasons.
Both teams have African-American quarterbacks in Patrick Mahomes and Jalen Hurts. This is the first time in Super Bowl history that there have been two Black QBs playing in the final. This makes the final even more interesting as the winner will go down in history books.
Most importantly, both the teams had the best record in their conference and had dominated since day one. They also possess a squad that clearly has no weakness while going at each other at full strength.
Mahomes and Hurts are also tied for the MVP award race. The winner will probably take home the trophy and become the best player of the season. With so much riding on it, the game between the Chiefs and the Eagles is really special.
Do follow us on: Facebook | Instagram | Twitter
Related: Jason Kelce boldly predicts Patrick Mahomes will be the future GOAT before facing him in Super Bowl LVII
Related: The jar of sand from Tom Brady's second retirement announcement spot is selling for a MASSIVE $99,000 on eBay