Tom Brady is an icon on and off the field. His legacy has made him one of the most influential personalities in the country. The former Bucs QB had been playing for 23 years and since then has managed to amass a huge following who are inspired by him.
Brady recently announced his retirement from the NFL for the second time. However, this time, the legendary QB pointed out that this time he will retire for good. The 7-time Super Bowl uploaded an emotional video on his social media to share the grim news with his fans.
In the video, Brady is seen sitting beach-side in Miami, where he announced his retirement. Surprisingly, days after the QB announced his retirement, there were various jars of sand being listed on eBay.
It is believed that the jar contains sand where Brady sat to confirm his retirement. There are countless bids currently being made on the jar of sand with numbers going up to $100,000, within a week remaining until the bidding is stopped.
The eBay sand sellers have even photo-matched the sand, making it look authentic. The massive amount people are willing to pay for the sand makes Brady one of the most popular sports athletes of all time. The former Patriots QB is up there with Michael Jordan as the GOAT.
Related: Donald Trump once ghastly predicted Jerry Jones will regret buying the Dallas Cowboys claiming the world will call him a 'loser'
Tom Brady shares an emotional goodbye video on social media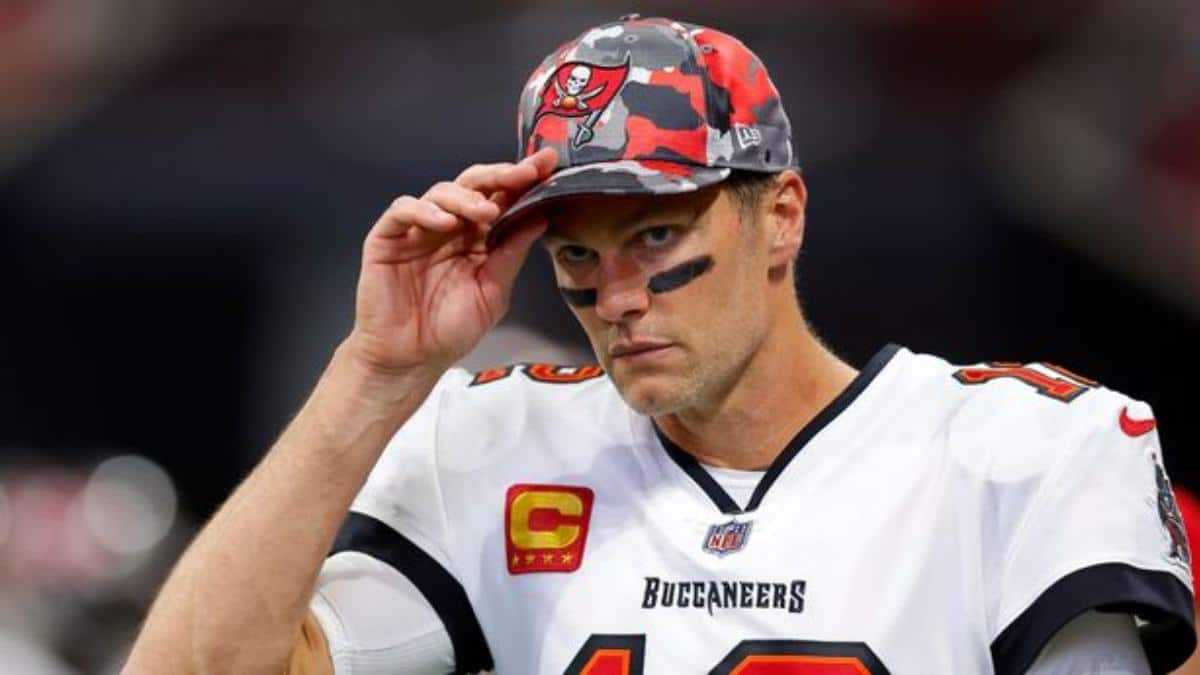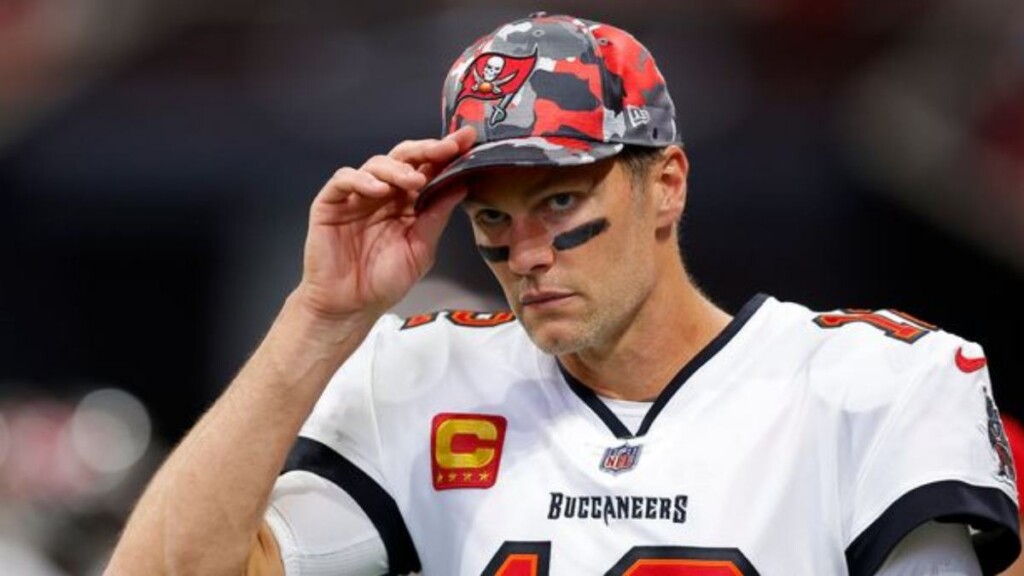 With reports of him joining the Raiders or the Dolphins, Tom Brady suddenly decided to retire. This season wasn't kind to the 45-year-old QB who was struggling on and off the field.
Brady's retirement announcement was very emotional. The QB thanked all his fans, teammates, and family for his immaculate career, said that he would change nothing in his life, and was grateful for everything.
With no football in sight for the QB, he will probably take up the Fox Sports job and analyze games with his old friend and teammate Rob Gronkowski. Tom Brady is said to have a great knowledge of the game and is known to break down plays with a single look. It will be interesting to see the QB in an analyst's chair and share his perspective with everyone.
Brady has left behind a humongous legacy that will credit him as the GOAT of football for many years to come. The legendary QB achieved feats that no one had attempted before and will not attempt in the near future.
Do follow us on: Facebook | Instagram | Twitter
Related: Empire State Building reportedly set to turn green again if the Eagles win the Super Bowl despite immense 'outrage' from New Yorkers
Related: "We're gonna paint Arizona RED and GOLD," Chiefs' heiress Gracie Hunt makes a 'bold' claim ahead of Super Bowl face-off against the Eagles