The Dallas Cowboys is currently one of the most famous teams in all sports in the USA and has an iconic history. The 'America's team' dominated the league before the 21st century and was a force to reckon with in the 70s and the 90s. A lot of structural changes happened when Jerry Jones took command in 1989. He purchased the Cowboys from H. R. "Bum" Bright for a whopping $140 million and, as of today, Jones is one of the most respected personalities in the league.
Interestingly, ex-President Donald Trump was strongly considering buying an NFL team in the 80s and the Cowboys were one of the teams he strongly had his eyes on. Trump eventually didn't buy any NFL team, but in an interview with the New York Times, he surprisingly predicted that buying the Dallas Cowboys will be a dead investment.
He said that he already feels sorry for the poor guy who'll buy the Cowboys because he will be inviting unnecessary trouble. According to Trump, if the Cowboys win under new management, it wouldn't have been a big deal since winning was their habit but if they lost, all blame would come on the new management and to the outside world, the owner will be a loser.
"I feel sorry for the poor guy who is going to buy the Dallas Cowboys. It's a no-win situation for him, because if he wins, well, so what, they've won through the years, and if he loses, which seems likely because they're having troubles, he'll be known to the world as a loser," Trump claimed.
Explore further: Empire State Building reportedly set to turn green again if the Eagles win the Super Bowl despite immense 'outrage' from New Yorkers
Donald Trump on why he didn't buy an NFL team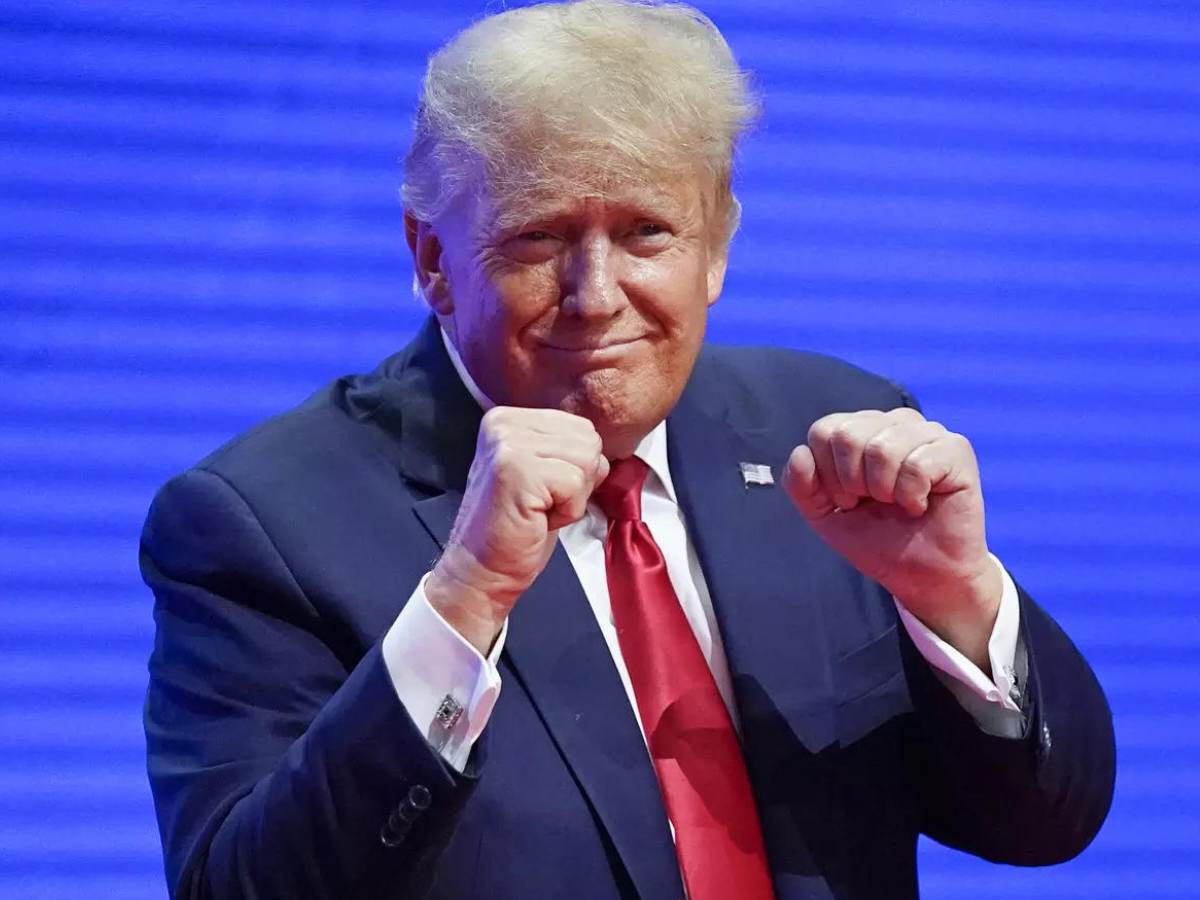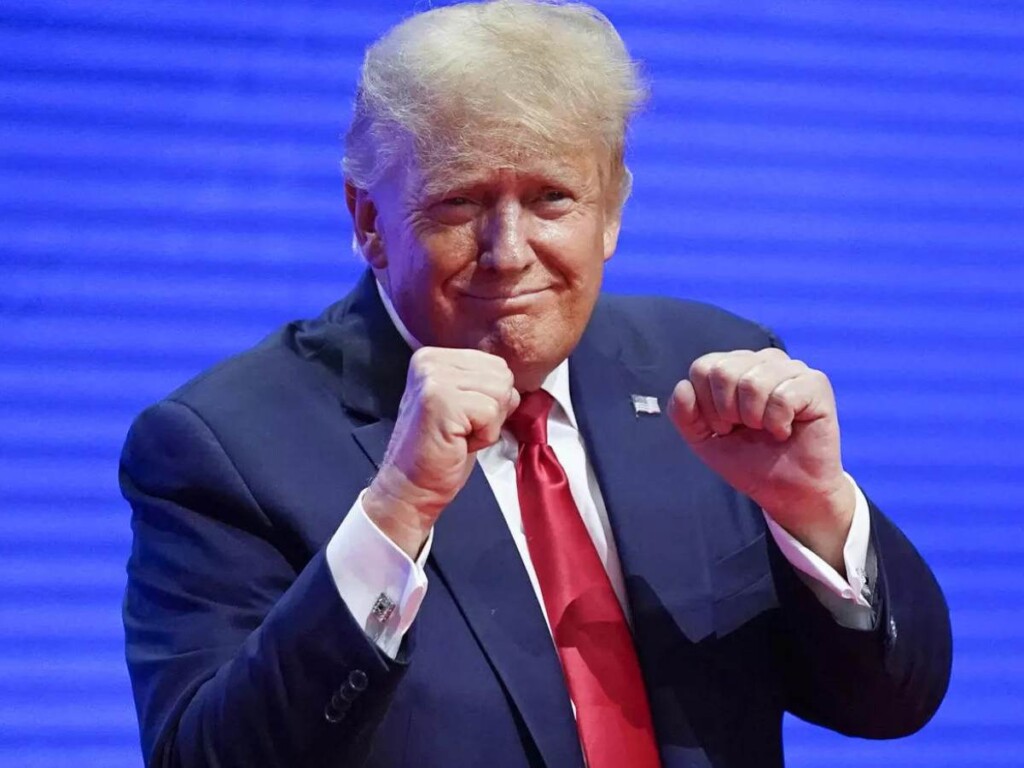 Trump also said that except for the Cowboys, he had an opportunity to buy 3 or 4 NFL teams during the period, but he believed that investing $40-$50 million wouldn't be feasible in the longer run.
"I could have bought an NFL team. There were three or four available—that still are available, including, of course, the Dallas Cowboys. I could have bought an NFL club for $40 million or $50 million, but it's established and you would just see it move laterally. Not enough to create there," Trump said.
Eventually, it was because of Jerry Jones that the Cowboys finally started winning in the 90s and to date, is among the most popular teams in the USA, despite not having great results in the last 25 years. It is safe to say that Trump's prediction and decision to not buy the Cowboys was wrong.
Do follow us on: Facebook | Instagram | Twitter
Explore further: "We're gonna paint Arizona RED and GOLD," Chiefs' heiress Gracie Hunt makes a 'bold' claim ahead of Super Bowl face-off against the Eagles
Explore further: Patrick Mahomes compares Tom Brady to Michael Jordan and shares his deepest 'aspiration' to become the GOAT