The cornerback for the New York Jets, Sauce Gardner finally opened himself up to the speculations regarding deactivating his Twitter handle. In reaction to the media queries., the player said that he deactivated the account due to some personal reasons and it has no relation to the heated arguments that he indulges in with the Dallas Cowboys fans.
"No. I deactivated my Twitter for, I have my reasons, but it's not what people thought it was. It's not because people were saying certain things, that's not what it was. If you know me, you know it's hard to get the best of me," he said in the press conference.
The player had a tough game against the Dallas Cowboys. His team lost against the Cowboys by a margin of 30-10. The absence of Aaron Rodgers had a huge impact on the team's performance. The team lost Rodgers due to a season-ending injury in the season opener. Hence, he was unable to play against the Cowboys.
After the match against the Cowboys, some Dallas fans targeted Gardner on Twitter. They shared some statistics where it was written that the receiver of the Cowboys CeeDee Lamb registered 143 yards and he was lined up against Gardner. However, the player denied the fact, and in response to the claims, the athlete wrote, "Damn, y'all really love saying my name on this app lol. He didn't catch a ball on me today. Source: Me."
The claims of those fans were wrong. The player received 143 yards. However, he was not lined up against Sauce Gardner. Gardner targeted only once and he successfully defended the ball from the Dallas player. Hence, in reality, Lamb did not pass a single ball against Gardner.
Sauce Gardner's performance this year
Sauce Gardner was one of the impressive talents, last year. He had one of the best seasons as a rookie cornerback and received the Pro Bowl nod and the all-pro recognition. He was also named the Defensive Rookie of the Year award.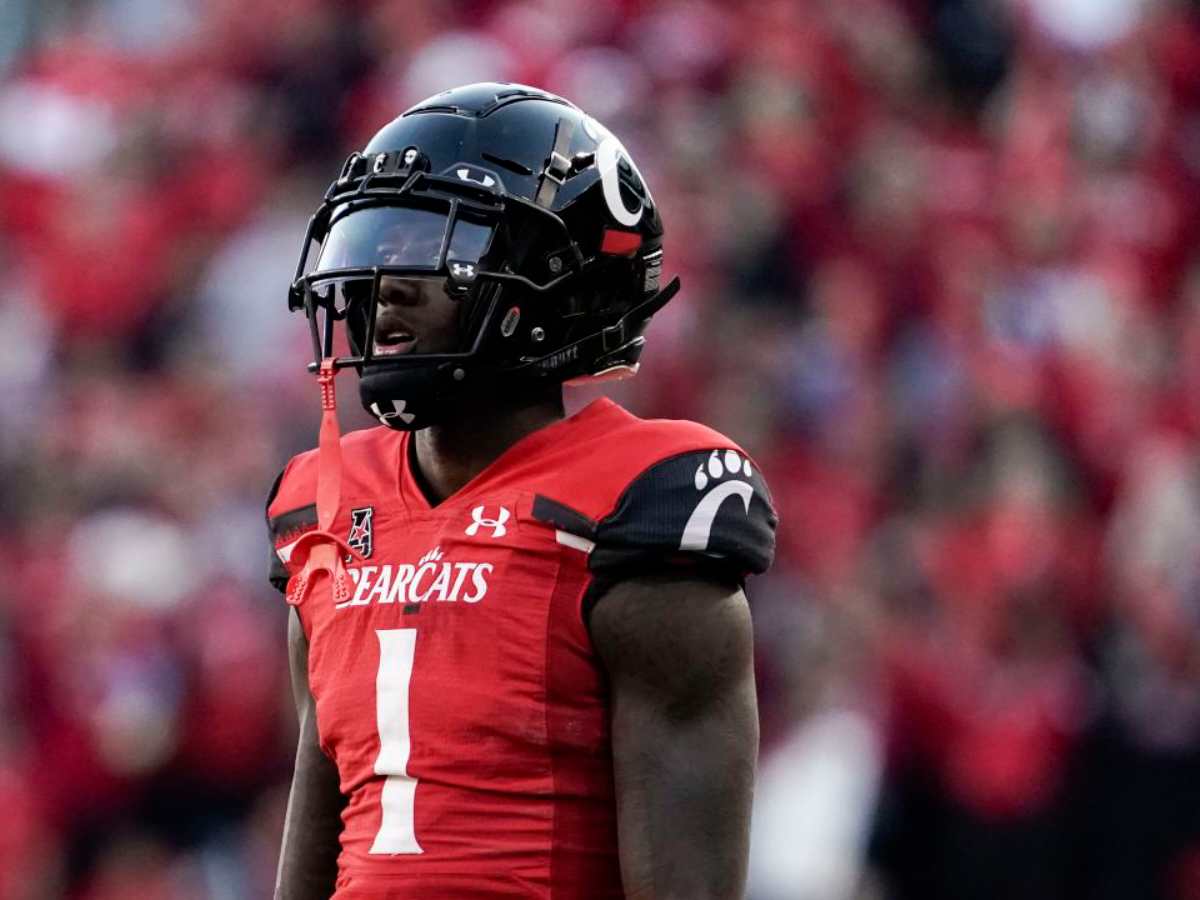 However, his second season did not pick up a fine start. He was poor in the first game against the Buffalo Bills, he was targeted five times. He allowed five receives for 62 yards.
Compared to the first game, he was much better in the game vs. the Cowboys despite his team's shambolic result. However, the player missed an opportunity for a pick-six in the game. 
In case you missed it:
Do follow us on: Facebook | Instagram | Twitter
Follow Firstsportz on WhatsApp Channel