The Jordan Love era in Green Bay is officially set to begin at the start of the 2023 regular season. Love is set to replace the veteran signal-caller Aaron Rodgers as the Packers' franchise quarterback in the upcoming season after sitting behind him for the last 3 years. Rodgers was traded by the Packers in the 2023 off-season to the New York Jets in exchange for some draft picks.
Amidst this situation, the 24-year-old QB Jordan Love was seen partying with some of his Packers teammates in a boat during the off-season. Love was seen with his teammates running back AJ Dillon and wide receiver Christian Watson and some of his other teammates. AJ Dillon's wife Gabrielle Dillon posted the picture of Jordan Love drinking in a boat on her Instagram story.
The picture of the Packers QB Jordan Love drinking on the yacht has gone viral on social media and some fans bashed Love for partying and not working out or training in the off-season. This is the first off-season for Love where he knows for certain that he will be starting QB of the Green Bay-based football team.
Love, who was drafted in the first round of the 2020 NFL Draft sat behind the 10-time Pro Bowl QB Aaron Rodgers for the past 3 seasons and learned the game from him. Now that Rodgers has left Green Bay for New York, Jordan Love will finally get his chance to prove himself in the league and a chance to secure a huge contract in the upcoming off-season.
Related: DT Quinnen Williams and New York Jets etching towards agreement as per new report
Aaron Rodgers looks to lead the NY Jets to playoffs glory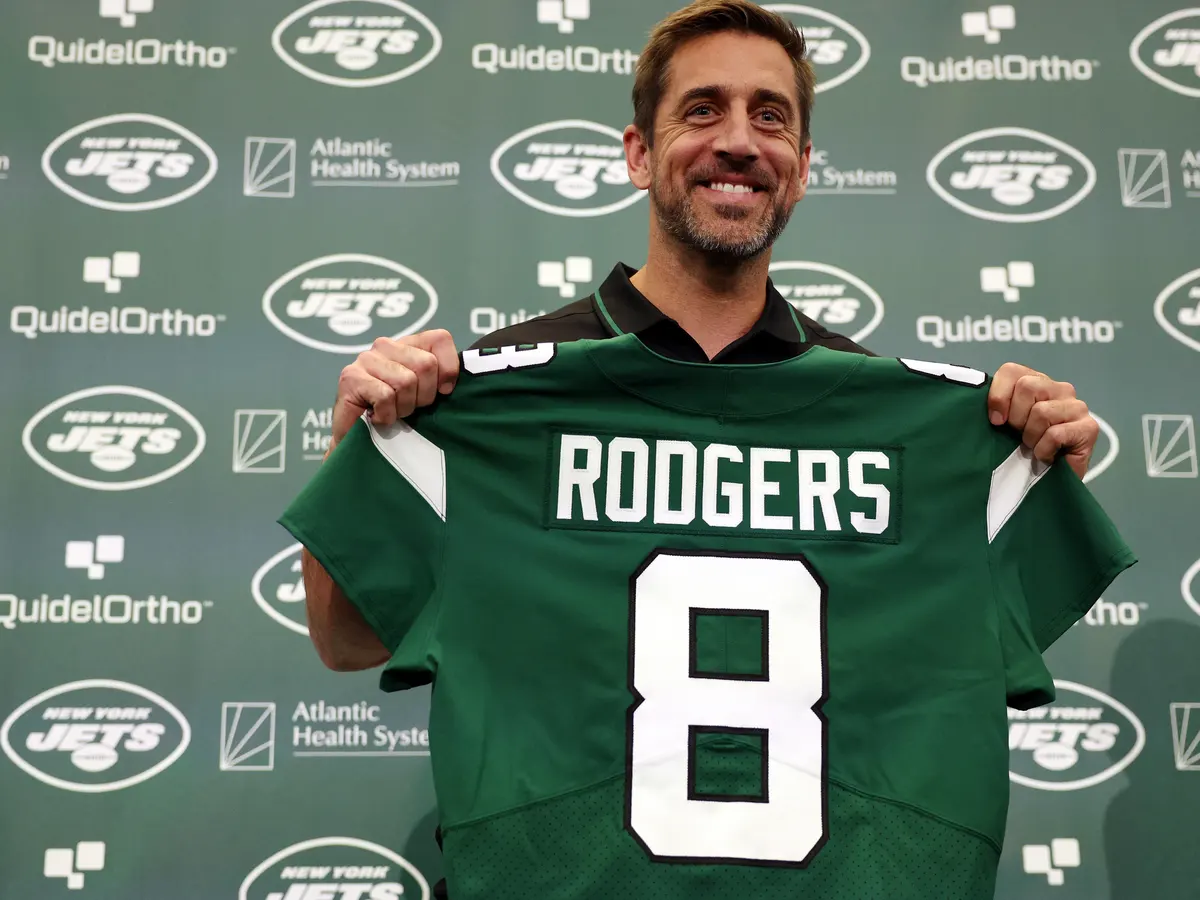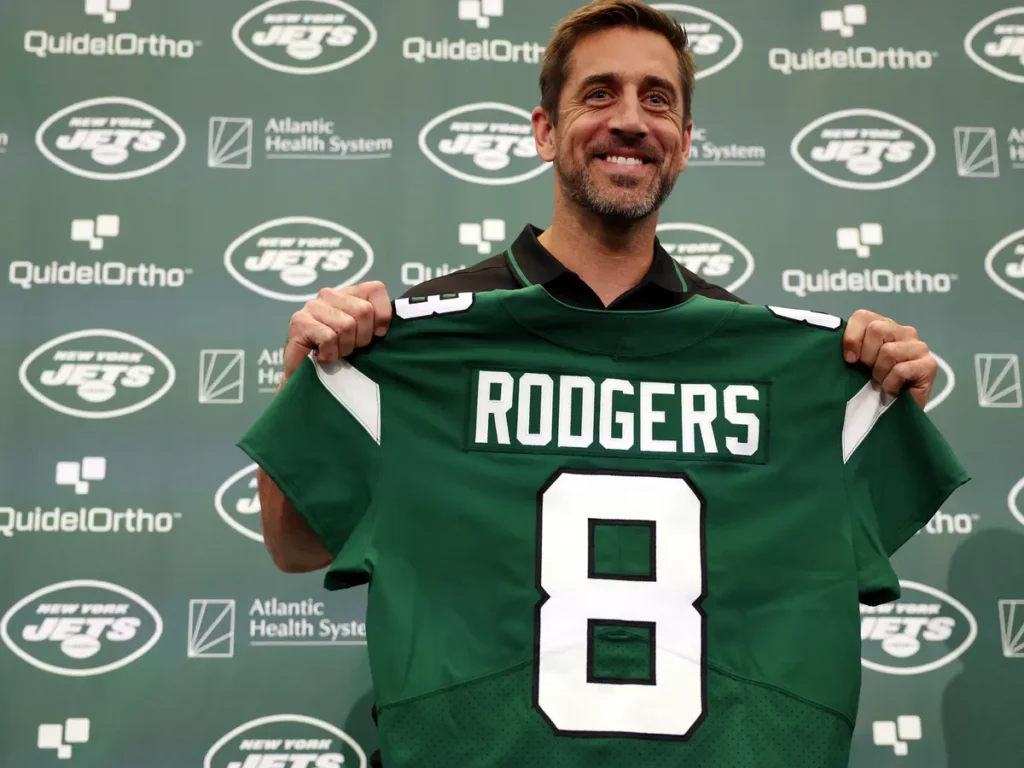 While Jordan Love is preparing to take over the starting QB role of the Green Bay Packers, the 39-year-old signal-caller Aaron Rodgers is focused on leading his new team NY Jets to Super Bowl glory in the upcoming season. Rodgers has already started training with his new teammates and is also hanging out a lot with them to build chemistry off the field. The 4-time league MVP quarterback is focused on leading the Jets to their first playoff appearance since 2010.
With Rodgers' addition, the Jets are now considered a Super Bowl contender and would be a massive disappointment for the fans if they fail to reach the postseason.
The Jets' 13-year-long playoff drought is currently one of the longest stretches without a playoff appearance for a team in all 4 Major Sporting Leagues in the United States. Rodgers and his teammates will try to end that streak in the upcoming season.
Do follow us on: Facebook | Instagram | Twitter
In case you missed it!