The Arizona Cardinals may have to start looking for a new head coach since it looks like Kliff Kingsbury will not return for another season. Cardinals fans have been calling for a change in the head coach position since last season and they are certainly happy about this rumor.
Just Last week the Cardinals General Manager Steve Keim announced that he is taking a leave of absence due to health-related reasons. According to reports, Arizona is looking to move on from him permanently. Now they might also have to look for a new head coach too, as things are getting worse every week inside the Arizona camp.
According to an ESPN report, a source close to Kliff Kingsbury said that the Cardinals head coach is miserable this season and he might well just resign at the end of the season. While the report suggested that the Cardinals owner might give another year to Kingsbury due to all injuries his team has been dealing with, it also speculates that the Arizona head coach Kingsbury and QB Kyler Murray have grown increasingly distant with their relationship over the years.
The report also mentioned that Kingsbury has become afraid to call out bad plays. "It's a very comfortable work environment, but he won't rip anybody, and if the head coach won't do it, it's hard for the offensive guard to do it," an ex-Cardinal player said to the ESPN reporter. Kingsbury still has 5 years left in his contract and it would be mad on his part if he walked away from that kind of money, but if he did, it would show how messy the Cardinals are as an organization.
Also Read: "Let's settle this once and for all," Geno Smith claps back at Travis Kelce over their 'revenge game'
Cardinals fans are happy about Kingsbury resignation rumor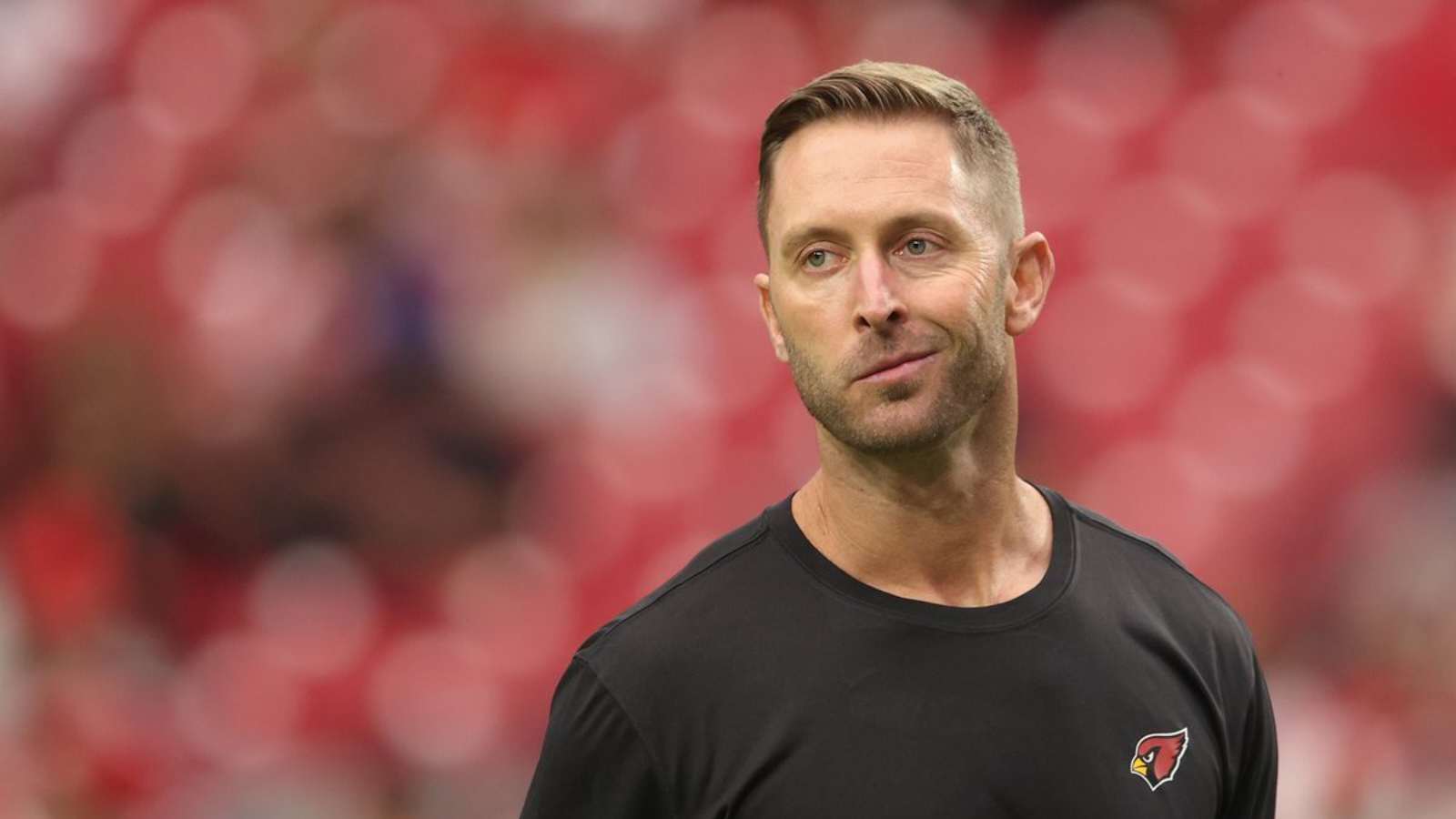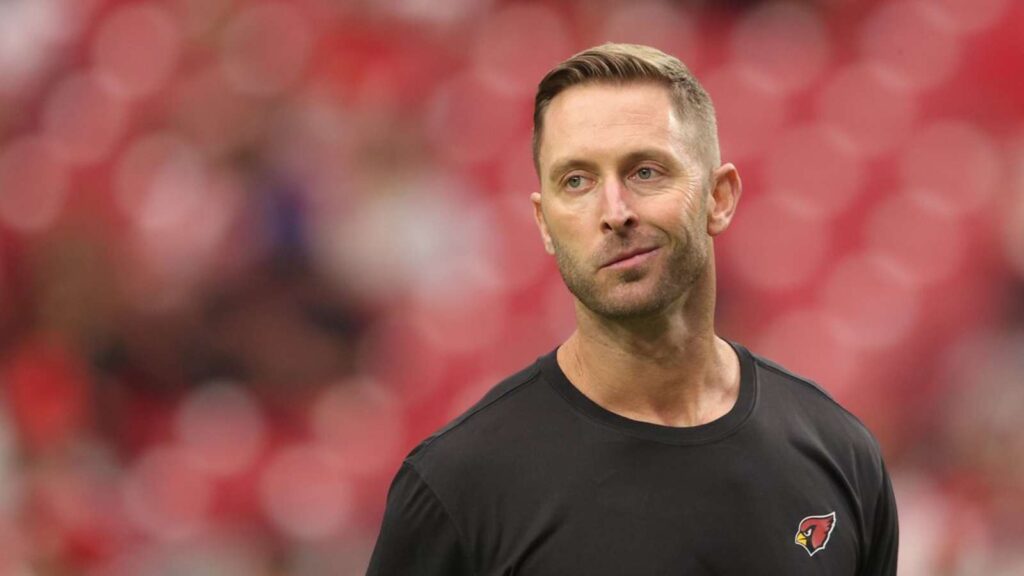 It is now a well-known fact around the league that Kliff Kingsbury is not the most loved guy among Arizona Cardinals fans. The Cardinals are currently 4-10 and are at the bottom of the NFC West division.
And now, there is a news spreading around that Cardinals head coach Kliff Kingsbury might walk away from his position after this season. According to an ESPN report, the relationship ship between HC Kingsbury and QB Kyler Murray is getting worse every week. Furthermore, the report also described Kingsbury as being miserable on personal level this season.
This report spread around the Cardinals fan base like wildfire, and most want Kingsbury gone by the end of this season. Fans took to Social Media to express their frustrations and called out the Cardinals owner for hiring a bad college football coach.
It's highly unlikely that Kliff Kingsbury walks from his contract, but the Cardinals owner Michael Bidwill might end up firing him. In that instance, Kingsbury might find it really hard to land another head coaching job in the NFL with a record of 28-34-1.
Do follow us on: Facebook | Instagram | Twitter
Also Read: Top 5 biggest comebacks in NFL history
Also Read: Rob Gronkowski challenges The Rock for a massive WWE match