Former NFL wide receiver Travis Rudolph was accused of first-degree murder in April 2021, for which he is facing trial, and now Lamar Jackson has urged everyone to pray for his release. The former New York Giants player has been charged with the murder of Sebastien Jean-Jacques. Besides that, he has three attempted murder charges against him as well.
The incident occurred last year in Palm Beach, California, at Rudolph's mother's residence. According to Rudolph's testimony, four people, including Jean-Jacques, barged into the house and confronted him about his recent spat with his then-girlfriend, Dominique Jones.
She later testified that she had sent a message to her brother, Keishaun Jones, telling him to "shoot his a** up." Dominique said it was not the right choice of words. The men started arguing with each other, and after a while, when Keishaun and the others finally decided to leave the place, Rudolph allegedly grabbed his rifle and opened fire on them.
Fast forward to today. Baltimore Ravens quarterback Lamar Jackson posted on Twitter, urging everyone to pray for Rudolph's release.
Related: "We ain't tryna see that sh*t" – Social media reacts to DeAndre Hopkins possibly pairing up with Patrick Mahomes in Kansas City
Rudolph charged with 3 attempted murders and 1 murder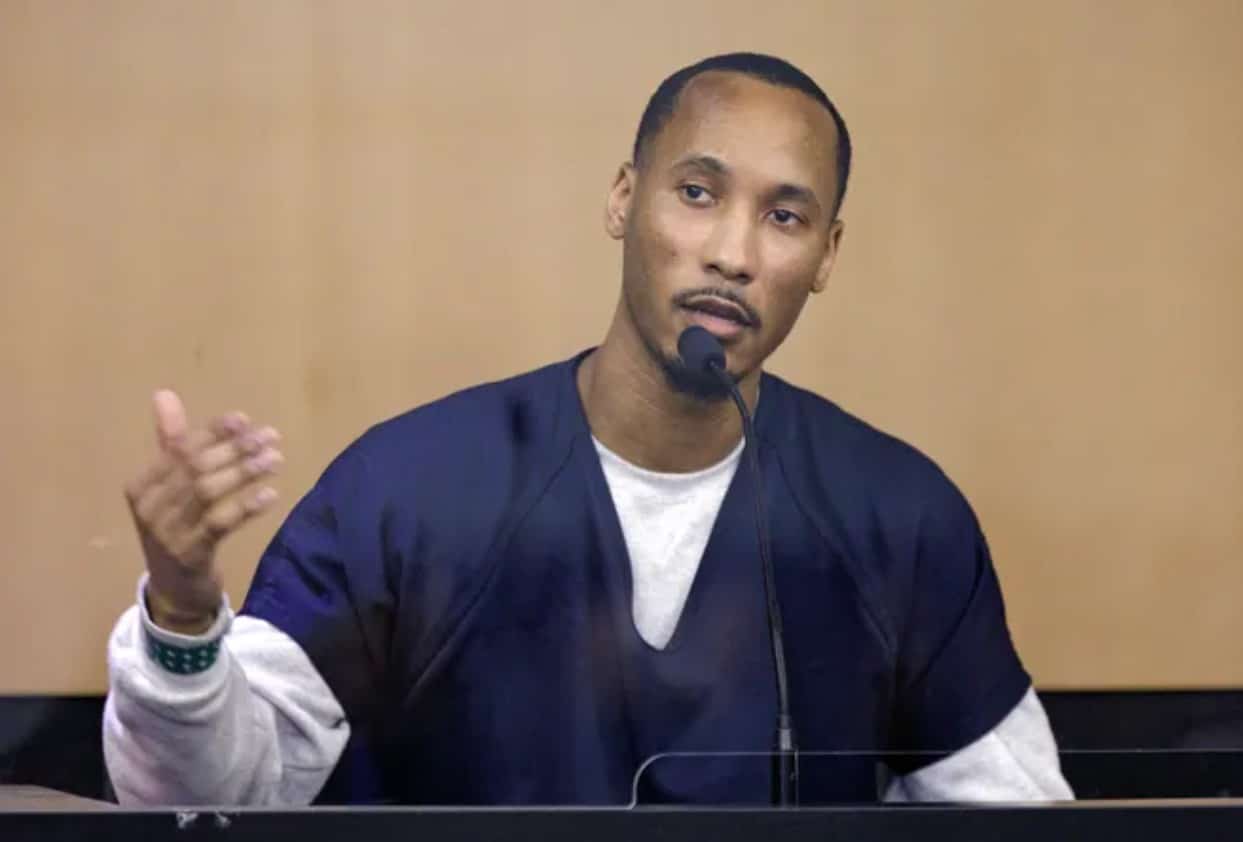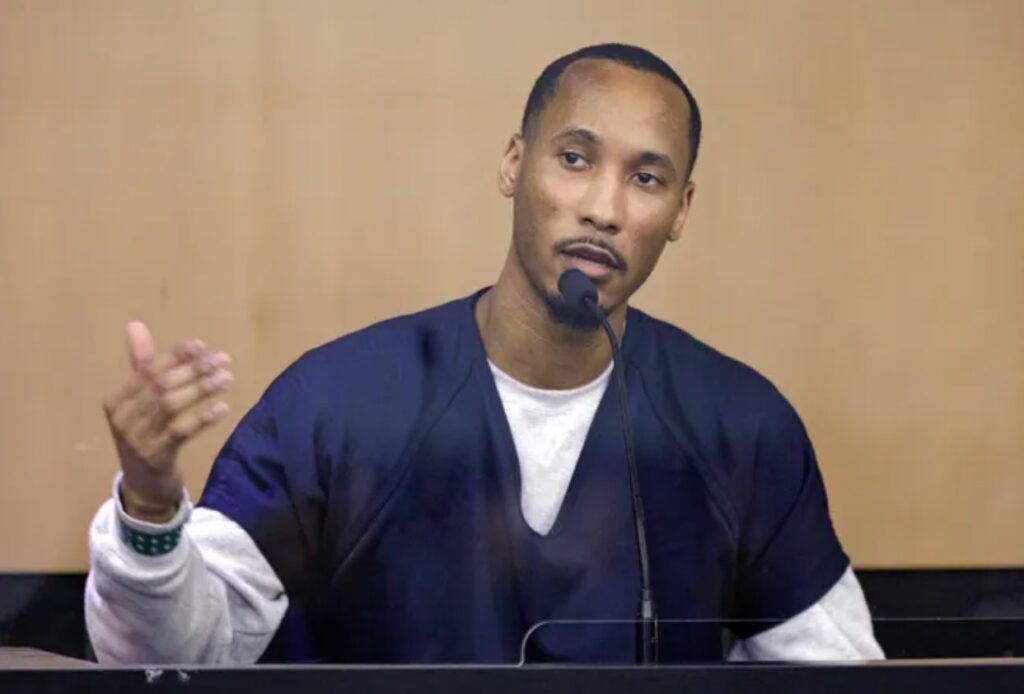 Jean-Jacques died amidst the scuffle, and one other man, identified as Tyler Robinson, was rushed to the hospital for treatment. During his pre-trial hearing, Rudolph pleaded with Judge Jeffrey Gillen to drop the charges based on Florida's "Stand Your Guard" law. However, his request was denied instantly, and now it's up to the jury to decide whether the charges against him are legitimate or not.
The CCTV footage in which the incident was captured showed the argument between Rudolph and his girlfriend and, later, four men knocking on his door. They then started taunting him, saying he messed with the wrong girl and allegedly brought out firearms. According to Rudolph, he then went to get his rifle (a semi-automatic AR), and the parties exchanged blows. 39 shots were fired from Rudolph's AR. In a later interview, he said that he did not know that he had hit someone; he was trying to protect his family.
Keishaun later testified that they went to Rudolph's house to demand an apology and not to assault him. Moreover, he claimed Jacques did not point a firearm at Rudolph. However, further investigation revealed that Tyler Johnson had a concealed weapon with him. He said he was upset that Rudolph had assaulted Dominique.
The incident was reported by Ruben Estes Rudolph's neighbor. He described the entire incident from the start when the argument between Rudolph and Dominique began. Estes also said he did not see any of the four men carrying guns. He had to then get his own gun out after hearing shots being fired from Rudolph's rifle.
On April 7, 2021, Travis Rudolph was arrested on the charge of first-degree murder. He was released from jail in April 2022 after paying a $160,000 fine. However, the judge issued a house arrest notice for the former Giants player.
Do follow us on: Facebook | Instagram | Twitter
In case you missed it: