Lamar Jackson is probably one of the best young quarterbacks in the league. The Ravens QB specializes both in passing the ball and rushing with it.
The 25-year-old QB has already broken many longstanding records in less than 4 years of playing in the NFL. Jackson's old rookie contract is expiring, and the QB is expected to sign a new deal with the Ravens somewhere around the region of $250 million.
However, many are skeptical about offering him a new big-money contract as the QB hasn't been on his usual level this season. Quite recently, the Ravens dropped a two-point lead against the Jaguars that saw them lose the game.
Jackson just completed 50% of his passes and with rumors of a $250 million contract flying around, many were furious and decided to troll the QB.
One troll specifically wrote on Twitter, "Let Lamar walk and spend that money on a well rounded team." The online troll had tagged Lamar Jackson in the post and the Ravens QB replied furiously.
Jackson started his reply with 'STFU' and later criticized the troll for not ever smelling a football field in his life, but still criticizing those who play almost every day. The 25-year-old used vile and vulgar language throughout the tweet.
Also Read: Ohio State Football fans shout "We want Urban Meyer" after back to back losses under HC Ryan Day
Lamar Jackson will sign a new deal with the Ravens despite being out of form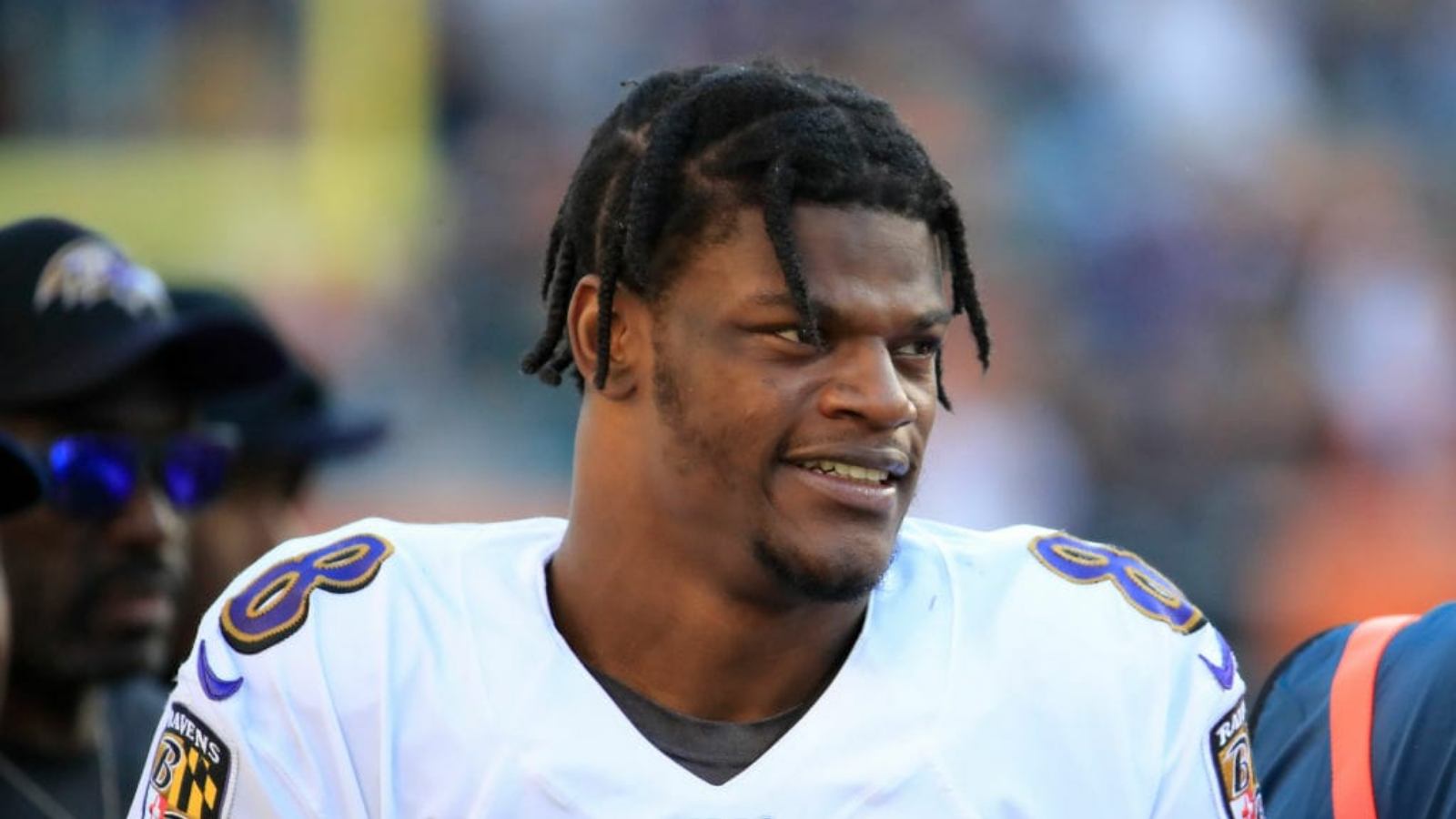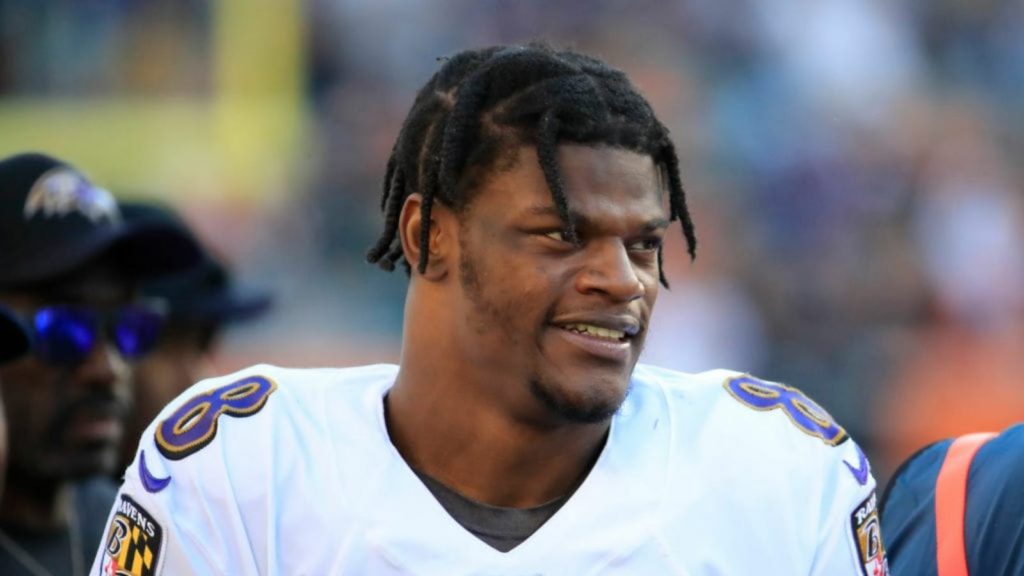 Lamar Jackson is a high-quality QB who's just going through a slump in his career. The QB possesses great technical ability with the ball. Although this season the 25-year-old has not been his usual self.
The Ravens have scored just one touchdown in the past six quarters they've played. Jackson's passing percentage has also dropped significantly.
However, despite being out of form, Jackson is set to sign a new deal with the Ravens and the QB surely won't become a free agent next season. The Ravens will try to negotiate a new deal with Jackson but if that doesn't work out, then they also have the option of franchise-tagging him.
The Ravens losing their last game to the Jaguars is a close-knit affair as they look to avoid the same scenario in their next game when they face the Broncos on SNF.
Do follow us on: Facebook | Instagram | Twitter
Also Read: Deshaun Watson completes his 11-game suspension over sexual assault claims and is expected to start for the Browns against the Texans
Also Read: "Do the best we can," Rams CB Jalen Ramsey has a stern message for Rams teammates after being listed as underdogs against the Chiefs