Star quarterback Deshaun Watson will complete his 11-game suspension on Monday and after compiling all the terms of his suspension, will be eligible to play for the Browns once again according to the NFL. Watson, 27, was suspended for 11 games from the league under the Personal Conduct Policy after numerous allegations of sexual misconduct with masseuses.
Over two dozen women have accused Watson of sexual assault and other inappropriate sexual misconduct during massage sessions. He was suspended for violating the league's personal conduct policy and was also fined $5 million by the NFL. In addition to that, he also had to undergo a mandatory treatment program.
Over the course of the last few months, Watson agreed to settle 23 of the 24 lawsuits against him. Two other women also filed criminal complaints against Watson but did not sue him. Watson was reportedly seen working with the Browns during the offseason and was also involved in major decisions of the team.
Also Read: Do the best we can," Rams CB Jalen Ramsey has a stern message for Rams teammates after being listed as underdogs against the Chiefs
Deshaun Watson practiced with the Browns before his suspension ended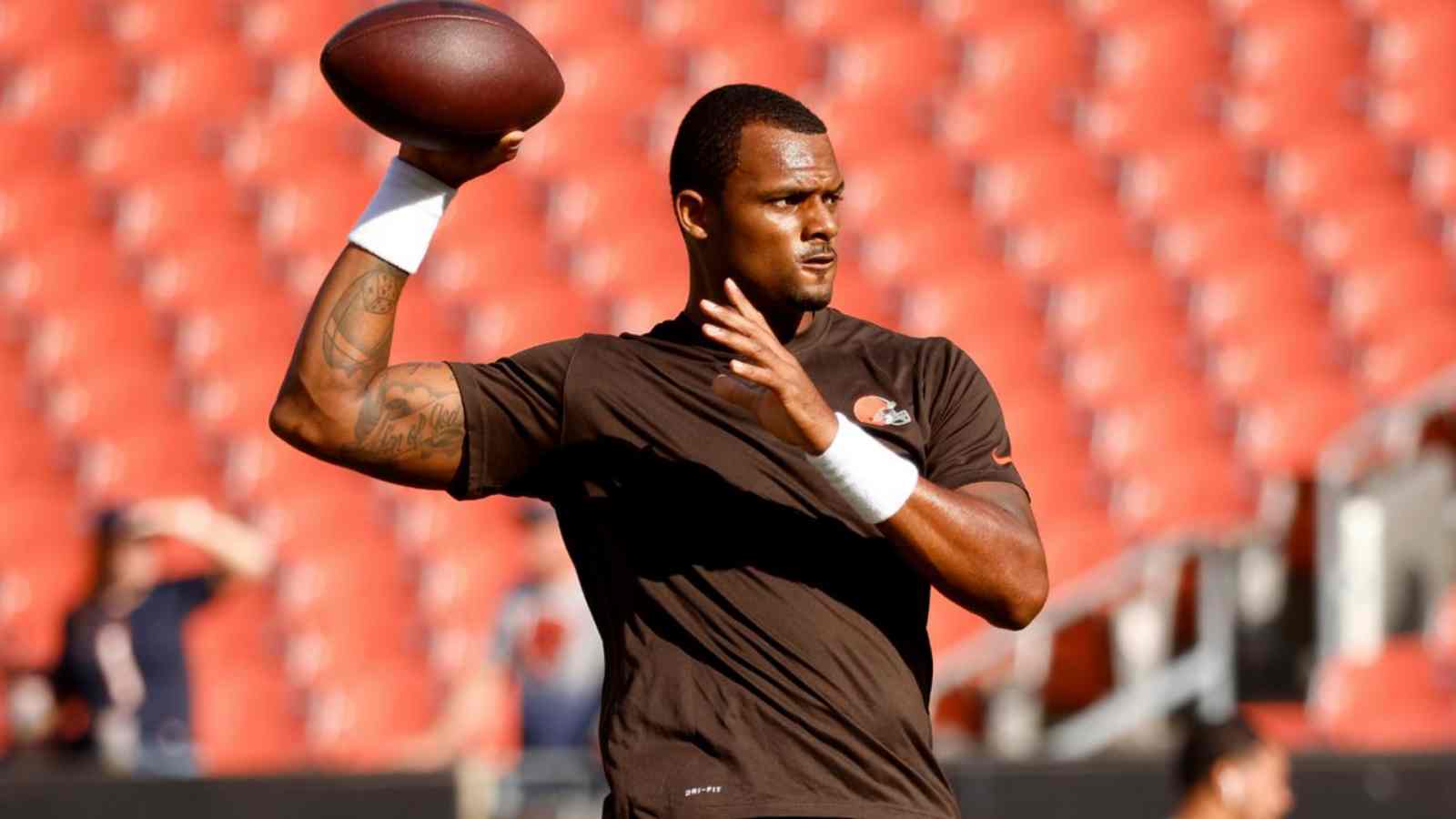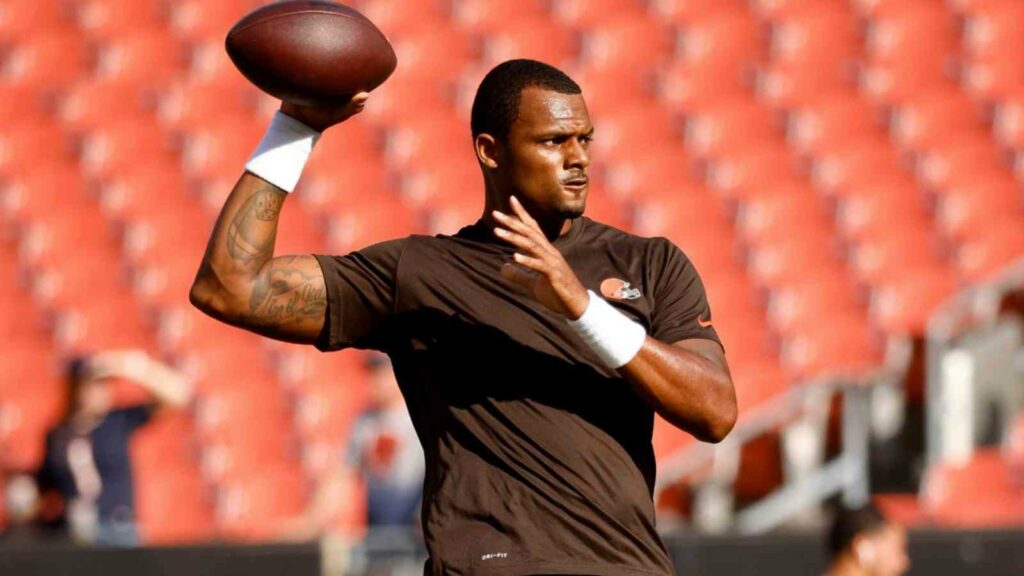 Deshaun Watson, who has the richest contract in NFL history, was traded by the Browns in March. His suspension followed, and there was a lot of backlash toward the NFL when he was allowed to practice with the team on November 16, a couple of weeks before his ban ended. The Browns are keeping him in good shape so that he could get going as soon as his ban gets lifted.
He is expected to make his debut for the Browns against the Texans– his former team. He will become the sixth quarterback in the past 15 seasons to make his debut against the team he last played for. The Browns will take on the Texans on December 4 and will hope that Watson's addition to the team will strengthen their position on the table. They are currently 3-7 for the season.
Also Read: "Aaron Rodgers give it to me," Darius Slay warns Packers QB after getting the better of Tom Brady and Drew Brees
Also Read: "Man of the people" Former QB Eli Manning lauded on NFL Twitter for his graceful gesture of celebrating with the Giants fans