Mark Ingram is a veteran RB playing for the New Orleans Saints and has been with them throughout his career. The RB also leads the team in rushing yards and is a sort of legendary figure in the New Orleans franchise.
However, everyone goes through a slump or a moment where they lose all the confidence of their fans and are met with deep remorse and regret.
Ingram probably committed the biggest mistake in the Saints' loss to the Bucs on MNF. The Saints' RB failed to get one yard on first down in the middle of the fourth quarter while the Saints were leading.
The Saints were led by a monstrous 13 points and with six minutes to go, Mark Ingram received the ball from QB Andy Dalton and ran straight toward the first down. However, in a sudden turn of events, the 32-year-old RB ran out of the turf with just one yard left to make the first down. He had plenty of room to make it but decided not to due to unknown reasons.
This mistake led to a butterfly effect of more mistakes, resulting in a turnover of possession, and then Tom Brady decided to show up and win the game for the Bucs.
Ingram was devastated by his mistake and decided to apologize on Twitter to his fans and teammates, who believed in him and he let them down.
"Im sick about this one. Regardless of circumstances or how I feel I have to get that fresh set of downs for the squad. I apologize to my teammates my coaches and my city for a crucial mistake." Ingram stated on Twitter.
Also Read: Greg Roman, offensive coordinator and the mastermind behind the Ravens' offense rumored to take over the HC role at Stanford
Mark Ingram and the New Orleans Saints won't be making the playoffs this season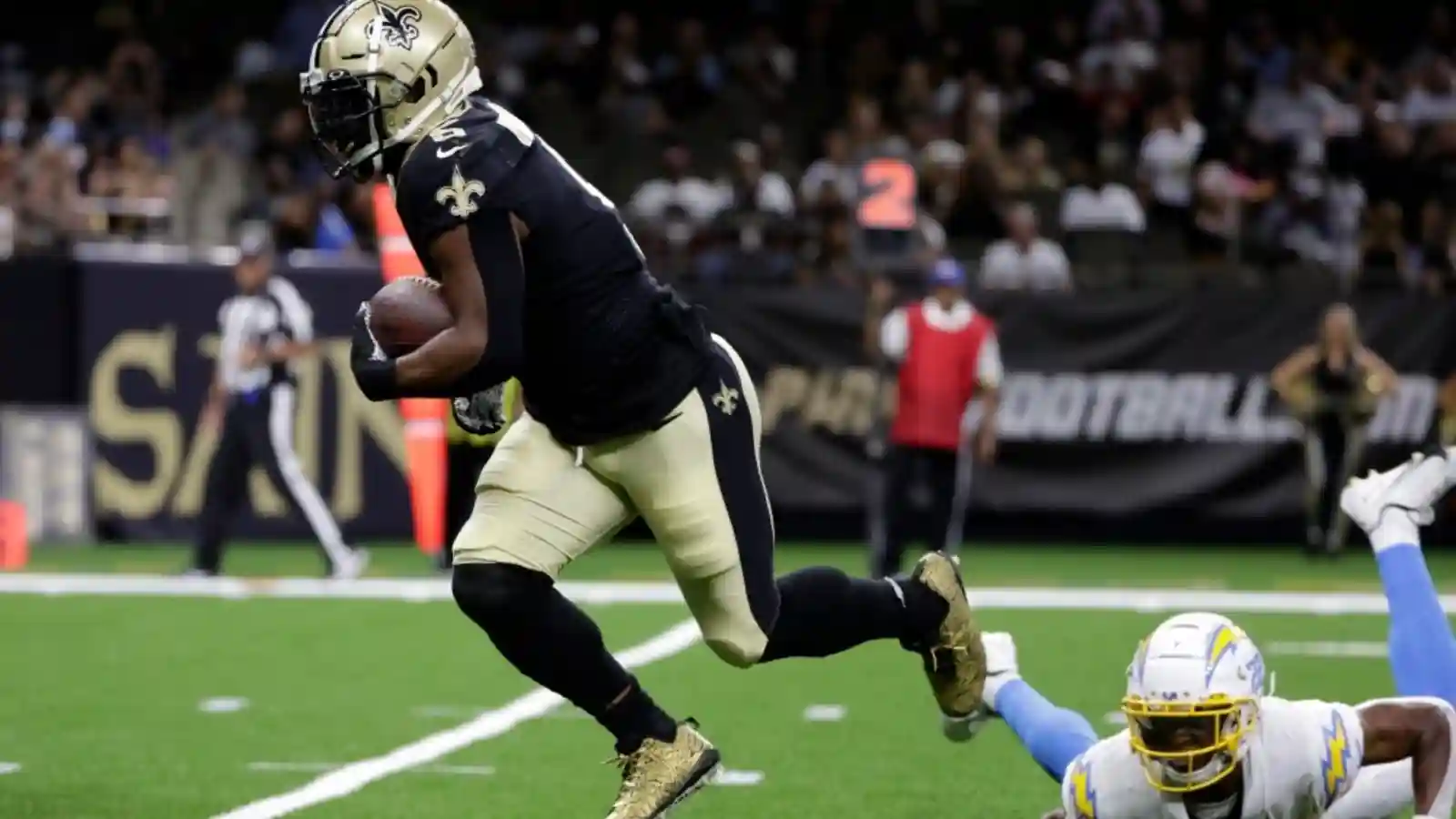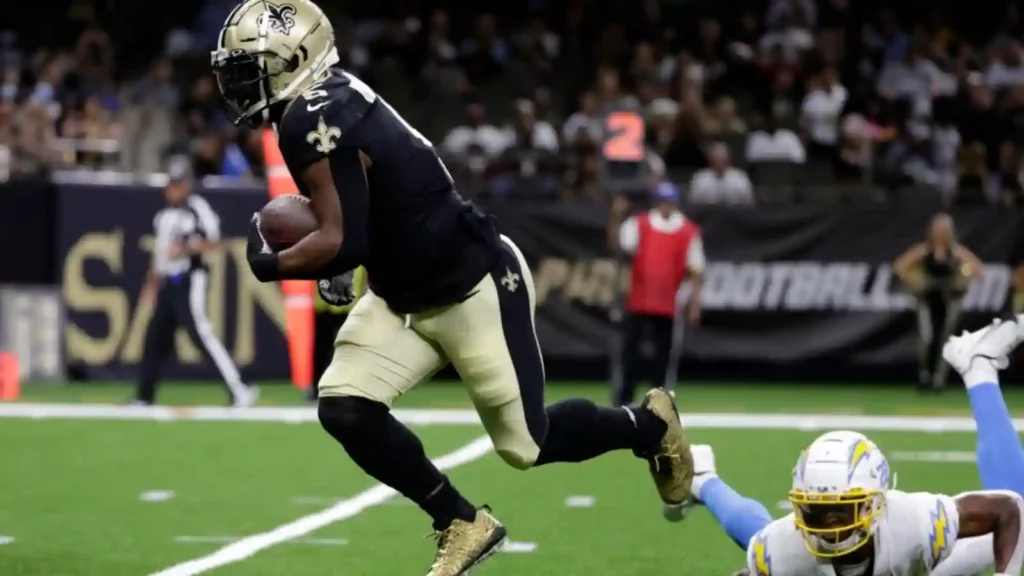 Mark Ingram may have tried his best to get a win for the Saints against the Bucs but things didn't turn out in their favor which is the case lately for the New Orleans-based team.
The Saints are currently 4th in their division with a record of 4-9 while only a handful of games remain in the regular season. It's pretty certain that this team won't be making the playoffs and will focus on getting quality draft picks in the next season.
With just 4 games remaining in the season, the Saints are in a precarious position currently and will look to prepare for their next season and this one has not turned out the way they would have imagined it.
Mark Ingram is a veteran figure in the Saints locker room and his apology may have inspired the team to perform well in their remaining games and end the NFL season with a smile on their faces.
Do follow us on: Facebook | Instagram | Twitter
Also Read: "My bad," Lamar Jackson provides a light-hearted apology for his offensive and vulgar reply to a fans tweet