Dallas Cowboys linebacker Micah Parsons recently received massive backlash for his comments about the Philadelphia Eagles quarterback Jalen Hurts.
Earlier this week, Micah Parsons joined Von Miller's podcast, commenting on Jalen Hurts and the MVP race. "When you look at the Eagles, is it Hurts or the team?" said Parsons. Many people did not receive Parsons' comment well, including the Eagles' offensive tackle Jordan Mailata, who advised the LB to worry about his game.
When asked for a clarification on his comments, Parsons told ESPN that he meant no disrespect to the Eagles quarterback and he was just talking from a defensive aspect. "I'm pretty sure they (Eagles fans) hate me … But no pun intended or no disrespect to Hurts, I think he's doing great this year." said parsons.
The second-year linebacker out of Penn State also said that he was just having a football conversation with Von, a person that he looks up to and he never disrespected hurts or any other player. "I was just having a good conversation with Von, a person I look up to, helped him on his podcast, and the next thing I know it's a storm. You see how that goes. We were just talking football. Not once did I ever disrespect Hurts or any other player in any way. I'm just talking football. Like, if football is a hurtful conversation, then what are we playing for? I think the job is more hurtful than the conversation, you know?" Parsons said.
Whether Parsons meant to disrespect or not, his comments have certainly left a sour taste in Eagles players' mouths, and the week 15 Cowboys-Eagles Match on Christmas Eve just got spicier.
Also Read: "Patrick Mahomes is on a Different Level," Tyreek Hill compliments his former QB and totally denies ever throwing shade at him, gives him an edge over Tua Tagovailoa
Micah Parsons is an unstoppable force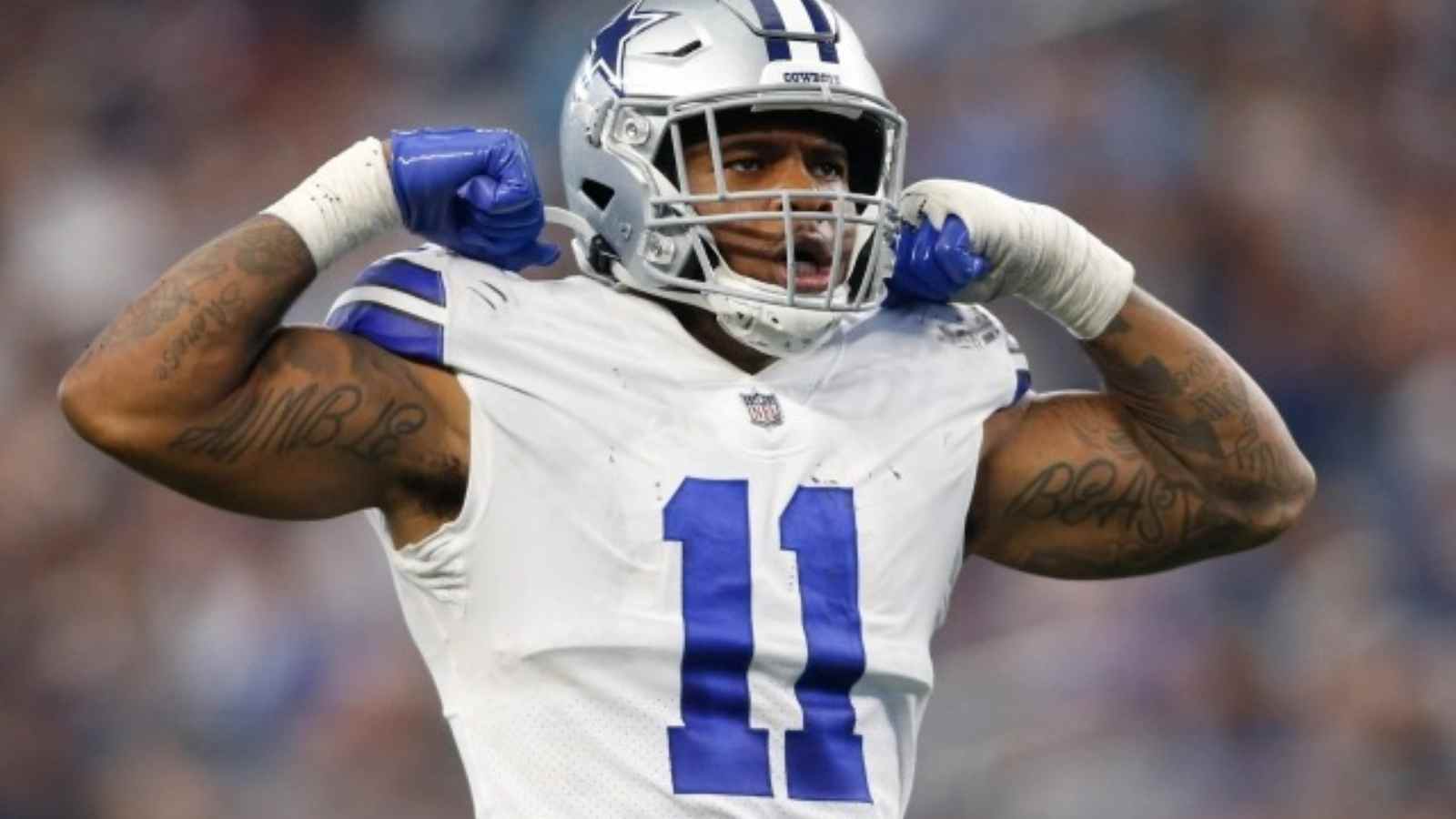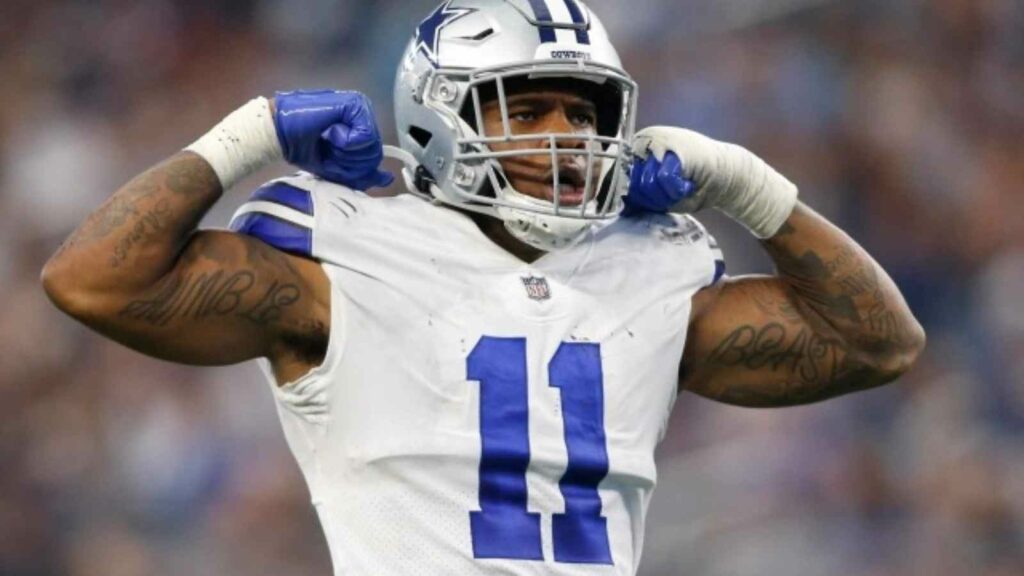 OLB Micah Parsons was drafted 12th Overall by the Dallas Cowboys in the 2021 NFL Draft. The outside linebacker soon became a problem for the NFL offenses and terrorized the league from day one. He was named a First Team All-Pro and also went to the Pro Bowl in his rookie season. Parsons also ended up winning the Defensive Rookie of the Year award with 13 sacks in the season.
After a historical rookie season, Parsons is somehow having a better second year. After 13 games, he is projected to end the season with 15+ sacks and 75 total tackles. The LB is also a frontrunner for the Defensive Player Of the Year award. The extra attention he has been getting from opposite coaches doesn't seem to slow down Parsons at all.
Micah Parsons will look to add more sacks to his total when he and the Cowboys travel to Jacksonville to face Trevor Lawrence and the Jaguars this weekend.
Do follow us on: Facebook | Instagram | Twitter
Also Read: "SLAVE AUCTION," NFL Exec Troy Vincent's grim comparison of the league's scouting combine to slavery has team owners on the edge
Also Read: "He's the next Tom Brady," Dan Orlovsky Boldly Claims Joe Burrow to be the next big thing in the NFL