Jalen Hurts and Micah Parsons have been embroiled in a top-notch rivalry since day 1 as they are from teams who are bitter rivals of each other. The Eagles and Cowboys are currently 1st and 2nd respectively in their division, NFC East, fighting a constant battle for domination.
Eagles QB Jalen Hurts has proved all his haters wrong by performing exceptionally this season. With just four games remaining, Hurts is undoubtedly the prime candidate for the MVP award.
However, not everyone believes that he should win the MVP title, and Micah Parsons is one of them. The Cowboys' LB was recently featured on the Von Miller podcast and spoke about Hurts as an MVP candidate.
Parsons believes that Hurts doesn't deserve a lot of credit for the Eagles' form as they have a great system in place that makes the QB shine. The 24-year-old QB has a great O-line and also has a pair of elite receivers in A.J. Brown and DeVonta Smith, according to Parsons.
The Cowboys' LB is set to face Hurts yet again in the NFL. The last time these two met, the Eagles flew away with a victory. Although this time Parsons will be out for vengeance and will line up against the MVP candidate.
Also Read: "F–k that. I'm going home," Tom Brady blatantly skips post-game shower after catastrophic loss to the 49ers
Micah Parsons' criticism of Jalen Hurts was met with brutal roasting on social media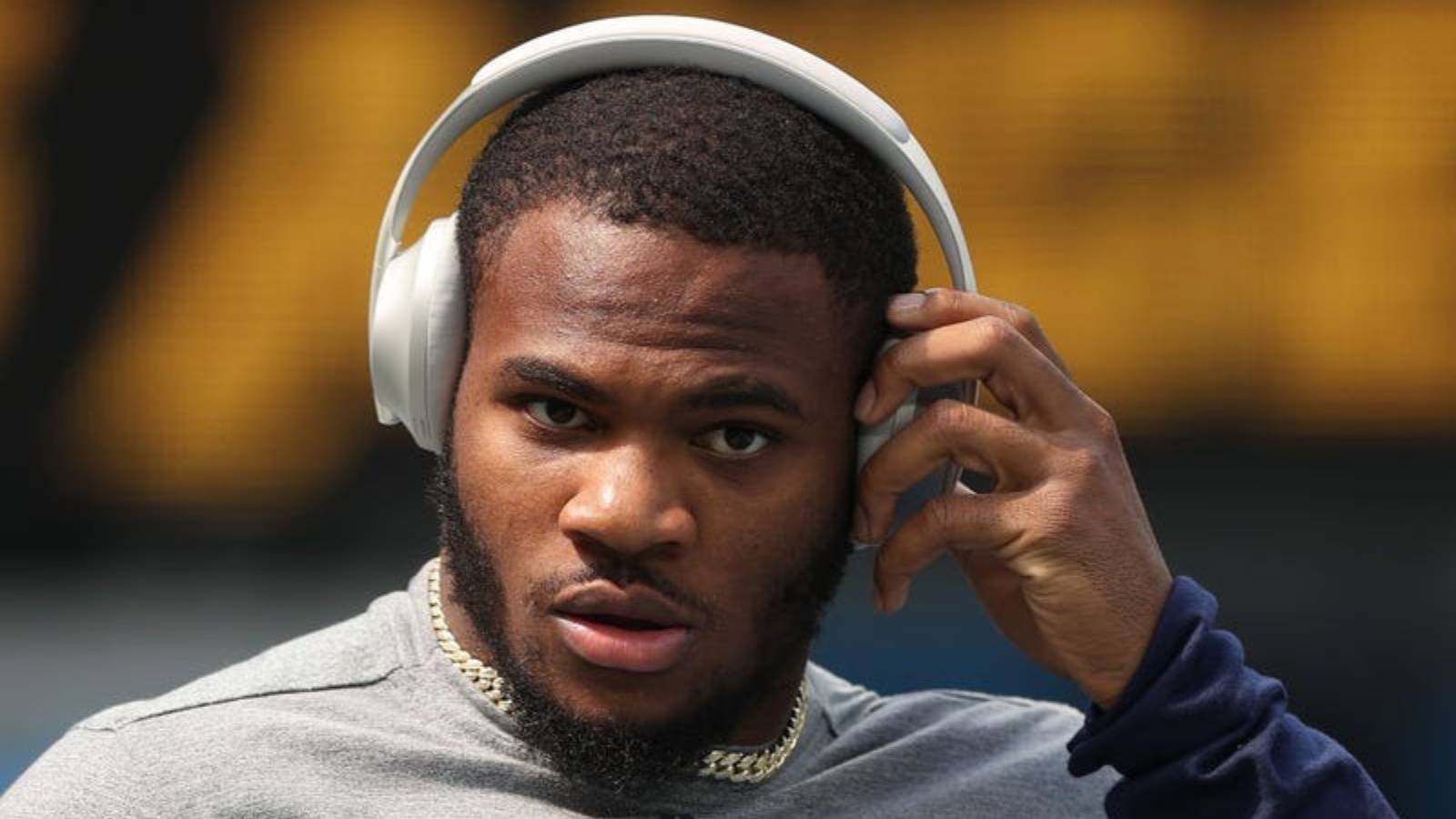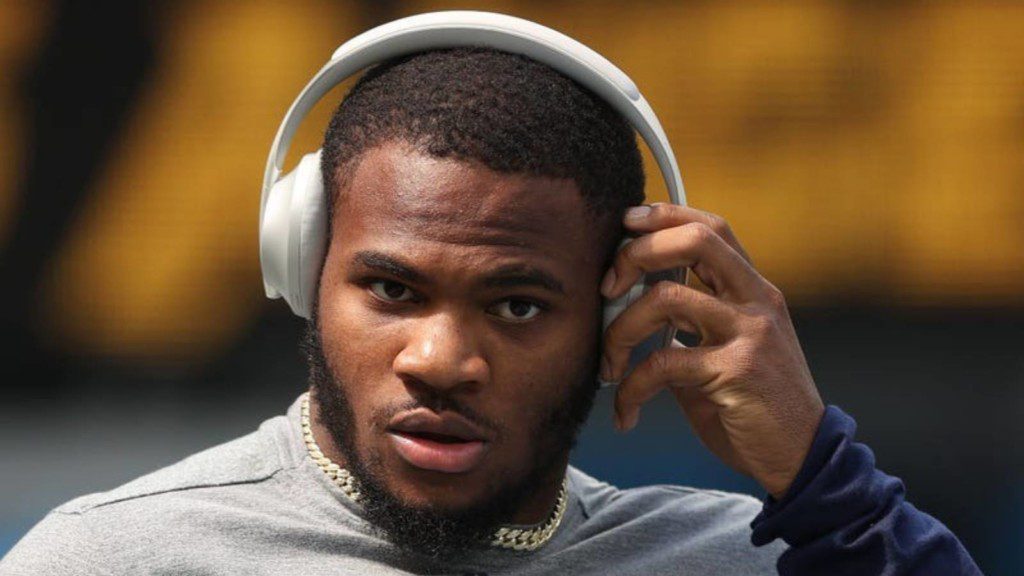 Jalen Hurts and Patrick Mahomes are the two top contenders for one of the most prestigious awards in the NFL. They both have put up similar kinds of numbers and the battle will go on until the final day of the regular season.
The Eagles have a great system in work that helps the 24-year-old to utilize his skills to put up points on the board. The Eagles will be looking to clinch the division title by defeating the Cowboys in two weeks and Hurts will hope to play a prominent part in that.
Micah Parsons is also patiently waiting for his chance to one-up the Eagles as they lost the first game. Although Parsons is confident in his abilities, people on social media were not and brutally called out the Cowboys LB for criticizing Hurts.
Parsons' statement didn't go unnoticed as the NFL Twitter was quick to react and instantly called out the 23-year-old LB for being improper and wrong.
Parsons was trolled for losing the first game against the Eagles and also called out for just talking and not showing up in important games.
The Cowboys and Eagles will face each other again and this time it will be even more interesting as they will be fighting for the division title. It will be interesting to see Jalen Hurts and Micah Parsons lining up against each other again.
Do follow us on: Facebook | Instagram | Twitter
Also Read: "Definitely," Rob Gronkowski offers to bail out Tom Brady from terrible season and hints at possible reunion next year
Also Read: Top 10 NFL players who made it to Forbes highest paid athletes list of 2022