The New York Jets are getting desperate in search of their starting quarterback. Their second-year QB Zach Wilson hasn't proven that he can lead an NFL franchise, so now, they are looking for a veteran QB who will give them a better shot at winning the Super Bowl. Moreover, the Jets have been targeting the Packers QB Aaron Rodgers for a long time now and the desperate Jets players did their part in recruiting Rodgers, which amused the Cowboys LB Micah Parsons.
The Jets' All-Pro defensive back Sauce Gardner promised Aaron Rodgers to burn the cheesehead if the four-time league MVP signed with the Jets in the off-season. He took the cheesehead from a Packers fan as memorabilia during week 6 of the 2022 regular season. And now after the Saints signed the formers Raiders QB Derek Carr to a 4-year deal, the New York-based football team is getting a little desperate to rope in the Packers QB.
So, while Rodgers is thinking about his future, the Jets' Defensive Rookie of the Year Sauce Gardner, along with the Offensive Rookie of the Year Garrett Wilson and RB Breece Hall, have made a sacrifice in an attempt to recruit the future Hall of Fame QB. "This is me talking now," Gardner said in the 3-minute-long video. "I need you to come here so we can win a Super Bowl." 
They posted the video on social media where they talked about how good the Jets will be under the leadership of Aaron Rodgers. It was a touching video but the Cowboys LB Micah Parsons couldn't help but laugh at Zach Wilson's situation as his offensive weapons are pleading for another signal-caller. Parsons took to Twitter to laugh about the whole situation while posting a gif of the Jets QB.
Related : 'Deeply American!' NFL players once reunited against ex-President Donald Trump's call for a 'ban' against players who took the knee
Packers President reveals they will honor Aaron Rodgers' request trade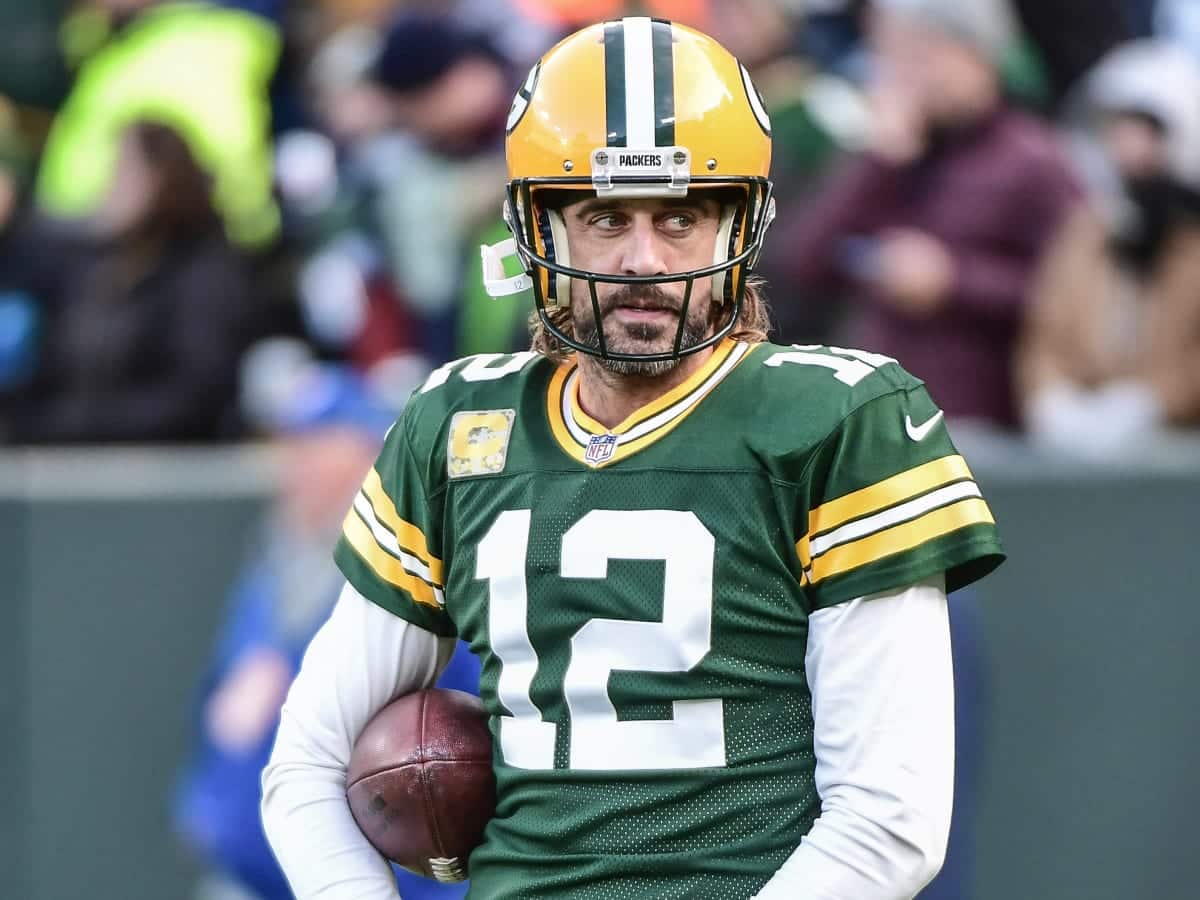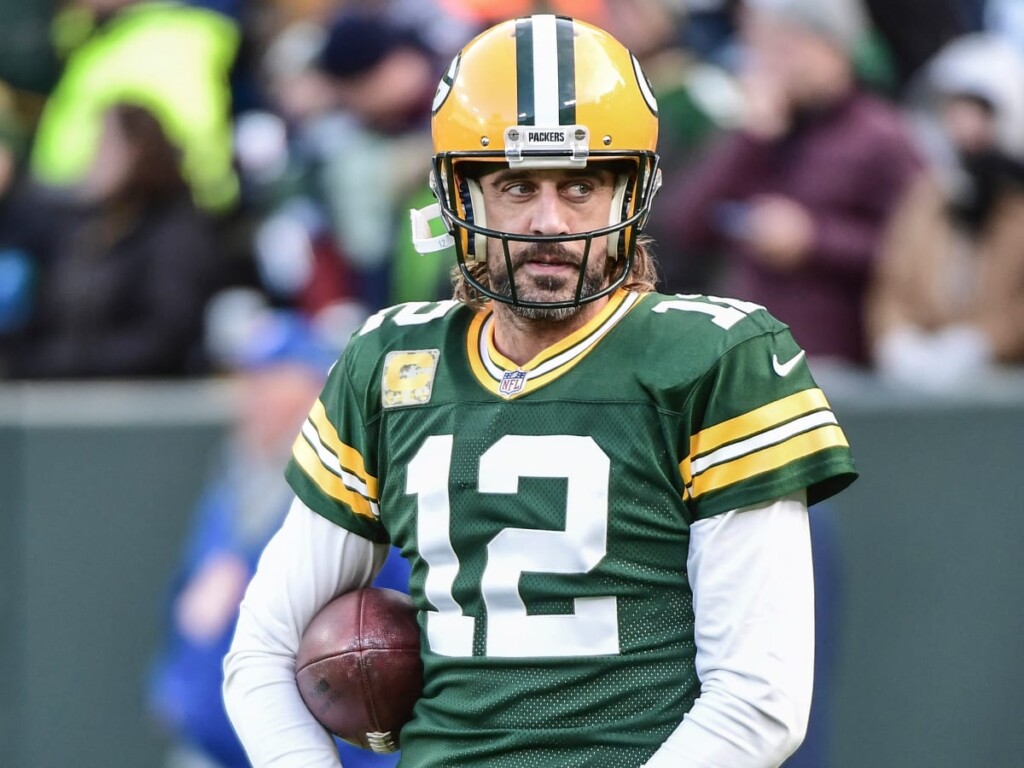 Aaron Rodgers is already talking with the Jets regarding a potential trade next season. Additionally, the Packers President Mark Murphy also revealed that the franchise would honor Rodgers' trade request if he ever submits one.
"Yes, we would," answered Murphy to the question if the Packers would honor Rodgers' trade request. "It's a situation where I think we wanted to help Aaron achieve what he wanted, as well as the Packers, hopefully, it'll create a situation where it's a win for both sides."
In brief, the Packers are willing to move on from the former Super Bowl MVP Aaron Rodgers and the Jets are willing to inherit his expensive contract. Now the league is just waiting for the 4-time league MVP to make a decision.
Do follow us on: Facebook | Instagram | Twitter
Related : Carolina Panthers acquire No.1 overall pick in NFL Draft from the Bears in a blockbuster trade
Related : Kirk Cousins' 'out of context' speech claiming Damar Hamlin is 'going to die' gets fans' wrath