On 2nd January, the whole of the NFL world came together to witness an unprecedented shocking injury unfold in front of their eyes. Buffalo Bills safety Damar Hamlin suffered a cardiac arrest during their game against the Cincinnati Bengals.
The 24-year-old was given CPR on the field as fans and players from both sides waited with bated breath, praying for his well-being. Suddenly, the game's result became secondary, with all the concerns and prayers being put on Damar Hamlin.
However, Fox Sports analyst Skip Bayless made an insensitive tweet during Hamlin's treatment in the hospital regarding the suspension of the game. Bayless questioned the NFL's decision to postpone a crucial game this late in the season.
The veteran TV presenter took to his official Twitter account saying, "No doubt the NFL is considering postponing the rest of this game – but how? This late in the season, a game of this magnitude is crucial to the regular-season outcome … which suddenly seems so irrelevant."
This tweet received heavy criticism from all corners with fans questioning Bayless' humanitarian side. And the criticism has continued this time from one of his colleagues.
Know more: Patrick Mahomes or Tom Brady: Who holds the record of most passing yards in single NFL season?
Michael Strahan did not like Skip Bayless' rigid stance defending his tweet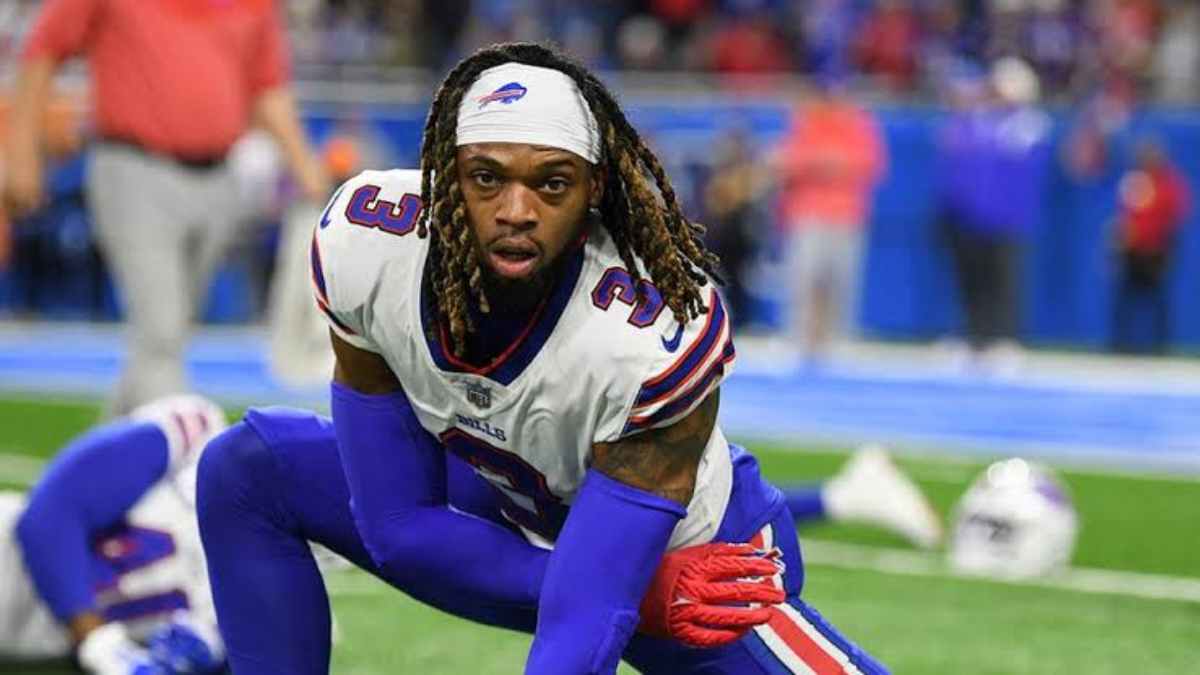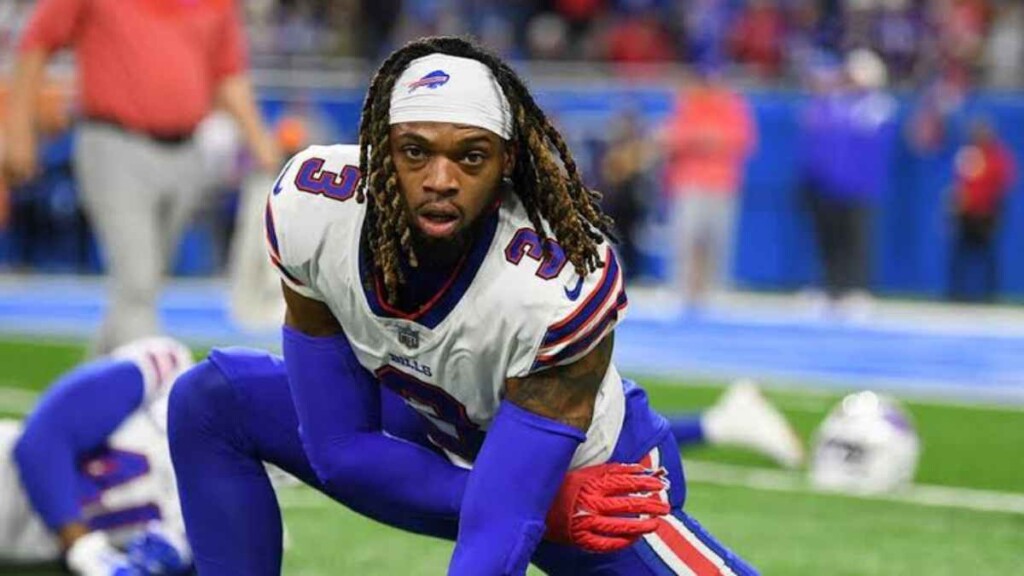 Former NFL DE Michael Strahan, who is currently a TV personality, indirectly called out Bayless ahead of the Sunday Night Football games. The former New York Giants star questioned Skip Bayless' comments regarding the fact no one at Fox had a problem with his tweet.
"You don't have to be a football player to understand how big (the cardiac arrest) was. You spoke about humanity. There were things done here, but someone here at this network, that were inhumane," said Michael Strahan.
"We sit here and talk – and I'm sorry to take it this way – I just felt that sensible people, sensible human beings have a heart. And they understand that your words and what you say really have an impact…not only on that young man's family."
Strahan also referred to Bayless' interaction with Shannon Sharpe during their show Undisputed, when the latter asked his partner the same question thing regarding the tweet. To this Bayless had responded that he would not be deleting that particular tweet since no one had a problem with it.
Strahan countered that on Sunday, "Sensible people, like us here [in the studio], to say that it didn't affect anyone at this network, nobody minded? That's a lie. Obviously [they] didn't talk to us. Because it matters to us. And it matters to any sensible human being, that this young man's life was bigger than any football game."
Do follow us on: Facebook | Instagram | Twitter
Know more: Damar Hamlin's 3-Word Message For Josh Allen Goes Viral
Know more: "Goodell's feelings are hurt" – Joe Mixon takes a dig at the NFL with coin toss celebration against Ravens