The Dallas Cowboys kicked off the 2022 season with a defeat and it looked like they would have yet another disappointing season. But Mike McCarthy and Co. went on to win 12 games in parts. There was no momentum in their game which showed in the Week 18 game against the Commanders.
However, they shocked the entire league when they managed to shut out Tom Brady in the first half of the wild card game and defeated the Buccaneers 31-14, and advanced to the divisional round of the playoffs.
The Cowboys will now travel to Levi's Stadium where the San Francisco 49ers await them eager to oust them from the Super Bowl run once again. The two faced off in the wild-card game last year, which left a scar for Dallas. Now, the Cowboys are looking to even out the score and advance to their first NFC Championship game since 1995, the year they won their last Super Bowl.
Related: Gisele Bündchen 'adores and trusts' her new romantic partner following her divorce from Tom Brady
Mike McCarthy excepts to win against the 49ers on Sunday night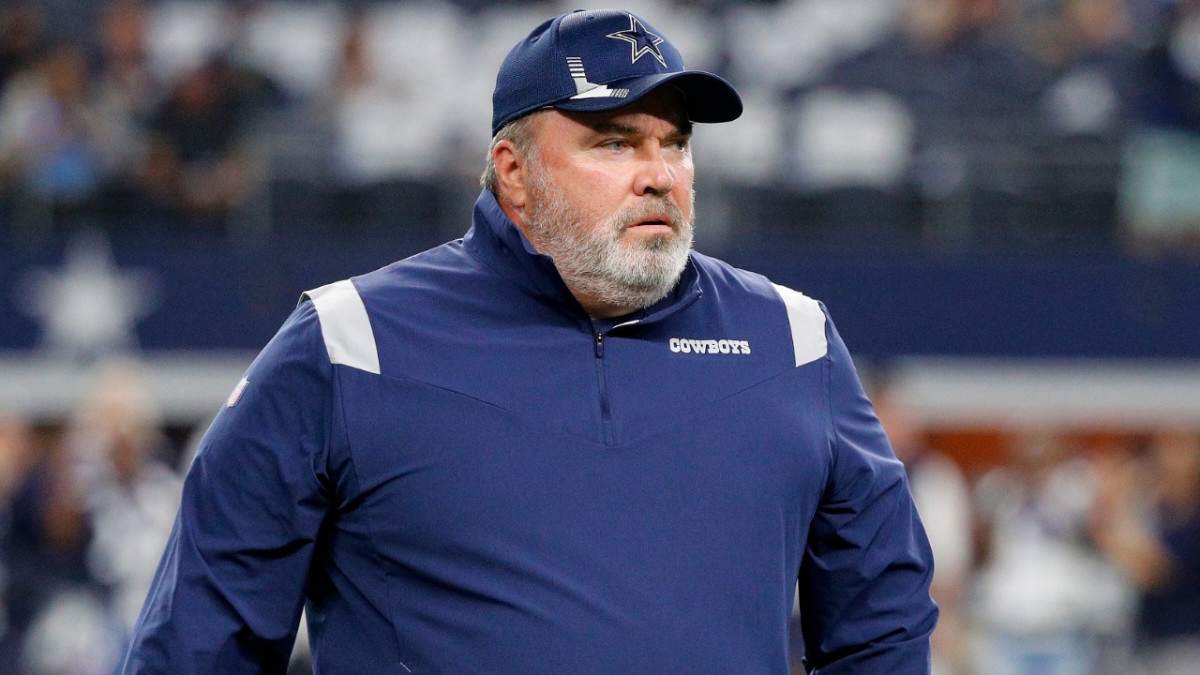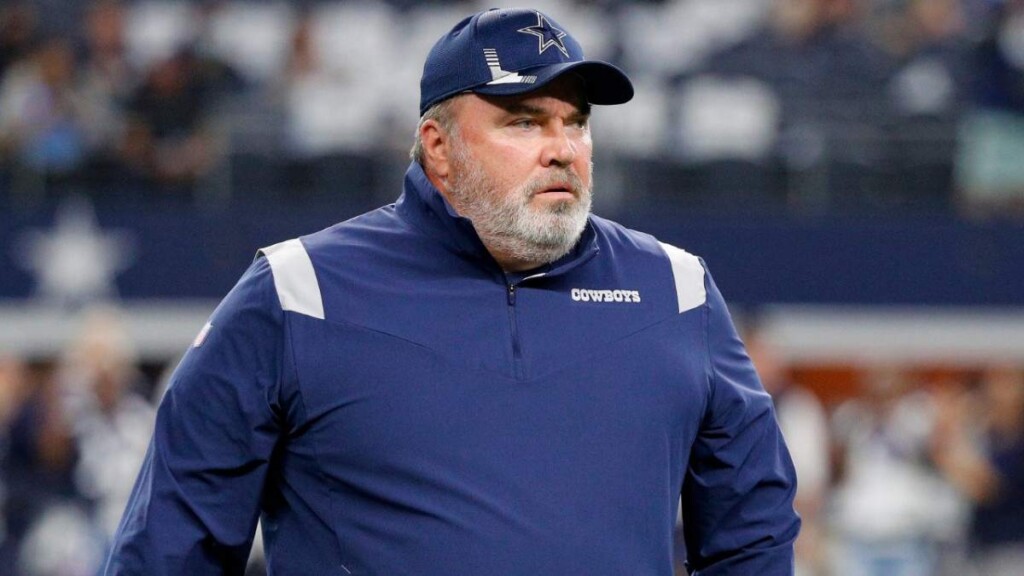 Dak Prescott who had a magical performance against the Tampa Bay Buccaneers is looking forward to facing the 49ers in the divisional round game on Sunday. Prescott said via the team's website that the entire team wanted a rematch with the 49ers after last year's loss. They are going to use the loss as motivation and head into the game on Sunday night.
The Cowboys lost 23-17 to San Francisco but were too close to victory until they were knocked down by the refs. Prescott led a great drive with minutes left on the clock. When 10 seconds remaining, the Cowboys hurried into formation to make a Hail Mary play, but the ref knocked out the ball from the center's hand; the clock ran out, and the game ended and they went home with another playoff loss.
Head coach Mike McCarthy did a great job this year delivering his consecutive 12-win season. However, he still remains on the hot seat to deliver Jerry Jones a Super Bowl win. But he has faith in his team despite not being the favorite to win the game against the 49ers. "We're very comfortable in this position (being underdogs)," McCarthy said in a recent presser. "We're clearly going there expecting to win. Make no bones about that."
McCarthy has done quite well this season despite being under the constant pressure of being fired. He even won four out of five games with Cooper Rush and was able to break Tom Brady's undefeated record against the Cowboys in the wild-card game. So, McCarthy looks quite good heading into the game but the other side also looks deadly with Brock Purdy at the quarterback position.
Let's see if the Cowboys are able to redeem themselves of does history repeats itself!
Do follow us on: Facebook | Instagram | Twitter
Related: NFL legend Emmitt Smith visits a recovering Peyton Hillis after heroic effort landed him in the ICU
Related: "I don't expect to see what he did in Tampa," Shannon Sharpe is CONFIDENT Dak Prescott won't recreate the same magic against the 49ers