The Kansas City Chiefs have made some important moves in the off-season to strengthen their Super Bowl-winning roster. The Chiefs GM Brett Veach has already acquired some key players in free agency. Although the Fox Sports analyst Nick Wright wants him to add a number one wide receiver like Odell Beckham Jr. or DeAndre Hopkins so that Patrick Mahomes will have someone else besides Travis Kelce to throw the ball to.
Veach has been pretty aggressive in the off-season so far. After losing their franchise left tackle Orlando Brown Jr. to the Cincinnati Bengals, he immediately found a replacement by signing the former Jaguars offensive tackle Jawaan Taylor to a 4-year $80 million deal. Besides, the Chiefs also ended up acquiring the former 49ers defensive end Charles Omenihu to replace Frank Clark.
In addition, the Chiefs also went out and signed the former Tampa Bay Buccaneers defensive back Mike Edwards to a one-year contract worth up to $3 million. However, the Chiefs' wide receivers room got hit hard in the free agency since they lost two of their primary receivers. The Patriots signed JuJu Smith-Schuster, and the Jets scooped up the speedy receiver, Mecole Hardman.
Now, the Chiefs will certainly look to add a pass catcher in free agency or the upcoming NFL Draft. However, the long-time Chiefs fanatic wants Brett Veach to go after one of the proven veteran wide receivers, Odell Beckham Jr. or DeAndre Hopkins.
Related: "Little dog in the neighborhood," Colin Cowherd RIDICULES the Jets for always making big noise during off-season just to fall short on the field
Nick Wright wants the Chiefs to go after Odell Beckham Jr.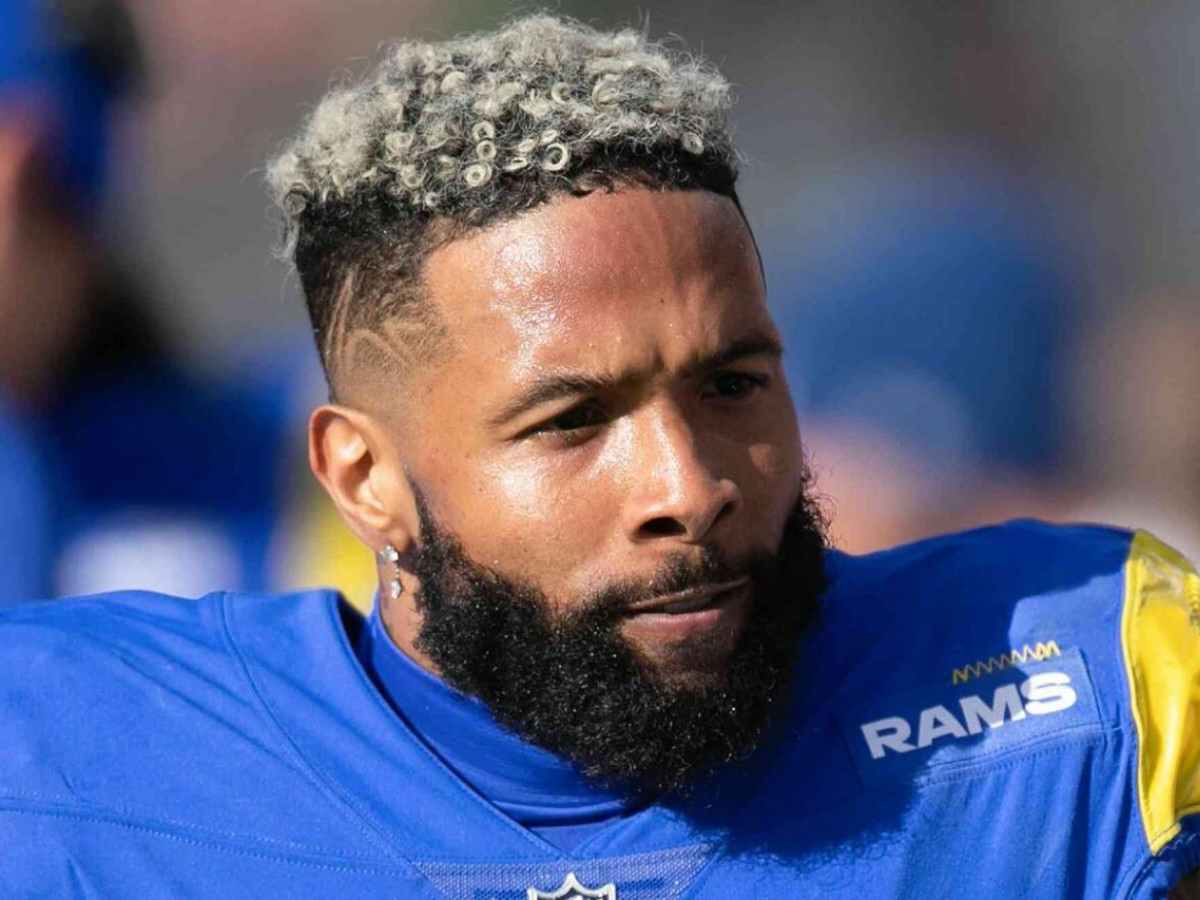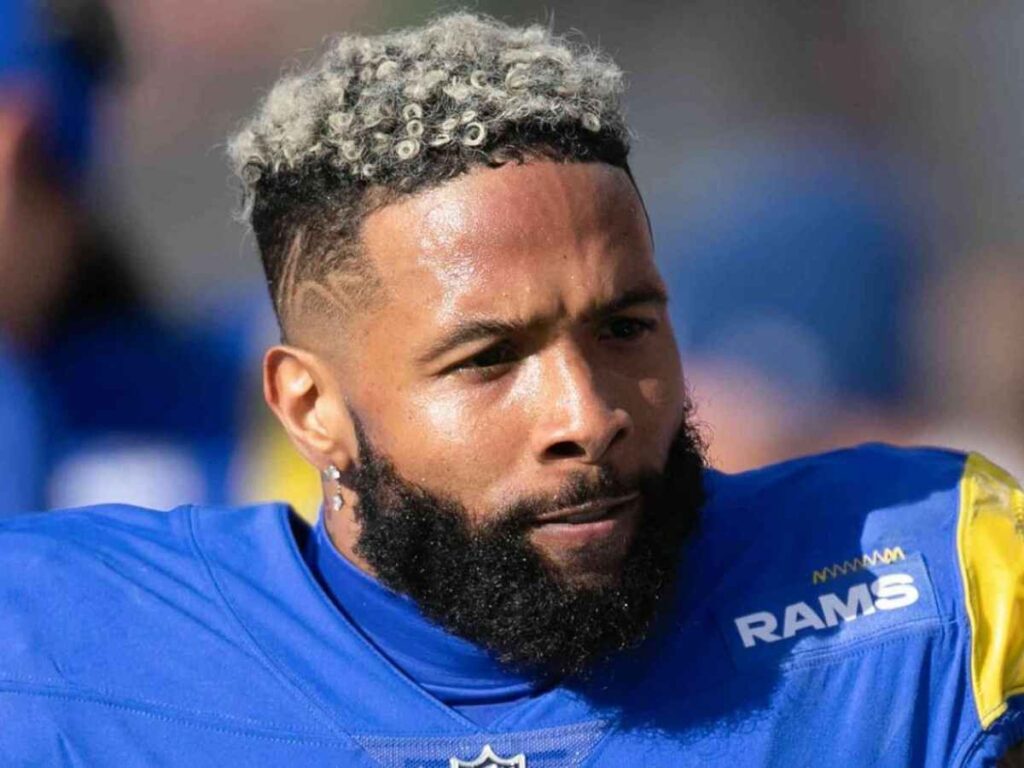 During a recent episode in the Fox Sports show First Things First, Nick Wright claims the Chiefs don't have to add any more players to win the Super Bowl. But he believes pairing a player like OBJ or Hopkins with Travis Kelce will give the Chiefs a shot at going 20-0.
"To win the Super Bowl, the Chiefs don't have to add anything. To go 20-0, they need a No. 1 WR. They are heavily reliant on Kelce," said Wright about the Chiefs' wide receiver room."They are incredibly reliant on an aging player who doesn't even play receiver. I'd be very surprised if they don't end up with one of these guys (OBJ or D-Hop)."
As Wright mentioned, the defending Super Bowl Champions Chiefs are indeed heavily dependent on Travis Kelce since they lack firepower in the wideout position and if they end up adding either OBJ or DeAndre Hopkins, it'd be very difficult for the other teams to stop them from winning back-to-back rings.
Do follow us on: Facebook | Instagram | Twitter
Related : "Like a PG in Basketball," Nick Saban compares QB Bryce Young to legendary Drew Brees weeks before the 2023 NFL Draft
Related : Odell Beckham Jr. LIKELY to end up with the Jets despite 'tough' finances to join hands allegedly with Aaron Rodgers