Odell Beckham Jr. is currently the most valuable free agent in the league and numerous clubs are lining up to offer him a contract. The free agent WR played an integral part in the Rams' Super Bowl run last season and will wish to do the same this year only with a different team.
Beckham was out for the majority of this season due to an ACL injury that put him on the sidelines. Although, the esteemed WR is now back and looking stronger than ever.
The Dallas Cowboys have shown great interest in signing Beckham as they think the 30-year-old can be integral to their playoff run this season.
The other teams interested in the WR are the Buffalo Bills and his first team, the New York Giants. However, reports suggest that Odell has already chosen his new club.
Recently, the free agent WR was spotted going to a Mavericks game with Cowboys CB Trevon Diggs and LB Micah Parsons. The video of Odell hanging out with Diggs and Parsons quickly went viral on social media and Cowboys fans started to rejoice over the possible signing of the 30-year-old.
Also Read: Greg Roman, offensive coordinator and the mastermind behind the Ravens' offense rumored to take over the HC role at Stanford
What are the chances that Odell Beckham Jr. ends up at the Dallas Cowboys?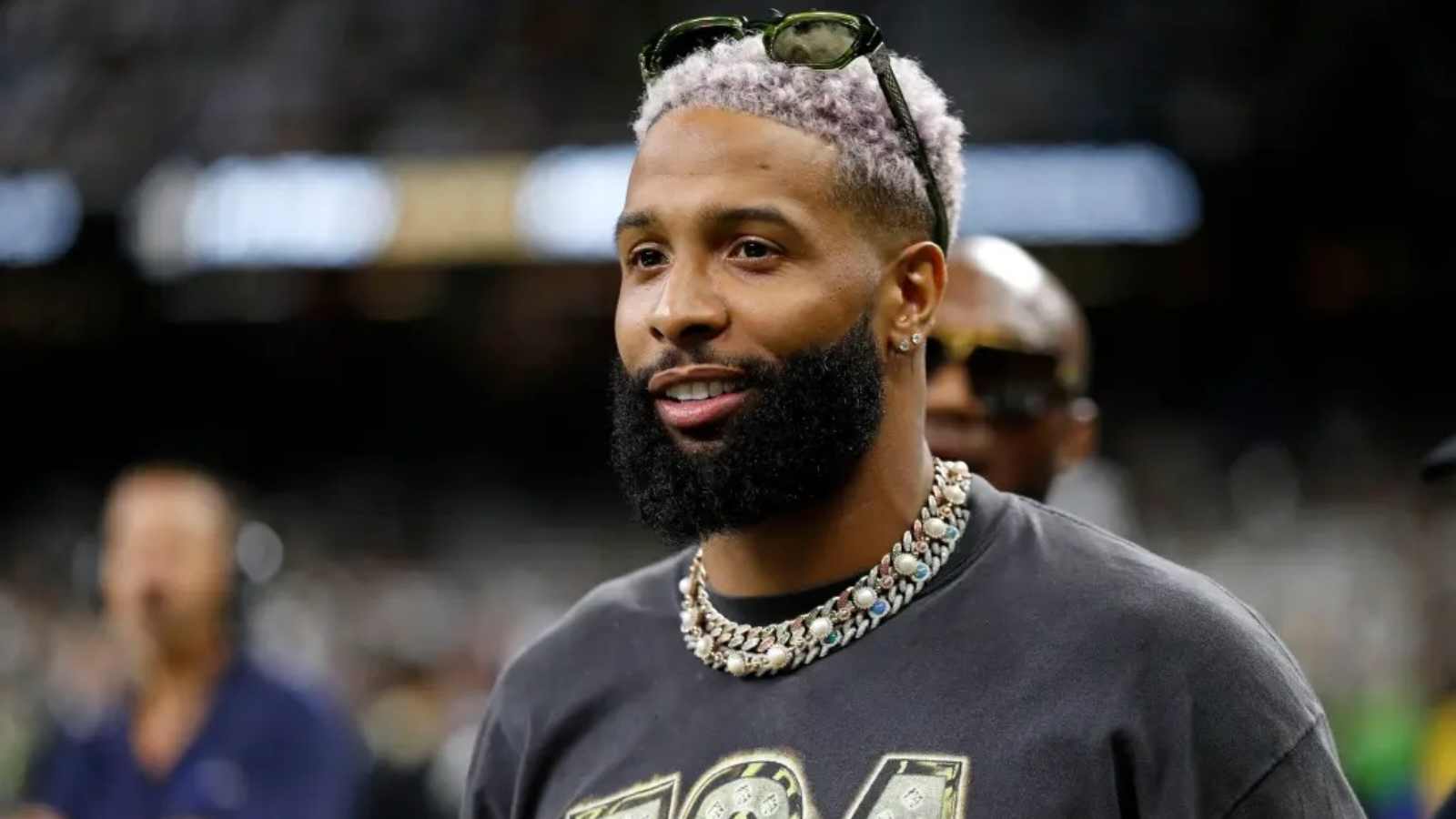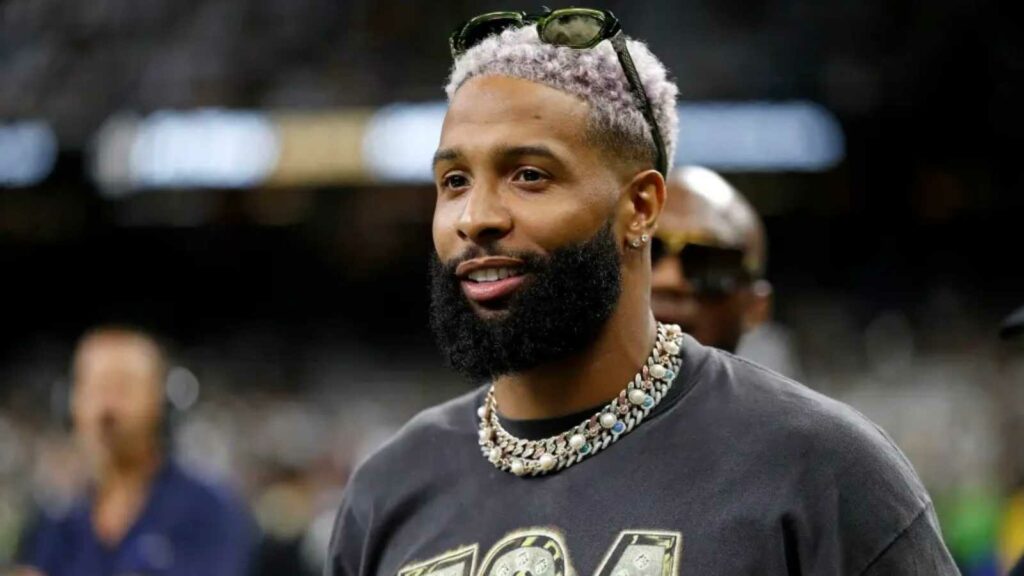 Odell Beckham Jr has been viral in the media for quite some time now over his new team as the fans are waiting for his next possible destination. Although, now it feels like the announcement is edging closer than ever, with the Cowboys being the prime candidates to land the 30-year-old.
Cowboys HC Mike McCarthy recently confirmed that the team is moving in full steam to sign the free agent WR and even the owner Jerry Jones has shown lots of enthusiasm towards his signing.
The Cowboys have a great record this year and have an actual chance for a Super Bowl slot. Therefore, owner Jerry Jones thinks that they will need all the help they can get.
"We have to have this year," Jones said. "It's very important, the things we do to have him impact this year. This year has to be a big part of it. We have six regular-season games and the playoffs, we have, in my mind, almost the whole show ahead of us. We got to have a situation where he can really contribute now."
Odell Beckham Jr. has probably decided the next destination he will shine at and it looks like it's the Cowboys as the WR was looking pretty comfortable with his new speculated teammates, Trevon Diggs and Micah Parsons.
Do follow us on: Facebook | Instagram | Twitter
Also Read: "My bad," Lamar Jackson provides a light-hearted apology for his offensive and vulgar reply to a fans tweet