Odell Beckham Jr. is a proud LSU alumni who has firmly established himself as one of the best WRs of this generation. The WR suffered a brutal injury with the LA Rams one season ago but now he's back and stronger than ever.
OBJ has just signed a massive deal with the Baltimore Ravens worth upto $18 million for 1-year. The Super Bowl winner will look to bounce back to his best as soon as the regular season starts.
Until then, Odell is promoting his universities Gymnastics team including Olivia Dunne who finished fourth in the NCAA division. LSU sports have always been on the forefront of various competitions.
From producing great NFL players to promoting various other sports they are always the first university. OBJ took the opportunity to promote the new LSU promo that was made for all the fearless gymnasts who were getting ready to fight for the NCAA championship.
Odell narrated the whole promo beautifully and even asked the LSU Gymnasts team to have the persona of a Tiger as it resonates with their name. The former New York Giants WR ended the video by saying a few motivational words for the team. "This is for our legacy, this is for LSU," Odell Beckham Jr narrated in the promo.
Related: Lamar Jackson shares a cryptic 'life lesson' amidst his continuous COLD tussle with the Ravens
Olivia Dunne didn't feature for the NCAA finals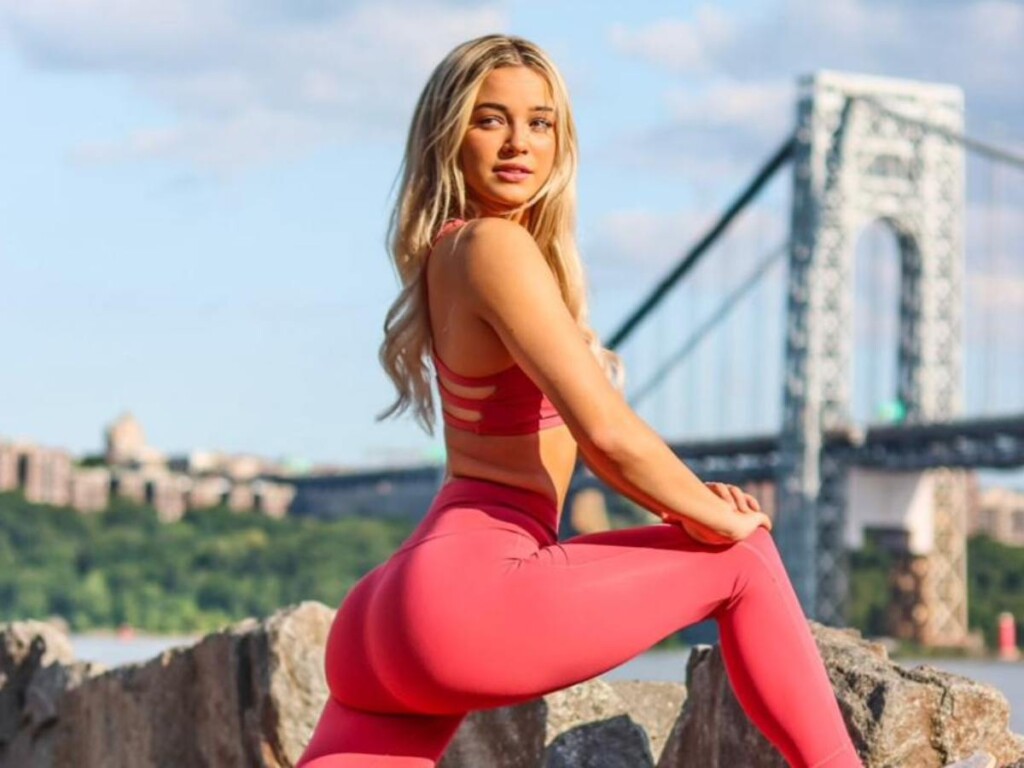 The LSU Tigers tried their best but couldn't win the NCAA championship and were ranked 4th. However, their strongest athlete Olivia Dunne was missing from action throughout the proceedings.
Dunne is one of the most followed collegiate athlete on social media. This has also helped her develop a 7-figure income and a huge fan following which is also beneficial for the sport.
There were many reasons for the 20-year old's absence. However, the primary reason being that she was sidelined with injury since March and wasn't physically fit to compete at the top level.
Regardless, Dunne practiced for the main event and it was expected that she would make an appearance. However, it didn't come to fruition and even their coach declined to comment on her status. The main reason from her absence from the championship game is that she wasn't good enough for the coach to be a part of the game.
Still, Olivia Dunne is one of the biggest collegiate athletes currently and she is just 20-years old. Therefore, she offers massive potential and can turn out to be the best in the country.
Do follow us on: Facebook | Instagram | Twitter
In case you missed it!