Odell Beckham Jr. has allegedly recovered from his ACL injury that he suffered last season and is currently looking for a new team to shine at.
The 30-year-old WR is extremely talented and has numerous teams interested in him. The Cowboys, the Bills, and the Giants are three strong contenders touted to land the Super Bowl-winning WR.
OBJ started his career at the Giants but was traded to the Browns due to internal conflicts. Now, it seems like everything has been resolved and the WR is set for a possible homecoming.
Odell recently appeared on 'TNF on the Shop' during the Rams-Raiders game and shared a cryptic comments that involved Giants RB Saquon Barkley.
"I'll say this, but it doesn't mean anything," Beckham said on the broadcast. "I don't feel like Saquon Barkley and I got to do what we were supposed to do."
This was a curious statement made by OBJ as he left the fans thinking what he meant by the statement. There are many possible analyzing this statement and coming up with various conclusions.
However, OBJ could also be doing this just to get some steam from the media as recent reports suggest that the WR won't be able to play until the playoffs, and Cowboys owner Jerry Jones has shown increased concern regarding it during Odell's visit to Dallas.
Also Read: Greg Roman, offensive coordinator and the mastermind behind the Ravens' offense rumored to take over the HC role at Stanford
Odell Beckham Jr. thinks there's no point playing regular season football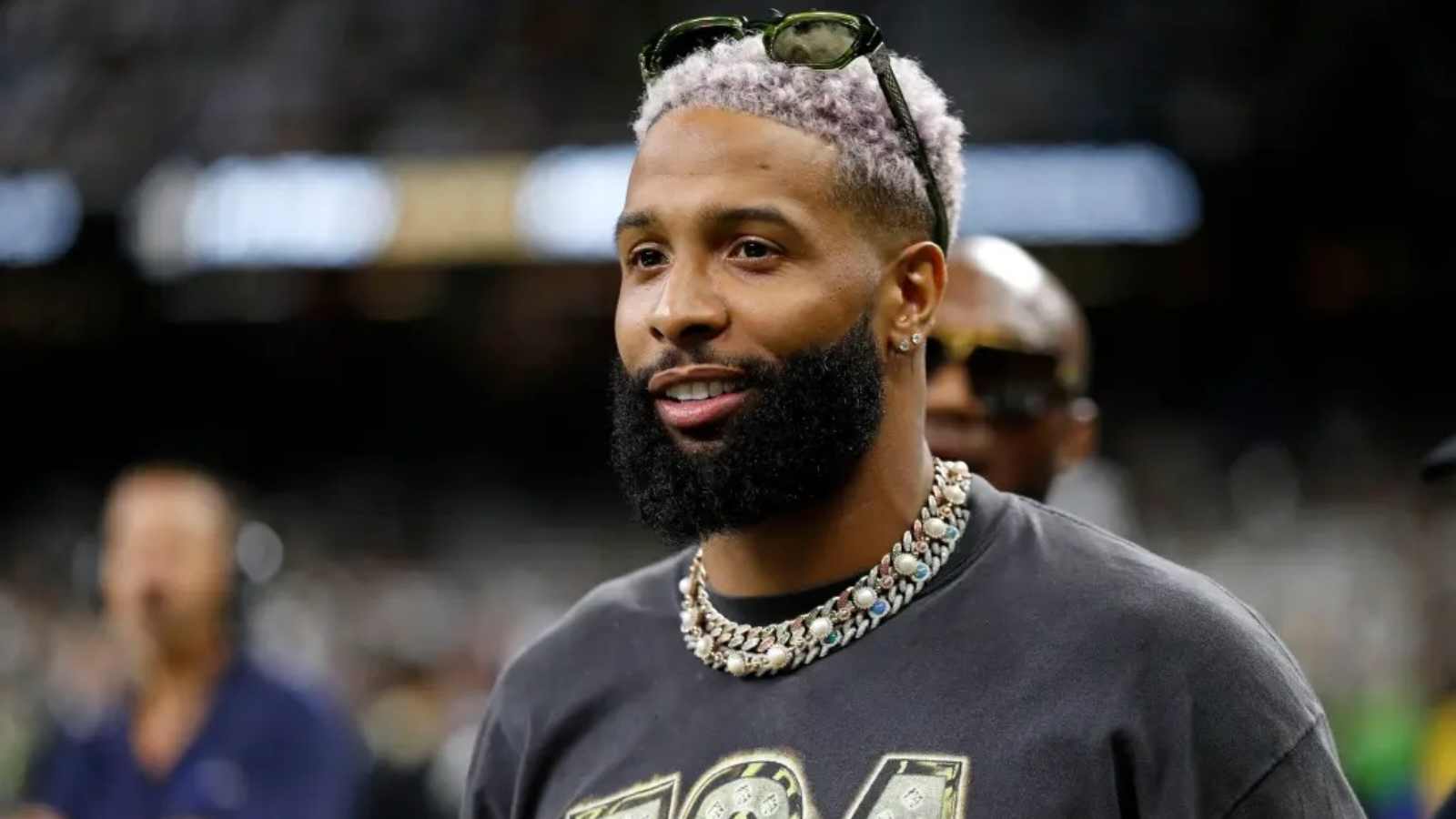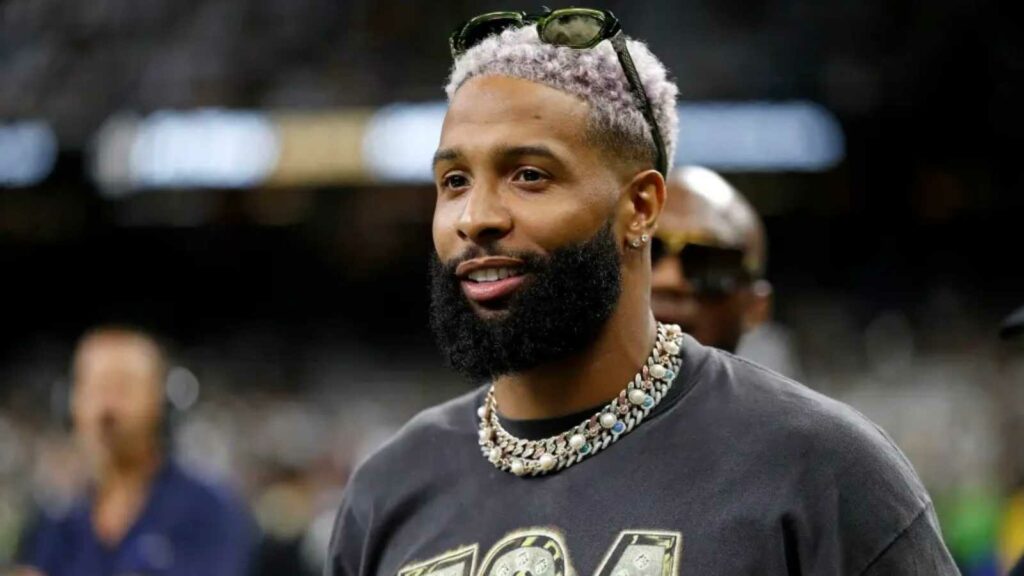 Odell Beckham Jr. has come back from a season-long hiatus and has changed his mindset regarding his future in football. The WR suffered a crucial season-ending injury with the Rams and that has helped him reanalyze some things.
OBJ became vocal about this incident on 'TNF on the Shop' and expressed his desire to not play regular season games and just challenge for the playoffs where the real pressure is.
"I would like to be in a stable environment. Get up 6am, leave at 6pm for four weeks, and then let's talk about it. I've played football for a long time," Beckham said. "I'm not saying that I couldn't step in and play regular season, but I don't see the point."
"I really don't. Like I would rather play when that pressure's on. I would rather play when the lights is on. Like I went through the whole playoffs and I was… after having my first bad playoff experience, like, all I was ready for was to clear that off of my name."
It is not sure that Odell Beckham Jr. will sign for a team this season as there are certain concerns regarding his injury. However, anything can happen in football and he may sign with one of these three teams instantly.
Do follow us on: Facebook | Instagram | Twitter
Also Read: "My bad," Lamar Jackson provides a light-hearted apology for his offensive and vulgar reply to a fans tweet